Veteran and Award-winning stage actor Darryl Maximilian Robinson played Inspector Colquhoun of Scotland Yard in the 2014 Kentwood Players of Los Angeles Revival of Agatha Christie's The Hollow Edit
"Darryl Maximilian Robinson, who plays Inspector Colquhoun, gives us some of the best comedic moments with his exaggerated physicality and line delivery, and the sense that he knows more of what's happened than the family thinks." -- Kristina Lendrum, Review: The Hollow - Westchester Playhouse, AUDITION INSIDE, May 20, 2014.
"You probably won't know who did it, but even if you think you do, you'll find yourself pondering the relationships and the motives, and the way the very tall inspector holds his hands tightly to his chest like a detective out of an old movie. The entire show has little gems, little moments that sparkle...Inspector Colquhoun, played by Darryl Maximilian Robinson and his assistant Detective Penny, played by Doug Mattingly, bring the Scotland Yard with them to the country via inspector pads and pencils, and a proclivity to ask a lot of questions. In the end, it's all about the people, not the problem; find out with whom you are dealing, and you'll know who dealt the death!" -- Lydia Kapp, The Hollow: A Good Old-Fashioned Night of Murder, LIFE IN LA, May 19, 2014.

During the course of his 45-year-long theatre career, veteran and award-winning stage actor and play director Darryl Maximilian Robinson ( the Founder of the multiracial, non-Equity professional chamber theatre, The Excaliber Shakespeare Company of Chicago ) has had the pleasure of appearing in and staging several fine mysteries and thrillers, including one penned by one of the best whodunit authors of all time. Written in 1951, Agatha Christie's The Hollow is a crime drama based on her 1946 novel of the same name. The action takes place in the garden room of Sir Henry Angkatell's estate, The Hollow, about 18 miles from London. His wife Lucy has invited several people for the weekend, but when John Cristow turns up murdered, Inspector Colquhoun of Scotland Yard and his assistant Detective Sergeant Penny are called in to solve the case. As usual, Christie throws plenty of twists and turns in the way before the murderer's identity and motive are revealed. Chicago Joseph Jefferson Citation Award Winner and Los Angeles ELATE Season Ticket Holder Award Nominee Darryl Maximilian Robinson earned fine notices for his portrayal of Inspector Colquhoun in the 2014 revival of Agatha Christie's work presented by the Kentwood Players at The Westchester Playhouse in Los Angeles.
https://www.culvercityobserver.com/story/2014/04/17/arts-and-entertainment/kentwood-players-presents-agatha-christies-the-hollow/3748.html
http://www.kentwoodplayers.org/pics/2014/hollow/program.pdf
http://lifeinla.com/entertainment/streams/theatre/128-theatre/922/the-hollow-a-good-old-fashioned-night-of-murder.html
https://www.facebook.com/680472558642952/posts/in-our-continuing-getting-to-know-you-series-with-the-cast-of-drood-meet-darryl-/1978447312178797/
http://www.auditioninside.com/review-the-hollow-westchester-playhouse/
https://www.nplh.co.uk/uploads/7/3/3/6/7336521/sherlock_holmes_actors_letter_rh-ry.pdf
http://www.abouttheartists.com/productions/100420-sherlock-holmes-the-final-problem-at-the-midtown-arts-center-1992

https://en.everybodywiki.com/Darryl_Maximilian_Robinson

http://www.jeffawards.org/archives?combine=Darryl+Maximilian+Robinson&field_nomination_category_target_id=94&field_award_year_target_id=58&field_division_target_id=13&field_recipient_value=1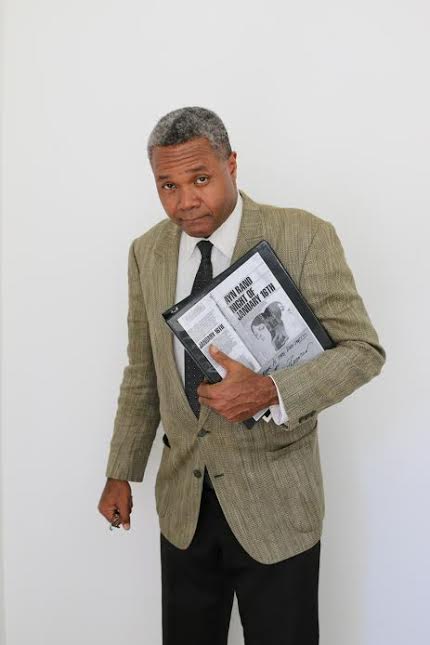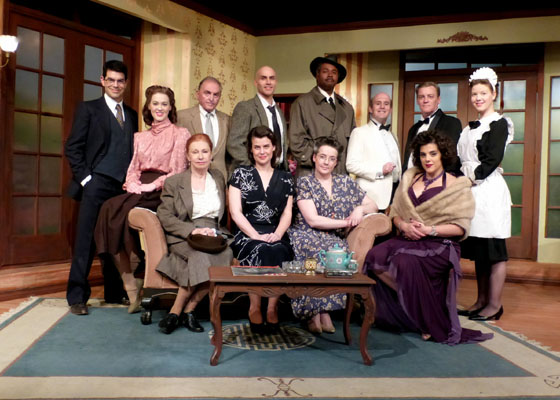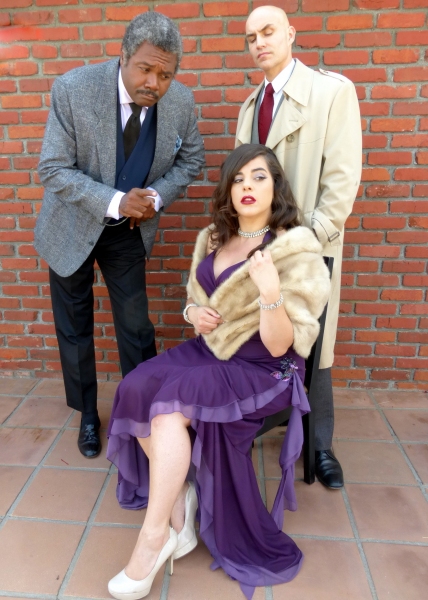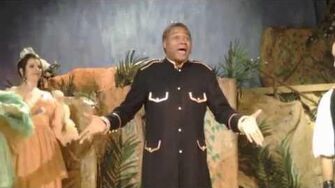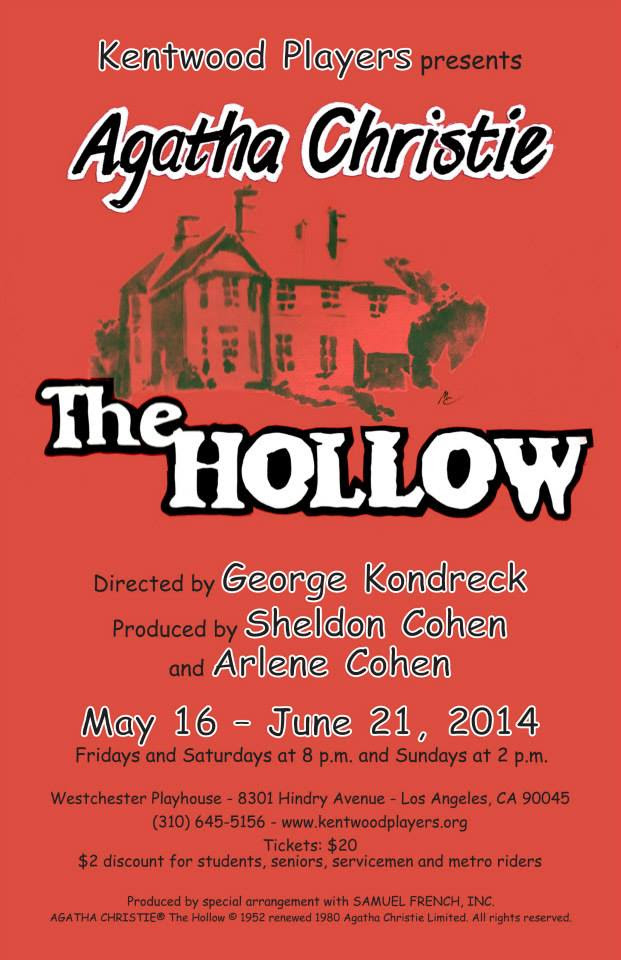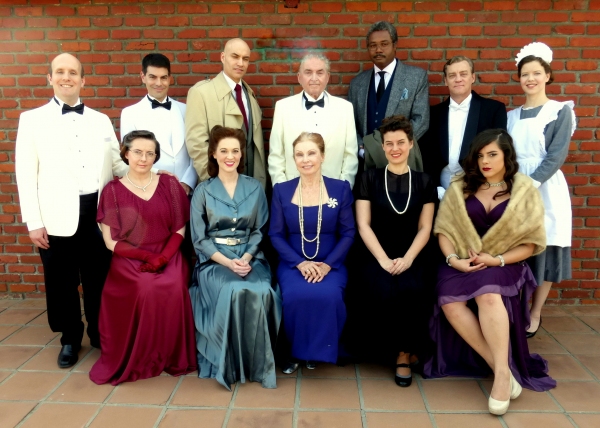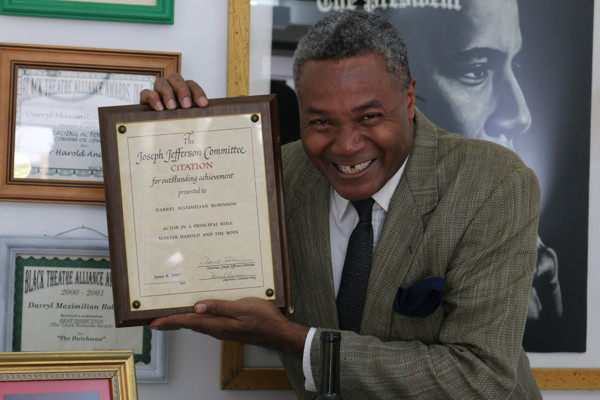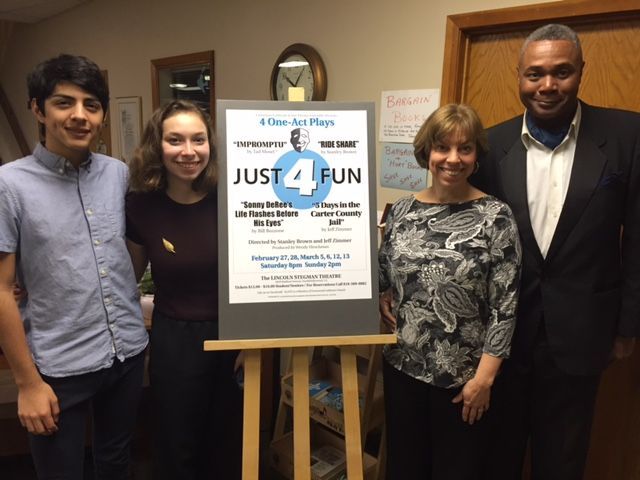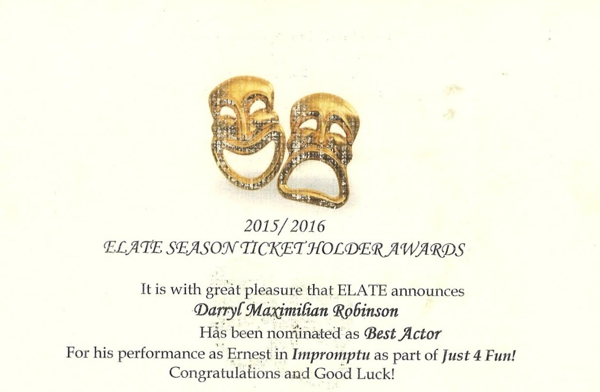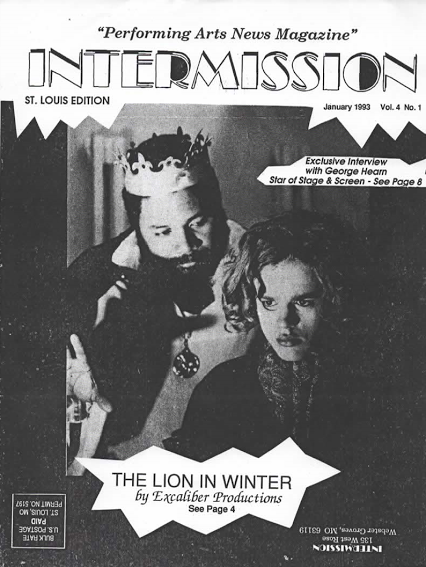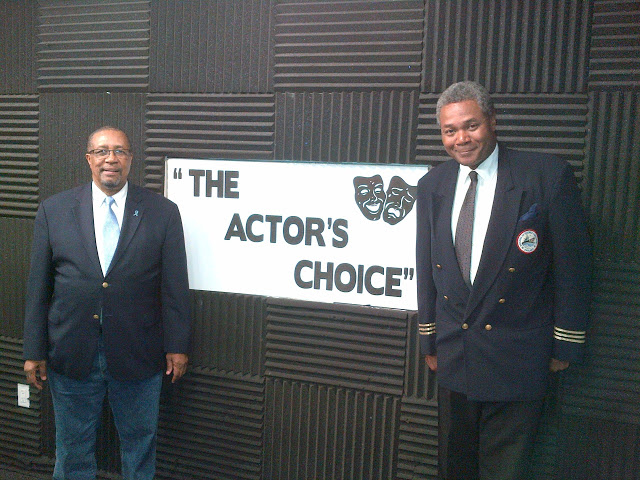 Community content is available under
CC-BY-SA
unless otherwise noted.