Darryl Maximilian Robinson Enjoyed One Of His Finest Supporting Roles Ever When He Portrayed The Historic Black Educator And Orator Booker T. Washington In The Kentwood Players of Los Angeles' 2013 Revival of "Ragtime"!
"...Darryl Maximilian Robinson a tower of strength as Booker T. Washington..." -- Don Grigware, Kentwood Players Stage Melodically Rousing RAGTIME, BroadwayWorld.com  March 20, 2013
Veteran Chicago and Los Angeles stage actor Darryl Maximilian Robinson has had the honor of playing multiple black historic figures on the stage during the course of his 46-year-long career in The Performing Arts. By far his most personal favorite was the famed and historic black educator and orator Booker T. Washington ( 1856-1915 ) whom Mr. Robinson had the great joy of playing in  the 2013 Kentwood Players' staging of the Tony Award-winning musical "Ragtime" ( based on E. L. Doctorow's novel ) at The Westchester Playhouse in Los Angeles. With an award-winning Score by Stephen Flaherty, Lyrics by Lynn Ahrens and Book by Terrence McNally, "Ragtime" is an American musical theatre masterpiece addressing issues of race, immigration and women's rights like no other! The Kentwood Players' revival was wonderfully choreographed by Victoria Miller, expertly musical directed by Bill C. Wolfe, and superbly staged by the brilliant director Susan Goldman Weisbarth. It's large, gifted and talented cast was highlighted by fine performances by the dashing Deus Xavier Scott as Coalhouse Walker, Jr. ( whom Mr. Robinson was delighted to play his most important scene as Booker T. Washington in the show opposite ), the lovely and charming Jennifer Sperry as Mother and triple-threat musical theatre pro Bradley Miller as Tateh.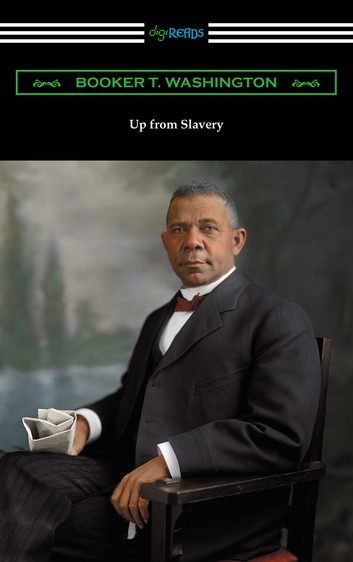 For his preparation and research for the role of Booker T. Washington in "Ragtime," Darryl Maximilian Robinson listened to recordings of his fine and eloquent speaking voice and read Mr. Washington's acclaimed biography "Up from Slavery" which related his struggles being born under the yoke of slavery in America before The Emancipation, and how after he gained his legal freedom, he worked hard and studied hard to better himself to such a degree that he became one of the most revered and respected black citizens in the country who would also go on to serve as a Special Advisor on Race Relations to two U.S. Presidents and create The Tuskegee Institute ( later Tuskegee University ) which would be called by many "The Capitol of Black America." 
Darryl Maximilian Robinson earned fine notices and a 2013 Los Angeles Kentwood Players' Marcom Masque Theatre Award nomination for Best Actor In A Major Supporting Role for his performance as Booker T. Washington in "Ragtime."
Booker T. Washington was and is one of Mr. Robinson's great American heroes!  And playing him in "Ragtime" was a true honor!

https://www.broadwayworld.com/los-angeles/article/BWW-Reviews-Kentwood-Players-Stage-Melodically-Rousing-RAGTIME-20130320
http://www.stagescenela.com/2013/03/ragtime-2/
https://www.goldstar.com/purchases/4000084/attendance#attendance_review
https://www.youtube.com/watch?v=cyMlU7hGca8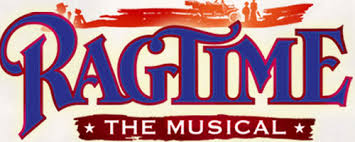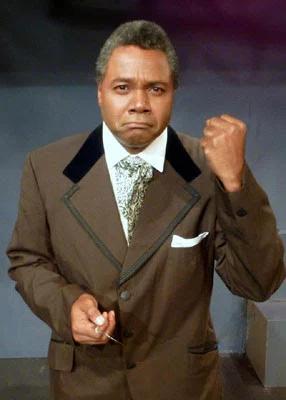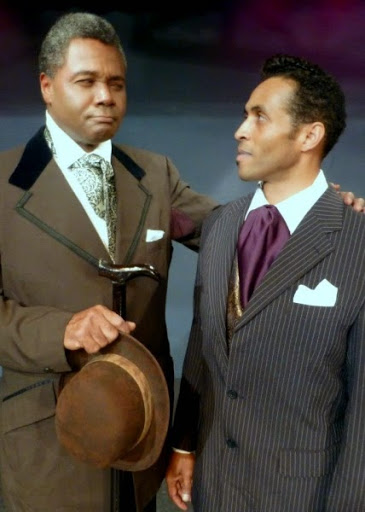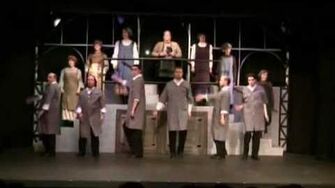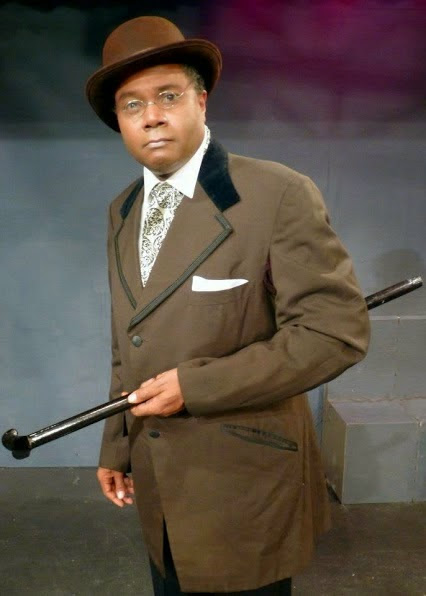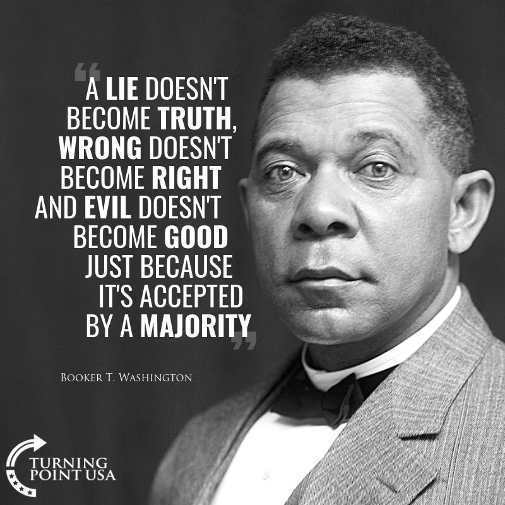 Community content is available under
CC-BY-SA
unless otherwise noted.