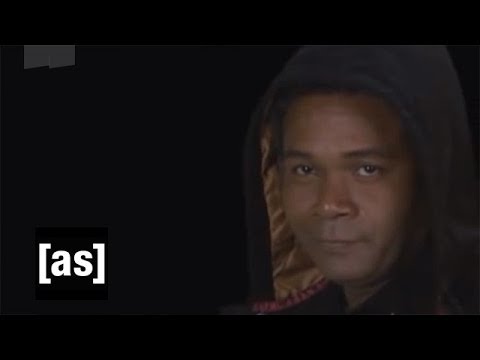 HIS NAME WAS DRAKE!
Veteran And Award-winning Chicago And Los Angeles Stage Actor And Play Director Darryl Maximilian Robinson Made His National Television Debut On May 6, 2012 In Adult Swim's "Loiter Squad," Episode 1.7 With A Comedic Cameo Appearance As Drake!
Though he has yet to play a major or significant television or film role, veteran and award-winning stage actor and play director Darryl Maximilian Robinson ( The Founder of the multiracial, non-Equity professional chamber theatre The Excaliber Shakespeare Company of Chicago and the ESC Los Angeles Archival Project ) did make his national TV series debut on May 6, 2012 when he made a 24-second comedic cameo appearance as the popular rapper / entertainer Drake on Episode 1.7 of the Adult Swim program "Loiter Squad," the Youtube video version of which has garnered over 350,000 views. Recently, this You Tube video was mysteriously removed from public viewing. However, to confirm that Darryl Maximilian Robinson appeared as Drake in "Loiter Squad," feel free to visit:
https://www.imdb.com/name/nm10967118/
https://www.imdb.com/title/tt2748260/fullcredits
https://en.wikipedia.org/wiki/Loiter_Squad
https://www.youtube.com/watch?v=q8vGVvJpyWQ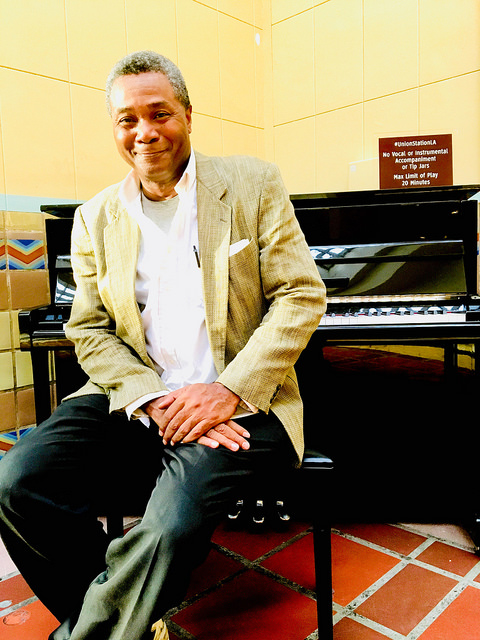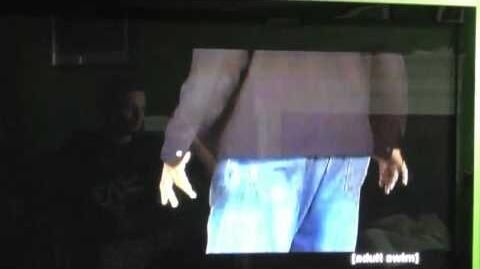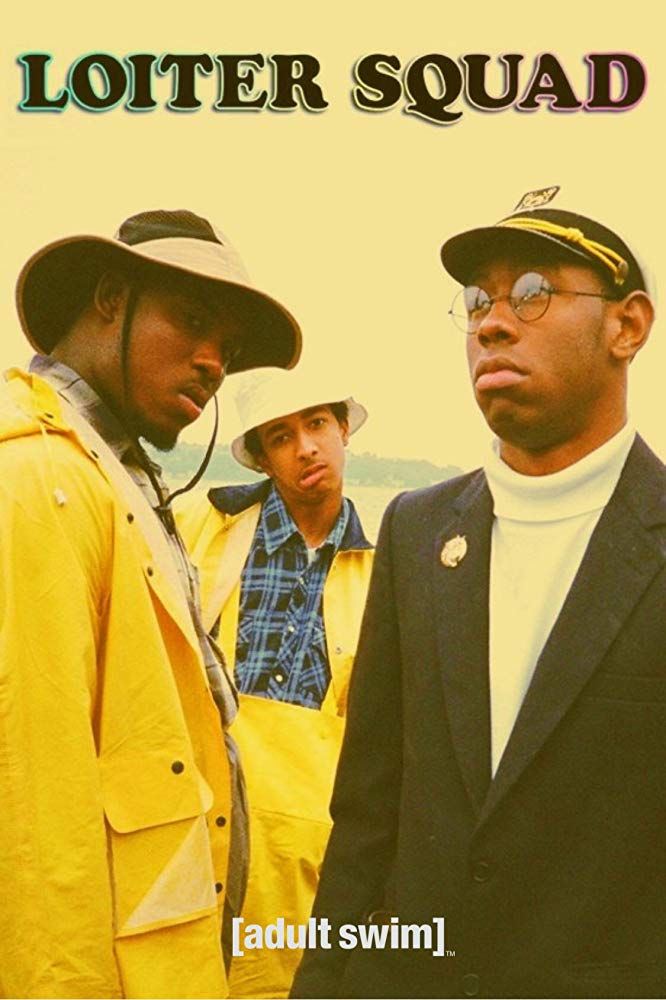 Community content is available under
CC-BY-SA
unless otherwise noted.