"Robinson is a comedian, clearly comfortable on the stage and well trained." -- Bree Long, L.A. Theatre Review / The Hollywood Fringe Daily Rag, June 19, 2010.
Los Angeles - It was exactly three years ago when Los Angeles-based veteran and award-winning stage actor and play director Darryl Maximilian Robinson ( The Founder of the multiracial, non-Equity professional chamber theatre The Excaliber Shakespeare Company of Chicago ) arrived at an intimate recording studio in the west portion of The City of Angels to appear as a Guest Actor on the Monday September 19, 2016 RMCONAIR performing arts television program "The Actor's Choice" ( Episode 2.37 ) hosted by skilled and veteran entertainment and arts reporter Ron Brewington. Mr. Robinson knew he would appear during the second half-hour of the show following distinguished fellow Guest Actor John Ruskin ( Founder of Santa Monica, California's Ruskin School of Acting and The Ruskin Theatre Company ). Mr. Robinson was aware that photos and video-clips of some of his most recent LA stage projects would be discussed ( including his performance as the debonair, but aging leading man Ernest in Tad Mosel's classic, allegorical one-act of Life In The Theatre "Impromptu," part of the 2016 Emmanuel Lutheran Actors' Theatre Ensemble - ELATE staging of a quartet of one-acts billed as "Just 4 Fun" at The Lincoln Stegman Theatre in North Hollywood, CA. for which Mr. Robinson received a 2015 / 2016 Elate Season Ticket Holder Award Nomination as Best Actor ) as well as his early training as a stage performer from his junior and senior high school days ( including shows from the west side of Chicago's Robert H. Lawrence Upper Grade Center to the north side's Albert G. Lane Technical High School to near downtown's Whitney M. Young High School for The Performing Arts to his four years of musical theatre performance training at various venues around The Windy City with such Chicago Board of Education Instructors and working performing artists J.J. Stamm, Errol Perlman, Lena McLin and Gerald H. Bailey of The Chicagoland High School Theatrical Troupe ). What Mr. Robinson did not know, however, was how he would approach sharing his more than four decades of work in The Theatre with Mr. Brewington's listeners and viewers. But when his time for "the hot seat" arrived, Mr. Robinson decided to share his history of working upon the stage with a sense of humor. Currently airing at Youtube.com and rmconair.com,fans of artists of the live stage in LA can view Mr. Robinson during the second half-hour of the 9-19-2016 television edition of "The Actor's Choice" and leave comments if they choose! "The Actor's Choice," after all, is an informational performing arts television program about people in the entertainment industry and the choices they have made.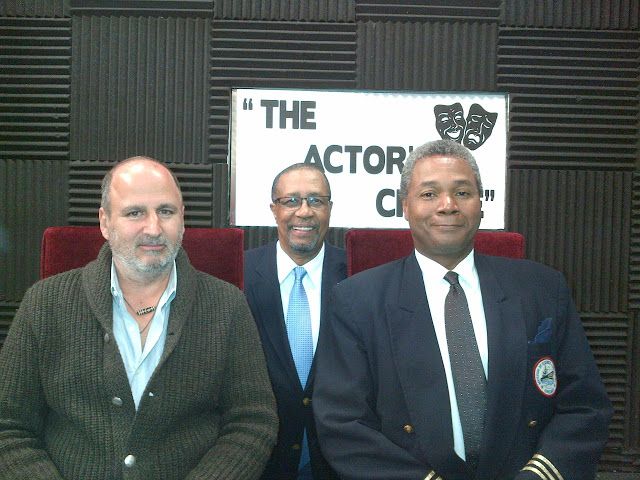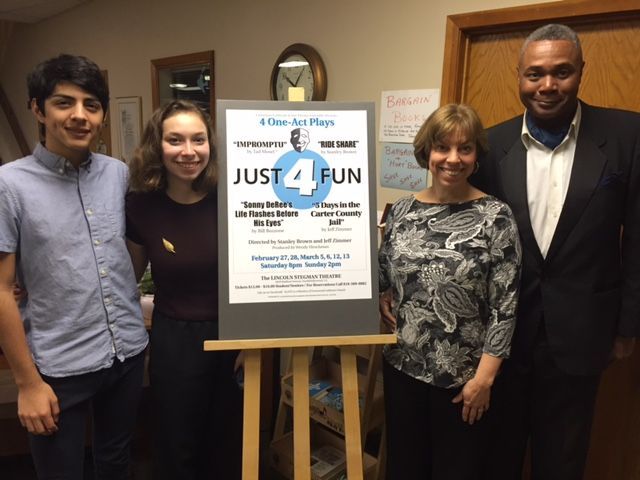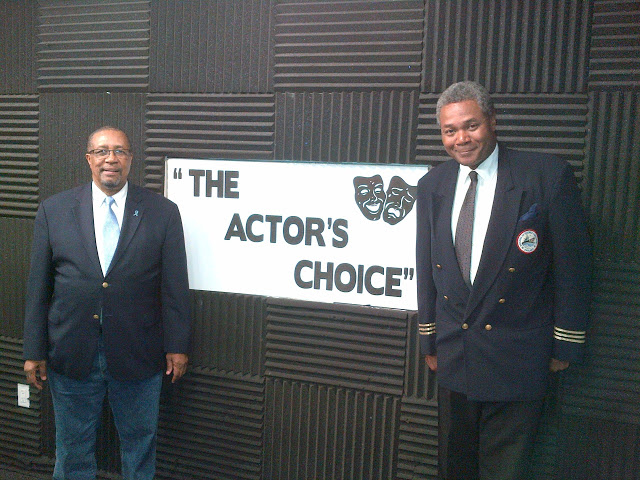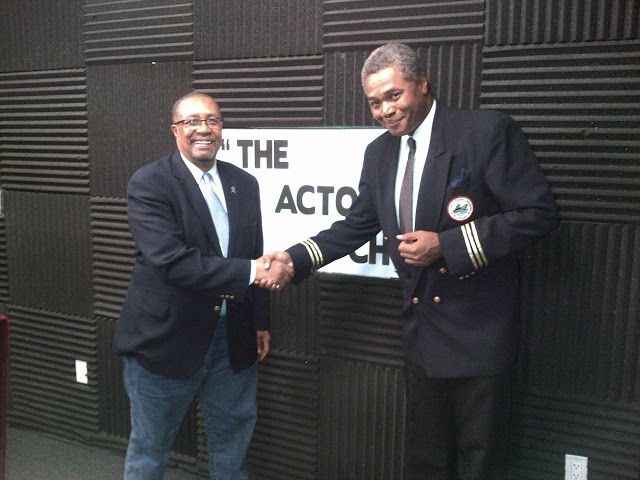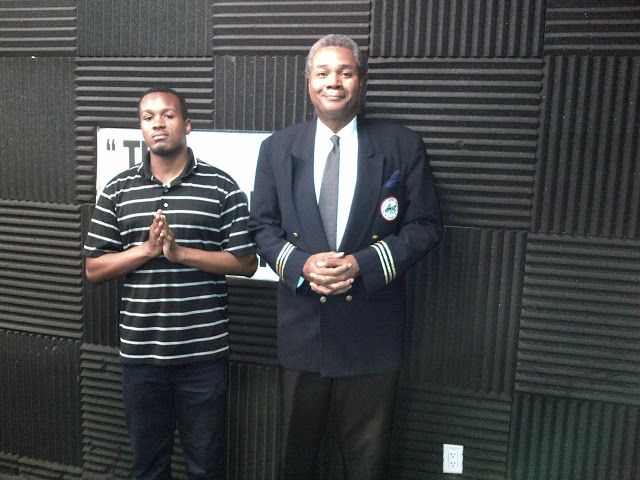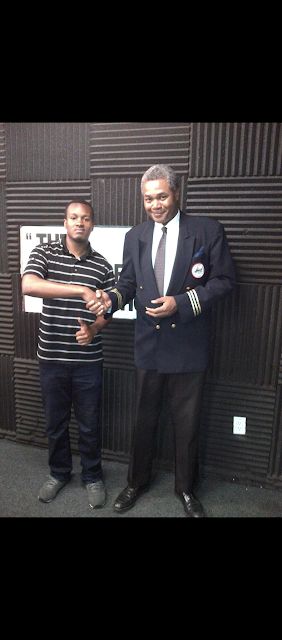 https://www.imdb.com/name/nm10967118/
https://www.imdb.com/title/tt7103166/
https://www.imdb.com/title/tt7103166/characters/nm10967118
https://www.imdb.com/title/tt7103166/mediaviewer/rm2275055361
https://www.broadwayworld.com/los-angeles/article/Darryl-Maximilian-Robinson-Will-Appear-as-a-Guest-on-THE-ACTORS-CHOICE-20160912
https://www.broadwayworld.com/los-angeles/article/STAGE-TUBE-Darryl-Maximillian-Robinson-and-John-Ruskin-20160924
https://www.americantowns.com/news/the-actors-choice-guests-john-ruskin-darryl-maximilian-robinson-27109838-los-angeles-ca.html
https://www.americantowns.com/news/the-actors-choice-airing-monday-september-19-2016-1130am-pst-27099455-los-angeles-ca.html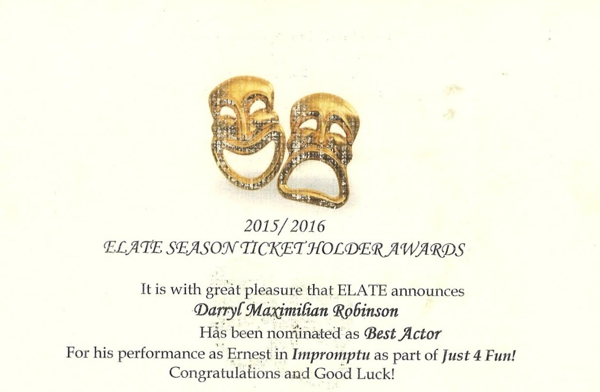 Community content is available under
CC-BY-SA
unless otherwise noted.