"But the real ringer is Darryl Maximilian Robinson, as the Chairman of the Music Hall Royale. It's a huge part that demands not just talent, but also charm during his frequent interactions with the audience in a show that looks for a joke at every turn and has no respect for the fourth wall." -- Art Gets Out, Theatre Review of The Mystery of Edwin Drood - The St. Sebastian Players Nov. 9, 2018. Posted Nov. 10, 2018.
"The entire production is overseen by Mr. William Cartwright (  Darryl Maximilian Robinson ), the chairman of the music hall. When Edwin Drood goes missing, everyone is a suspect. But the musical doesn't have an ending, so the audience has to decide. I thought this was a fun show. It had some good performances and an interesting concept." -- Ada Grey, Review of St. Sebastian Players' The Mystery of Edwin Drood, Ada Grey Reviews for You Nov. 2, 2018.
"Equally as impressive is the man keeping our cast in order the Chairman and Mr. William Cartwright, Darryl Maximilian Robinson. He has the audience rolling in their seats with his penchant for flair and mastery of comedic timing - including some very well timed pointed stares and slow blinks." -- Alexis Bugajski, Picture This Post Saint Sebastian Players The Mystery of Edwin Drood Review Oct. 28, 2018.
"I attended a preview performance of The Mystery of Edwin Drood last night at the Saint Sebastian Players. This is a wonderful production led by long time Chicago theatre veteran Darryl Maximilian Robinson. Everything was top notch, from the direction, the choreography, the vocal performances, the costumes, the set, projections and props. This rarely mounted musical is a production you don't want to miss, all at a reasonable price." -- Gerald H. Bailey, Artistic Director, Genesis Theatrical Productions at Visitor Posts of The Saint Sebastian Players Theatre Company Facebook Page Oct. 26, 2018.
Every once in a while an actor ( especially one who has been blessed to have played in not only noted comedies and dramas but also classic roles in musicals ) gets the opportunity to play what can only be called a dream role! A rare role in an even more rarely produced or performed work. And sometimes "The Rare Role" becomes a set of "Double Roles." This proved to be the case this past fall for veteran and award-winning stage actor and play director Darryl Maximilian Robinson during his recent and extended visit to his original hometown of Chicago in 2018 from his recently adopted hometown of Los Angeles. With the wonderful Saint Sebastian Players of Chicago at the lovely 100-year-old-plus St. Bonaventure Church, Mr. Robinson, The Founder of the multiracial non-Equity professional chamber theatre The Excaliber Shakespeare Company of Chicago ( and a 1997 Chicago Joseph Jefferson Citation Outstanding Actor In A Principal Role In A Play Award Winner as well as a 1997 Chicago Black Theatre Alliance Best Leading Actor In A Play Award Nominee for his performance as Sam Semela in The ESC's revival of Athol Fugard's Master Harold And The Boys at The Heartland Cafe Studio Theatre in The Windy City's Rogers Park neighborhood ) was cast ( and had a ball on the stage ) in the wonderful, comedic, song-and-dance dual roles of  Mr. William Cartwright, Chairman of The Music Hall Royale and The Honorable Mayor Thomas Sapsea of Cloisterham in The SSP's revival of Rupert Holmes' Tony Award-winning Best Musical Whodunit The Mystery of Edwin Drood. This unique and fresh production staged by multi-skilled Director and Music Director Robert-Eric West, featured a highly-talented cast including Lauren Miller as The Princess Puffer / Miss Angela Pryshock, Sarah Myers as Edwin Drood / Miss Alice Nutting, Sean Michael Barrett as John Jasper / Mr. Clive Paget, Shayla Rogers as Rosa Bud / Miss Dierdre Pregrine, Peter Kattner III as Neville Landless / Mr. Victor Grinstead, Anna Gallucci as Helena Landless / Miss Janet Conover, Russ Gager as The Reverend Mr. Crisparkle / Mr. Cedric Moncreiffe, Eric S. Prahl as Durdles / Mr. Nick Cricker,  Adam Hoak as Bazzard / Mr. Phillip Bax, Nate Becker as Deputy / Master Nick Cricker II and Sophie Duntley as Miss Jemima Throttle, Stage Manager of The Music Hall Royale along with a versatile ensemble including Shelley DeHosse, Maia Gersten, Becca Sheehan, Anna Gould, Kelly Figley and Allison Rose Macknick ( performing Edwin Drood Understudy ). The talented crew and production team included Producer Steven Walanka, Choreographer Tamara Drew, Assistant Director Valerie King, Assistant Producer John Austin, Production Stage Manager Sean Smyth, Publicity Director Jill Chukerman Test, Technical Director Jim Masini, Properties Master Ron Popp, Scenic Designer & Decorator Emil Zbella  and Costume Designer Sandra Leander. The Mystery of Edwin Drood played Fridays and Saturdays at 7:30 pm. and Sundays at 2:00 pm. Oct. 26th through Nov. 18th of 2018 at the fine Black Box Theatre on The Lower Level of The St. Bonaventure Church, 1625 West Diversey, Chicago, IL. 60614. Industry Night Tickets ( $7.00 discounted rate per identified member ) to working professional actors, directors, choreographers, musical directors and talent agents were made available for those who made reservations and presented headshots, resumes and business cards upon arrival at the theatre throughout the opening weekend of Oct. 26th through Oct. 28th of 2018.
"To my utter delight the entire excellent cast could sing, dance and emote with the best on Broadway. It was a comedy that was both uproarious and also subtle and the audience was fully engaged. I loved the cast interacting with members of the audience. My favorites were the villanous Mr. Jasper / Sean Barrett his use of hair and eyebrow arch was worth the price of admission alone. The erudite M.C. the Chairman / Darryl Robinson voice and cadence were magnificent. The ingenue Rosa / Shayla Rogers voice was a thing of crystal purity. Also particularly good were the Reverend and that gentleman and a scholar Adam Hoak. I was pleasantly surprised by the professional staging / effective minimalistic props /  british costumes and theater seating. So much talent jam packed into a great evening. I have visited many great theaters in Chicago, New York, LA and Vegas and enjoyed many award winning performances. I would rank the Mystery of Edwin Drood in my top 10 for sheer unadulterated pleasure. I'll be back!" -- Kay Carroll, Attendance Review of The Mystery of Edwin Drood,  Saint Sebastian Players ( Chicago, Il. ), GOLDSTAR.  Posted Nov. 17, 2018.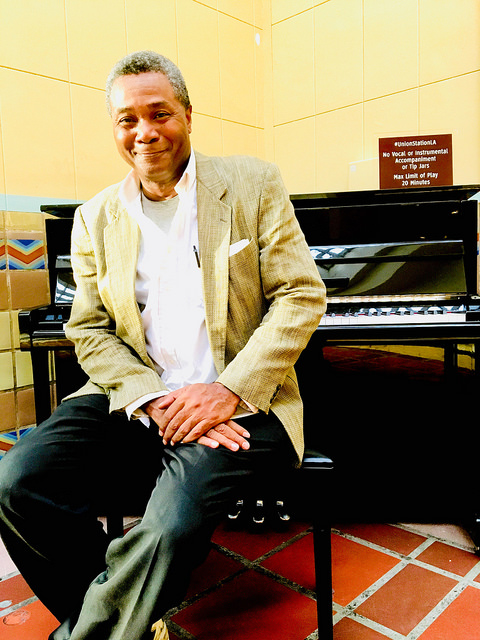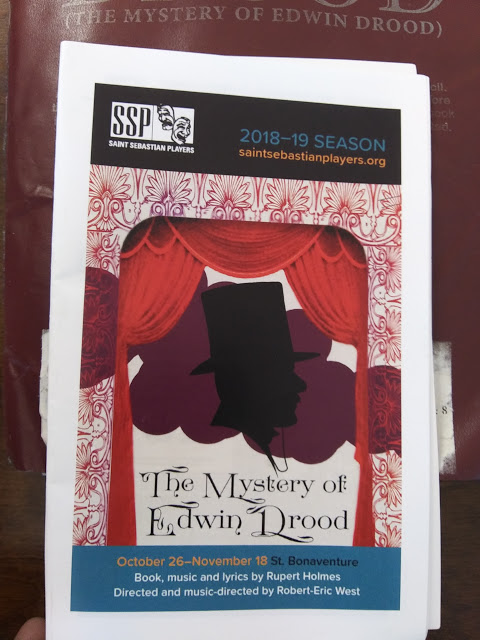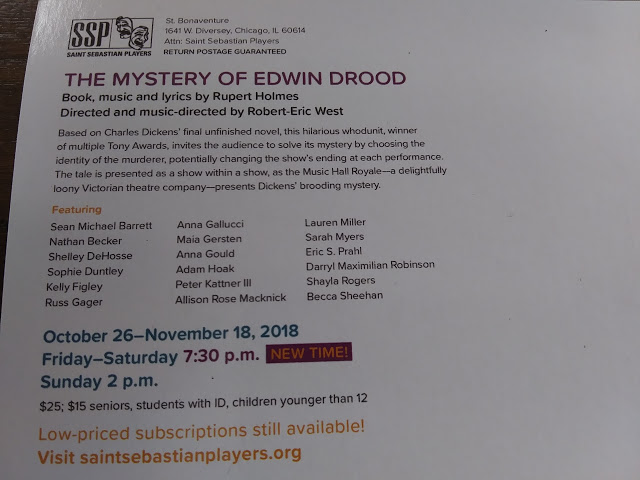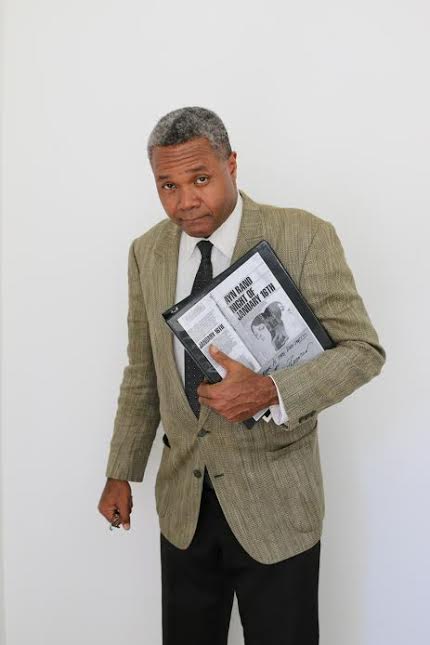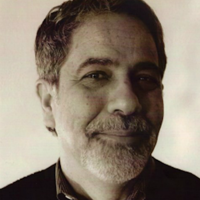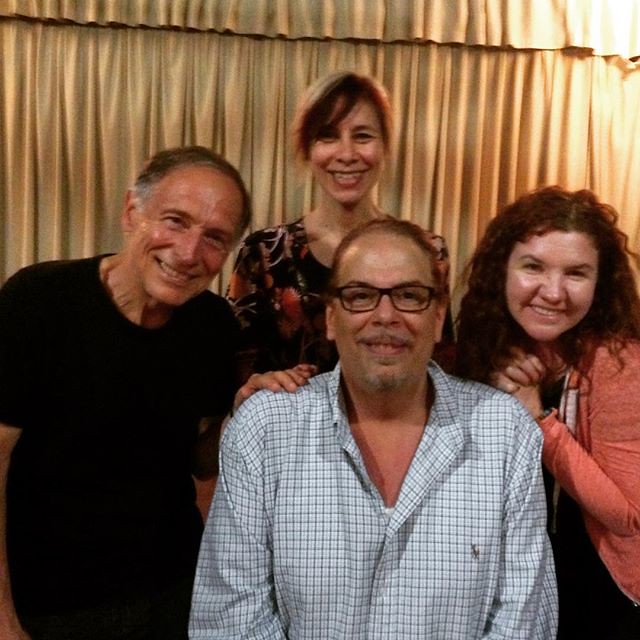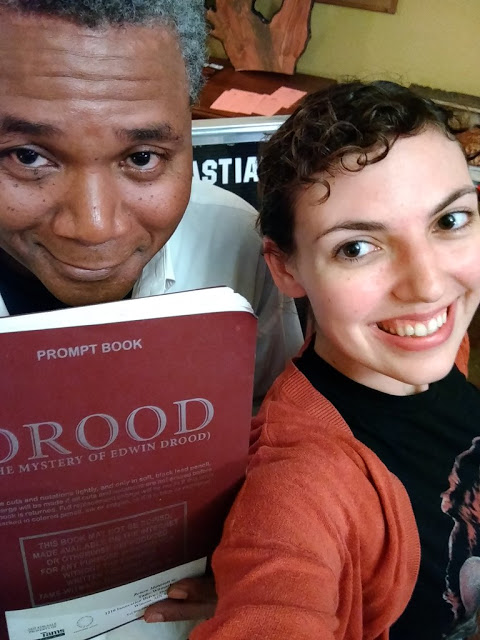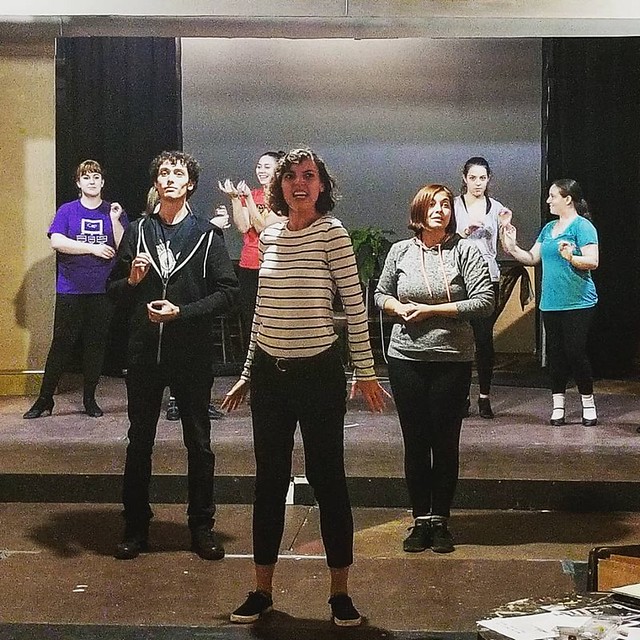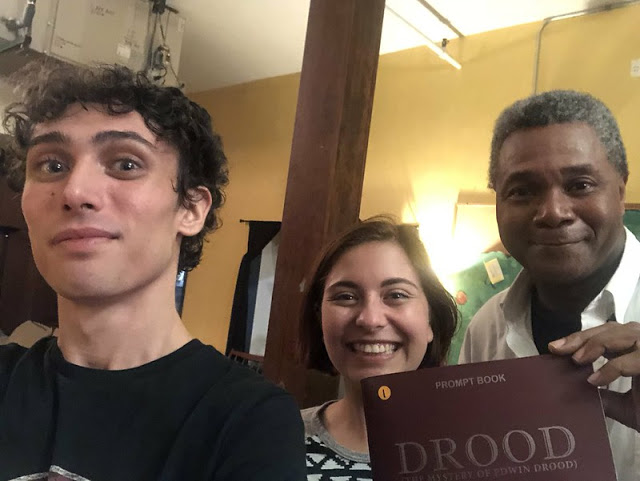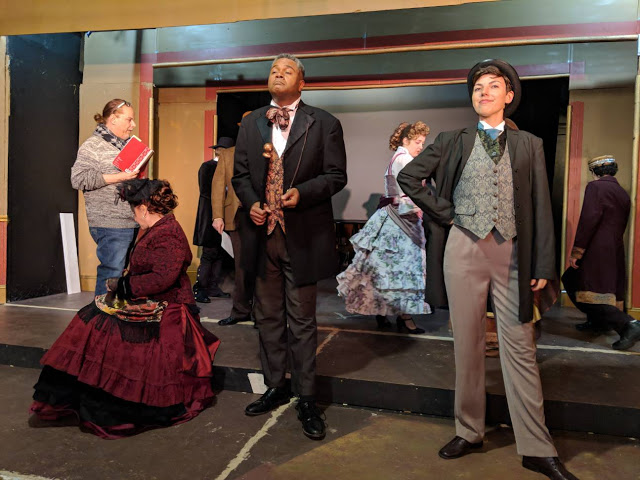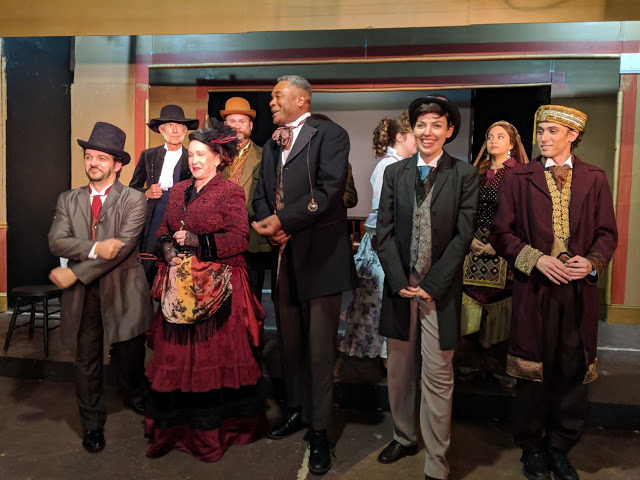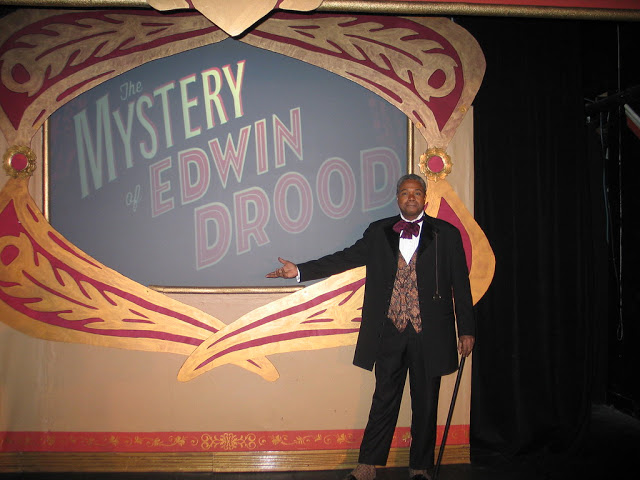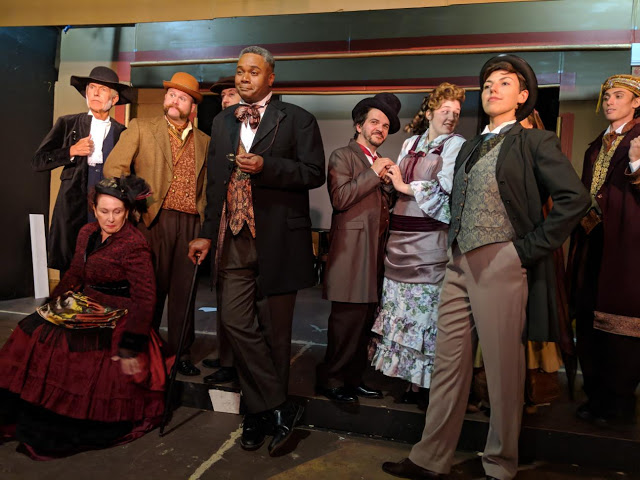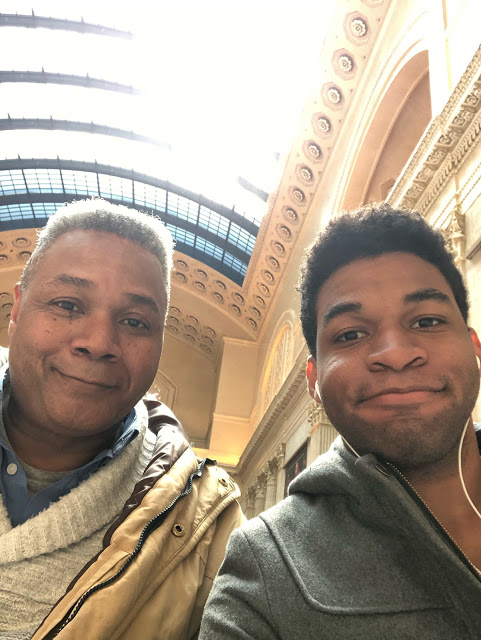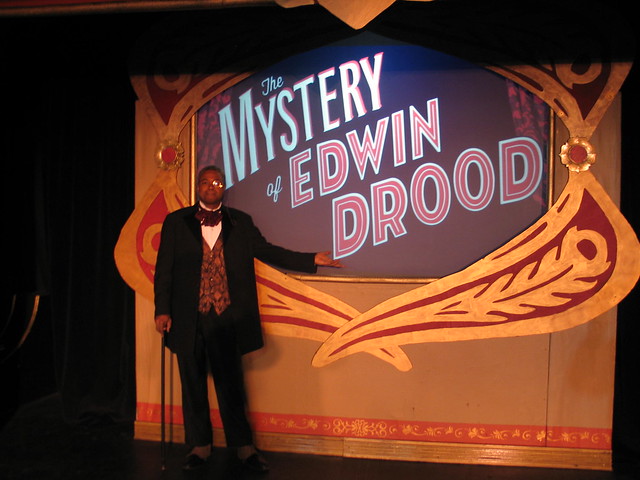 https://artgetsout.com/tag/the-mystery-of-edwin-drood/
https://www.picturethispost.com/saint-sebatian-players-the-mystery-of-edwin-drood-review/
https://news.wttw.com/2018/11/07/10-things-do-weekend-nov-8-11
https://chicagocrusader.com/chicagos-arts-scene-is-flush-with-diverse-offerings-for-fall/
https://wcturckshelterskelter.wordpress.com/2018/10/25/you-solve-the-mystery-of-edwin-drood/
https://www.chicagolandmusicaltheatre.com/darryl-maximilian-robinson-to-star-in-st-sebastian-players-the-mystery-of-edwin-drood-this-fall-at-st-bonaventure-church/
http://saintsebastianplayers.org/2018-19-season/the-mystery-of-edwin-drood/
https://wcturckshelterskelter.wordpress.com/2018/08/28/solve-it-yourself-musical-mystery-of-edwin-drood-opens-saint-sebastian-players-38th-season/
https://www.facebook.com/680472558642952/posts/in-our-continuing-getting-to-know-you-series-with-the-cast-of-drood-meet-darryl-/1978447312178797/
http://www.flickr.com/photos/134731864@N02/45636707851/in/album-72157700161332254/
http://www.jeffawards.org/archives?combine=Darryl+Maximilian+Robinson&field_nomination_category_target_id=94&field_award_year_target_id=58&field_division_target_id=13&field_recipient_value=1
https://www.instagram.com/p/Bonq-wXn4BJ/?utm_source=ig_share_sheet&igshid=zc897h21efe
https://theatreblogofdarrylmaximilianrobinson.blogspot.com/ http://www.abouttheartists.com/productions/100420-sherlock-holmes-the-final-problem-at-the-midtown-arts-center-1992
https://www.nplh.co.uk/uploads/7/3/3/6/7336521/sherlock_holmes_actors_letter_rh-ry.pdf
https://www.goldstar.com/purchases/11665042/attendance#attendance_review
https://www.chicagoreader.com/chicago/the-raven-and-six-other-points-of-interest/Content?oid=888969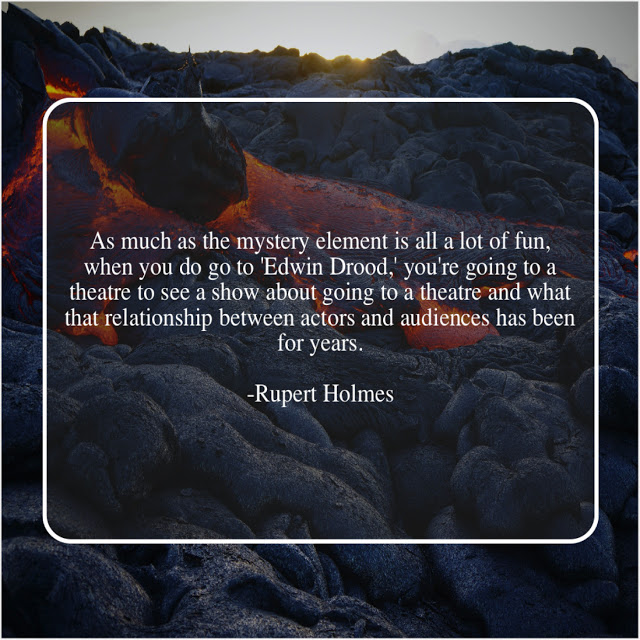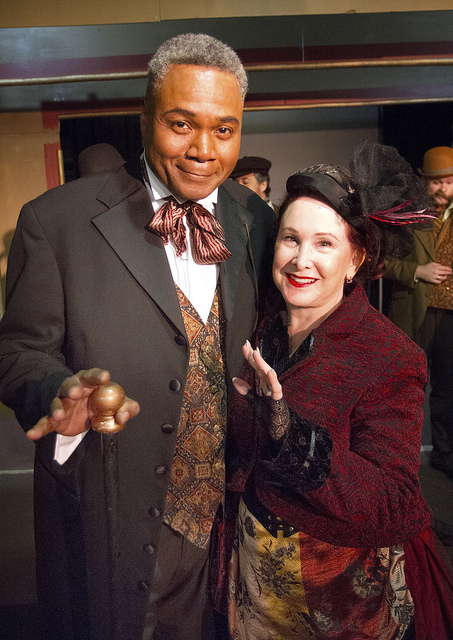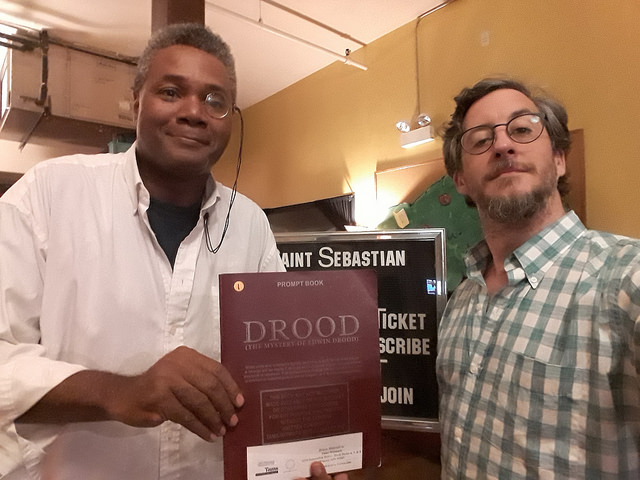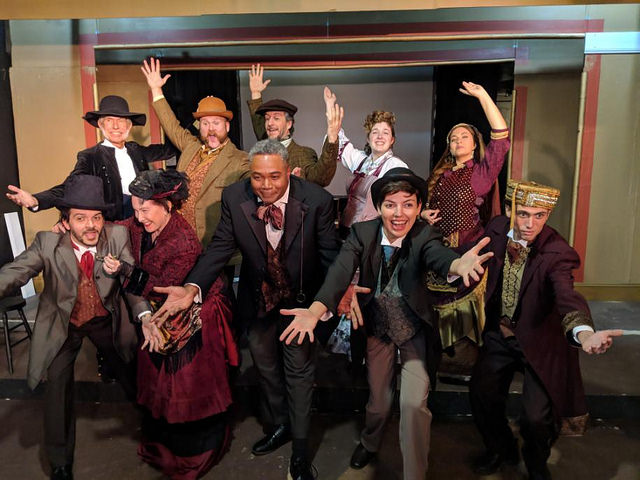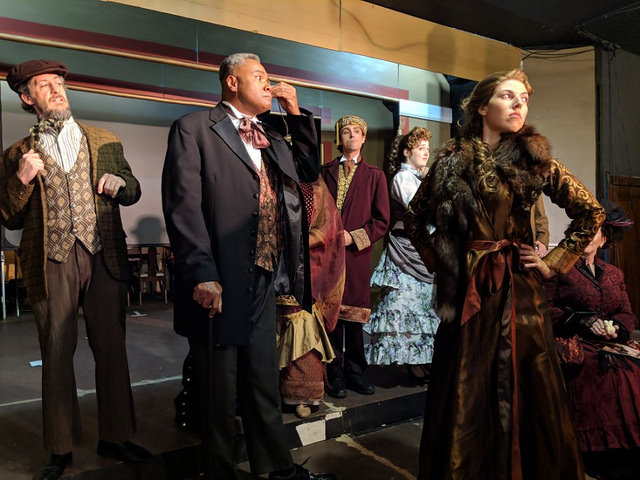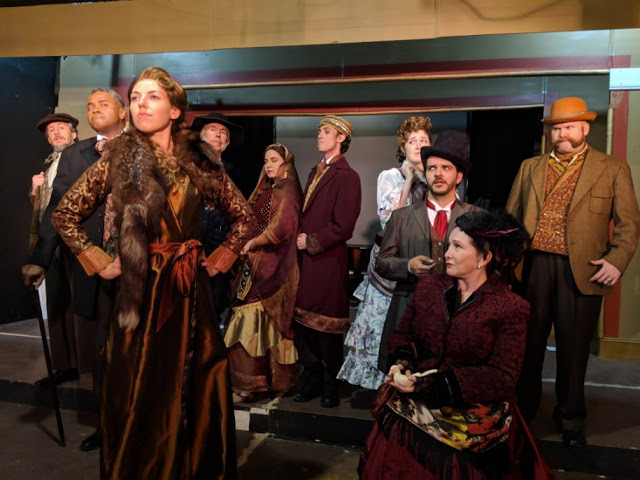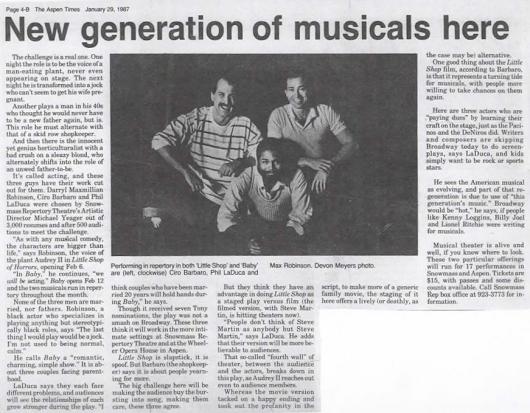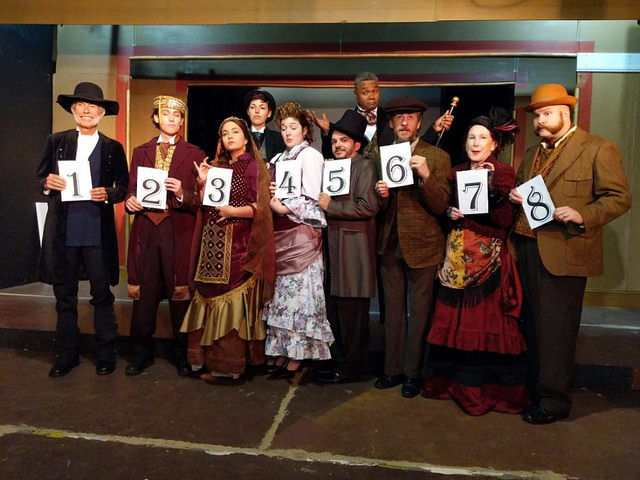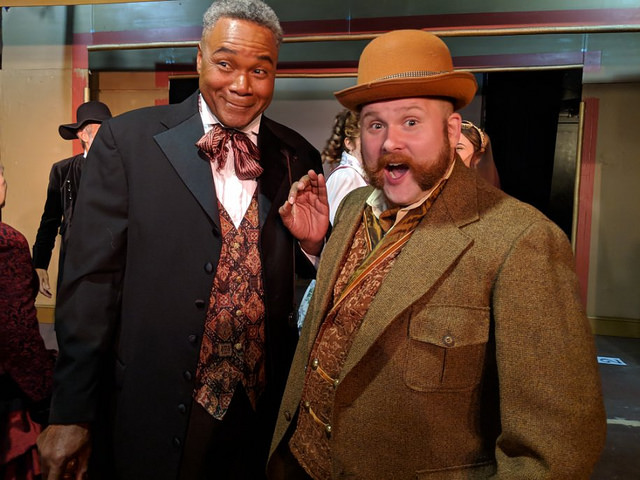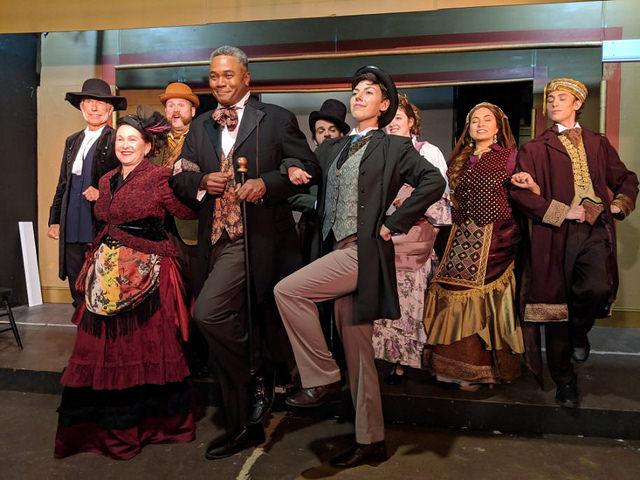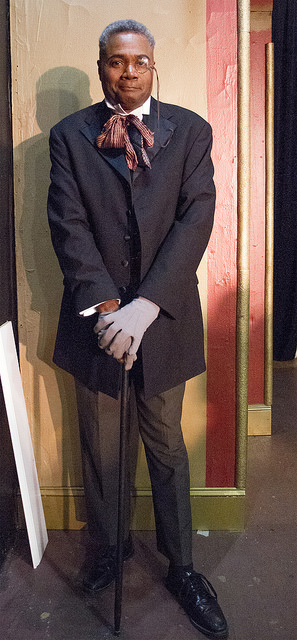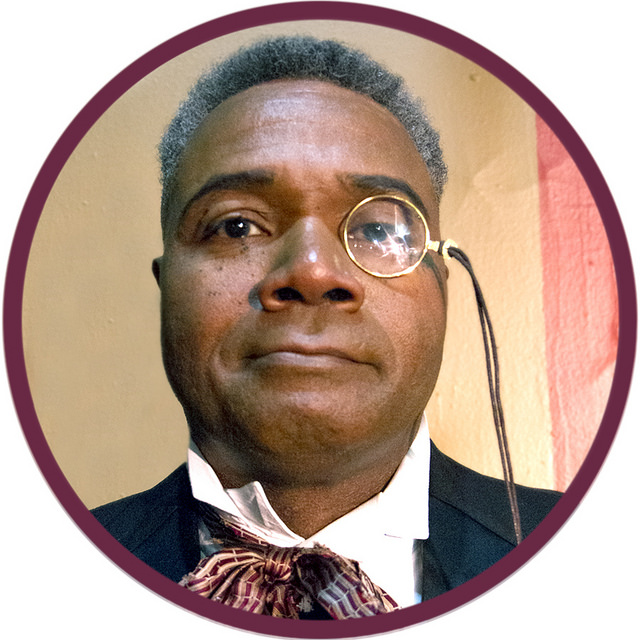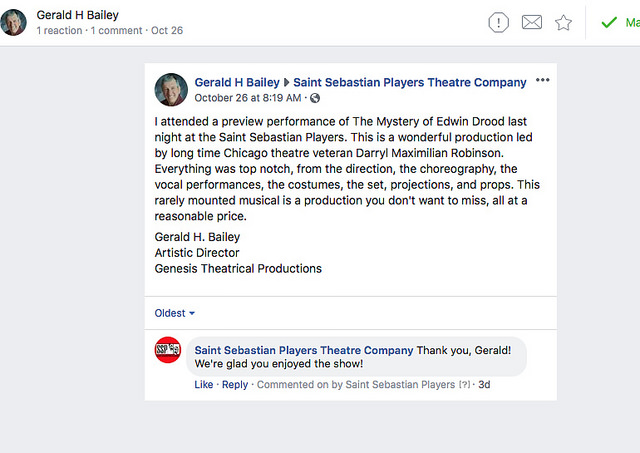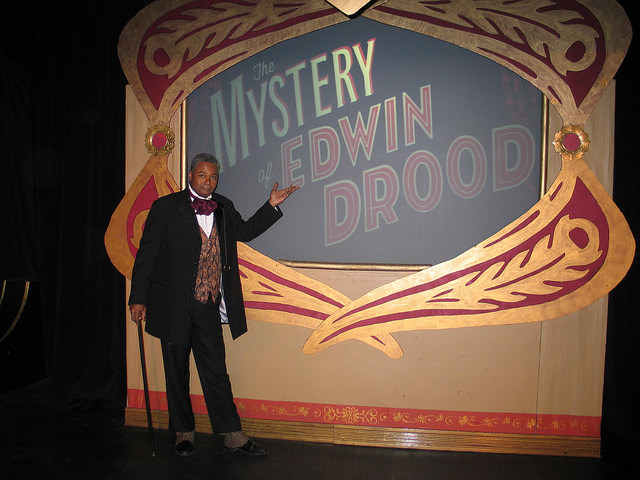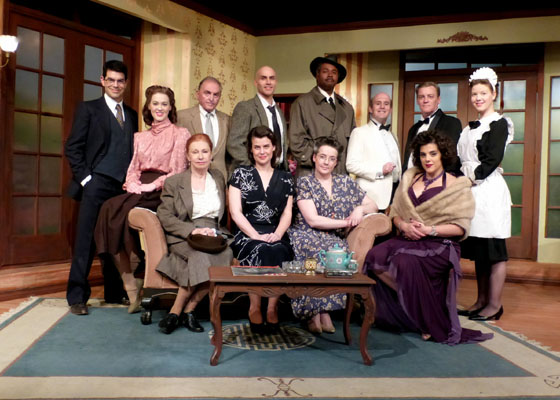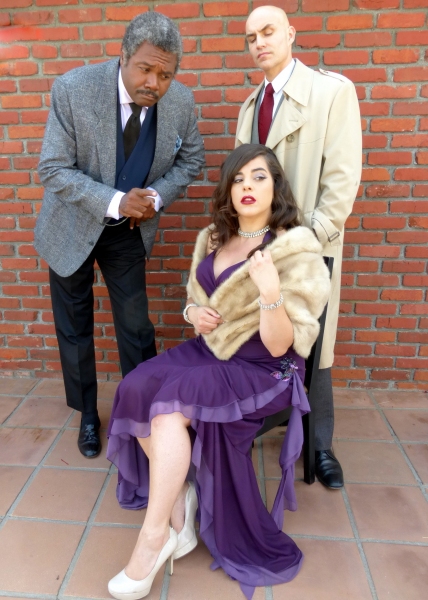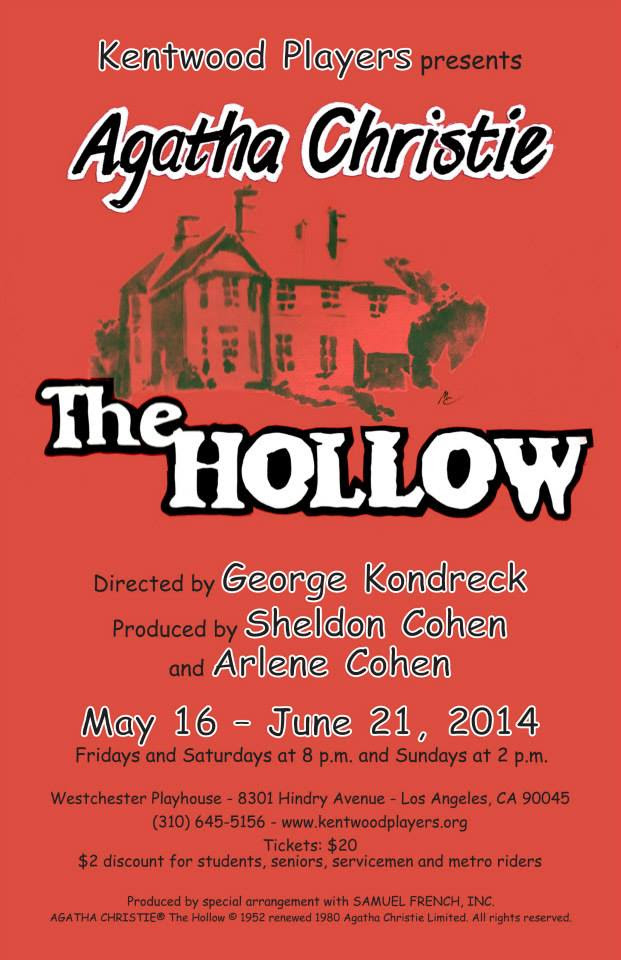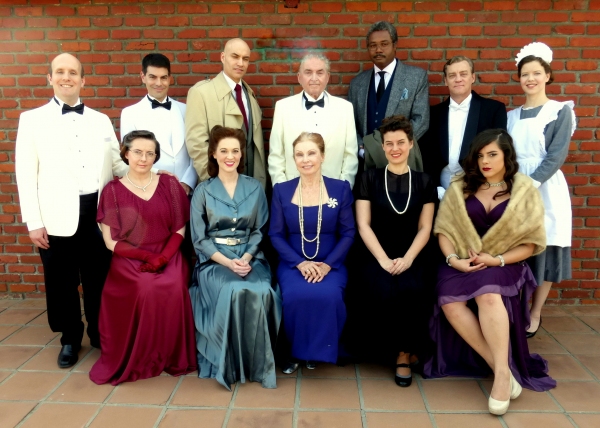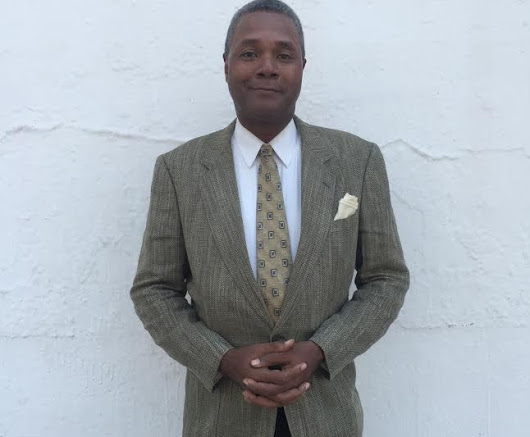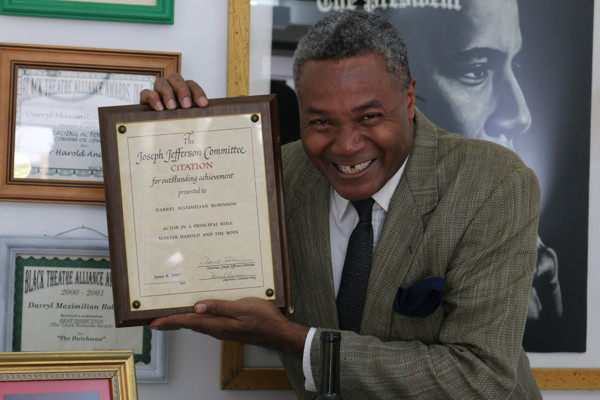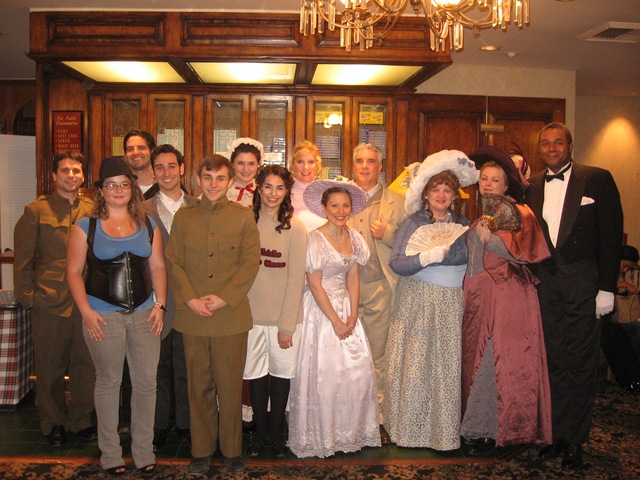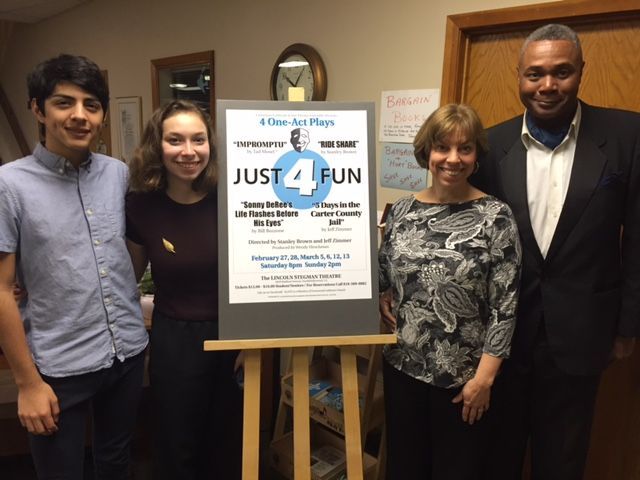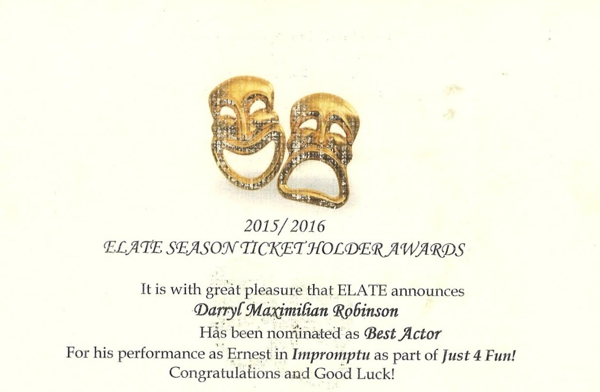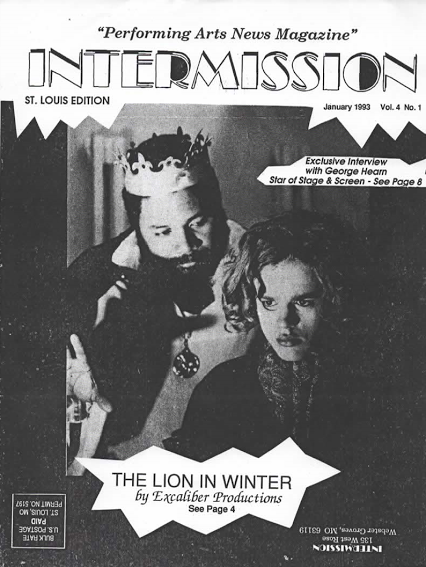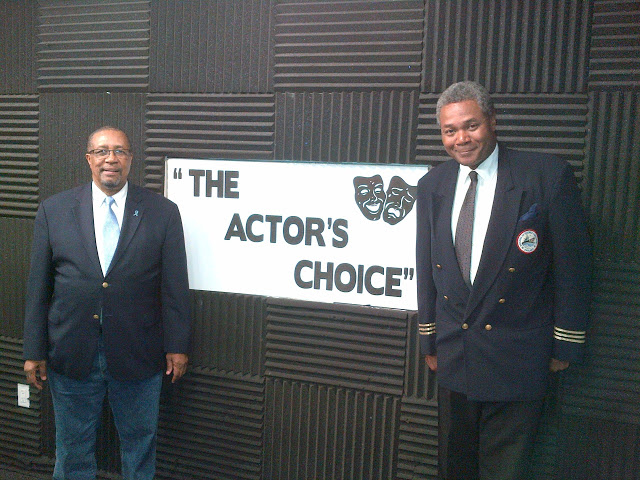 Community content is available under
CC-BY-SA
unless otherwise noted.