The Enduring Popularity of Gilbert & Sullivan's The Pirates of PenzanceEdit
"Perhaps most of all, it requires a sterling Major-General Stanley. This is the role that everyone rembers, and Darryl Maximilian Robinson was delicious singing the Major-General's "I Am the Very Model of a Model Major-General," adding just a touch of allowed originality to the part by interacting with the audience. His was a genuinely memorable performance worth seeing again." -- John Farrell, Review: Exciting 'Pirates' attacks San Pedro Theatre Club, THE DAILY BREEZE, Oct. 21, 1014. 
Around the world (and in multiple languages) the great Scriptwriter and Lyricist Sir W. S. Gilbert's and the grand and marvelous Composer Sir Arthur Sullivan's wonderful comic opera and musical theatre masterpiece The Pirates of Penzance has been performed literally thousands of times since its New York world premiere in 1879 (and its initial London production in 1880). The work has been revived, revised, adapted, re-imagined and reconfigured so many times (on stage, screen and radio) that it has even found its way into The Star Trek Universe thanks to an adoration for it by a certain starship physician named Dr. Crusher. And though in the late 19th-century (when it was brought into the world and was born by this truly gifted, dynamic British duo), every English (and well-spoken American) musical theatre performer and comedian on Earth ached for the chance to play Major-General Stanley just to share the Musical Comedy Star's battle song "I Am the Very Model of a Modern Major-General," and many a fine world-class soprano (with pipes of gold) swooned at the opportunity to unfold "Poor Wandering One" in the role of the female lead of Mabel Stanley, there has (due to the Advent of POP CULTURE) been a shift in what is considered the "starring" role in G&S's most popular and enduring musical work. This shift began with the great Kevin Kline's Best Actor In A Musical Tony Award-winning performance as The Pirate King in the acclaimed early 1980s revival of the work on Broadway, and (with the cinematic arrival of a certain piratical gentleman by the name of Captain Jack Sparrow on movie screens everywhere!) has continued. In our current age, the star of any given revival production of Gilbert and Sullivan's The Pirates of Penzance now seems to be determined by that group of paying, theatre-going folk known as The Audience. And probably, Sir William and Sir Arthur wouldn't have it any other way! Recently, the enduring power and popularity of Gilbert and Sullivan's most celebrated work was demonstrated by a well-received revival of The Pirates of Penzance that was presented by Executive Producer James Blackman of the intimate and charming 75-seat San Pedro Theatre Club of San Pedro, Ca. (right next door to Los Angeles). The 2014 San Pedro Theatre Club 135th Anniversary Revival Production of Gilbert and Sullivan's The Pirates of Penzance starred award-winning stage actors Darryl Maximilian Robinson as Major-General Stanley, Jennifer Sperry as Mabel Stanley and Drew Fitzsimmons (who also co-directed and co-choreographed the production with Michael-Anthony Nozzi) as The Pirate King. The cast also featured talented newcomer Chris Yeschenko as Fredric ("The Slave of Duty"), skilled comic actress and singer Cindy Irwin Bullock as Ruth and versatile actor-singer-comedians Fabio Di Nino and Deosick Burney alternating as The Sergeant of Police. The talented supporting ensemble also featured: Kenji Donville as Pirate Lt. Samuel, Michelle Reese as Edith Stanley, Kelsey Bullock as Kate Stanley, Tess Rose as Isabel Stanley, along with Dash Porter and William Ardelean as lusty Pirates, and Cynthia Gregoli, Sascha Recht, Janice Garcia, Marley Garcia, Katelyn Martin and Joan Perkins all as Daughters (with a few doubling as Officers of The Police). The revival had fine musical direction provided by Leslie Sharpe leading a rotating 7-11-piece orchestra. Sets were by James Rodriguez, lighting by technical director John Middlekoop, sound design by Victor Prudeaux and nearly $20,000.00 worth of costumes were donated to the revival's run by the musical review wardrobe dept. of The Crystal Cruise Ship Lines. Lacey Szerlip served as production stage manager, Jodie Mcintee was the run's house and concessions manager, and the San Pedro Theatre Club's Director of Audience Development J. Douglas McPherson provided promotional production assistance. The San Pedro Theatre Club 135th Anniversary Revival Production of The Pirates of Penzance received a fine notice on Oct. 21, 2014 from one of Los Angeles' most respected papers The Daily Breeze.
https://theatreblogofdarrylmaximilianrobinson.blogspot.com/
http://www.dailybreeze.com/2014/10/21/review-exciting-pirates-attacks-san-pedro-theatre-club/
https://www.chicagolandmusicaltheatre.com/darryl-maximilian-robinson-to-star-in-st-sebastian-players-the-mystery-of-edwin-drood-this-fall-at-st-bonaventure-church/
http://artgetsout.com/tag/the-mystery-of-edwin-drood/
https://www.picturethispost.com/saint-sebatian-players-the-mystery-of-edwin-drood-review/
https://news.wttw.com/2018/11/07/10-things-do-weekend-nov-8-11
https://www.broadwayworld.com/chicago/article/MYSTERY-OF-EDWIN-DROOD-Gives-Saint-Sebastian-Players-Audiences-the-Chance-to-Solve-for-Themselves-20180828
http://saintsebastianplayers.org/2018-19-season/the-mystery-of-edwin-drood/
https://wcturckshelterskelter.wordpress.com/2018/08/28/solve-it-yourself-musical-mystery-of-edwin-drood-opens-saint-sebastian-players-38th-season/#respond
https://chicagocrusader.com/chicagos-arts-scene-is-flush-with-diverse-offerings-for-fall/
https://wcturckshelterskelter.wordpress.com/2018/10/25/you-solve-the-mystery-of-edwin-drood/
https://www.facebook.com/media/set/?set=ms.c.eJxNj9sNxEAIxDo68Ryg~%3B8YiwUHya~_0YL5dSBtgVJJ704wUkKLE4YPOCF1g0sFwg0RP1m9Q4dIFyT2AHCKWedQ7PBnEdTnPlpIoGXgtAfYXkwsbx~%3BgXSADjHlMpHOh1~%3BR1J0mHk~_E746vQ~-~-.bps.a.1930876123602583&type=1
https://en.wikipedia.org/wiki/Drood
http://saintsebastianplayers.org/2018-19-season/the-mystery-of-edwin-drood/
https://www.broadwayworld.com/los-angeles/article/Darryl-Maximilian-Robinson-Will-Appear-as-a-Guest-on-THE-ACTORS-CHOICE-20160912
https://www.americantowns.com/news/the-actors-choice-guests-john-ruskin-darryl-maximilian-robinson-27109838-los-angeles-ca.html
https://www.backstage.com/interview/igotcast-darryl-maximilian-robinson/
http://www.thefrontpageonline.com/ae/robinson-opens-in-new-valley-play
http://nohoartsdistrict.com/noho-news/item/3343-meet-darryl-robinson-just-for-fun-impromptu
http://www.jeffawards.org/archives?combine=Darryl+Maximilian+Robinson&field_nomination_category_target_id=94&field_award_year_target_id=58&field_division_target_id=13&field_recipient_value=1
https://www.facebook.com/680472558642952/posts/in-our-continuing-getting-to-know-you-series-with-the-cast-of-drood-meet-darryl-/1978447312178797/
https://alchetron.com/Goldenrod-(showboat)
https://www.instagram.com/p/Bonq-wXn4BJ/?utm_source=ig_share_sheet&igshid=zc8979h21efe
https://en.everybodywiki.com/Darryl_Maximilian_Robinson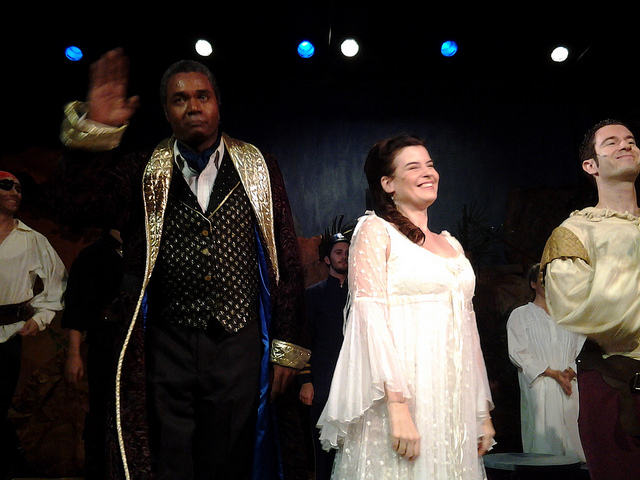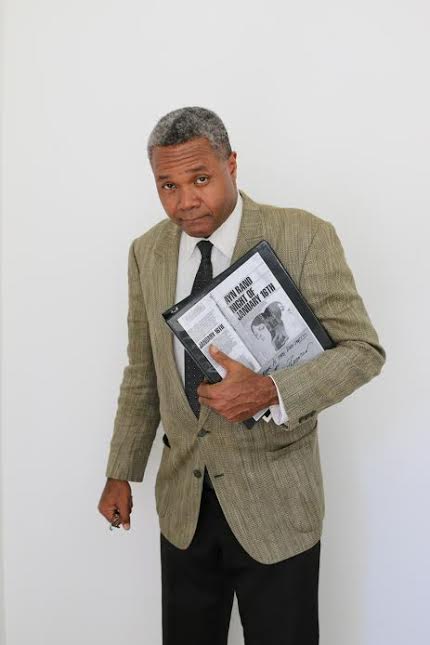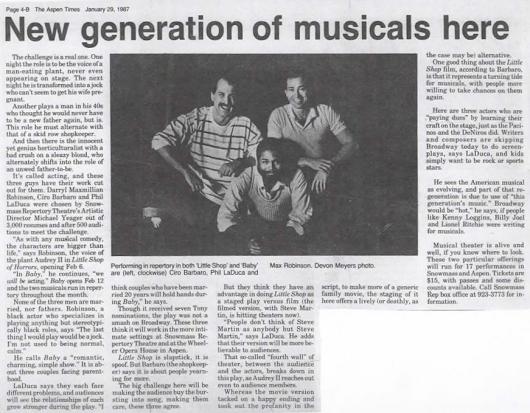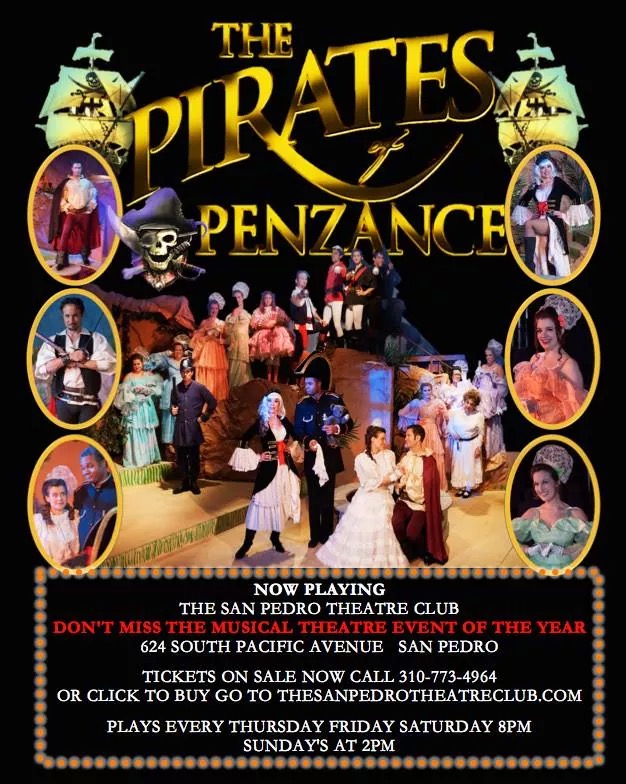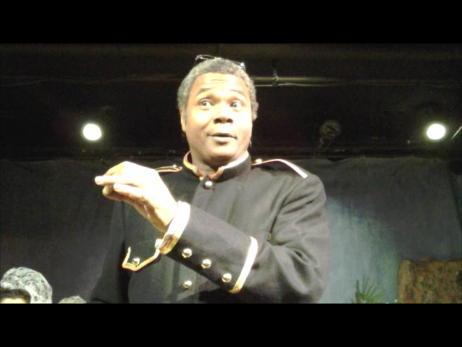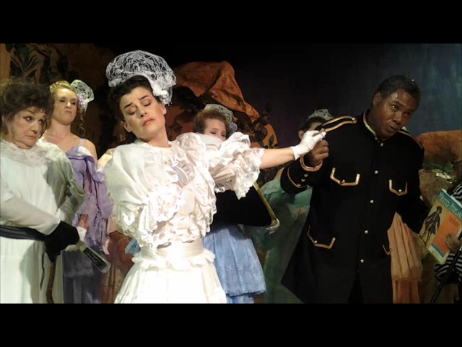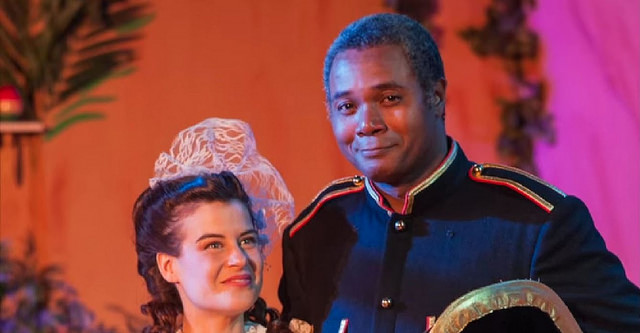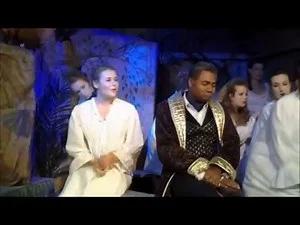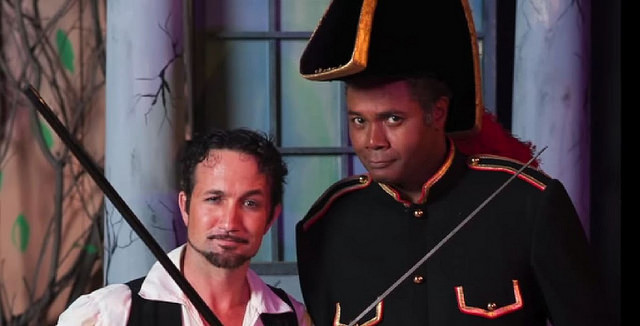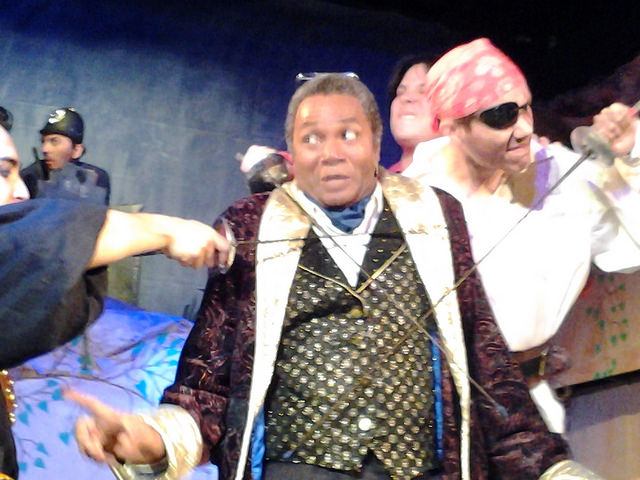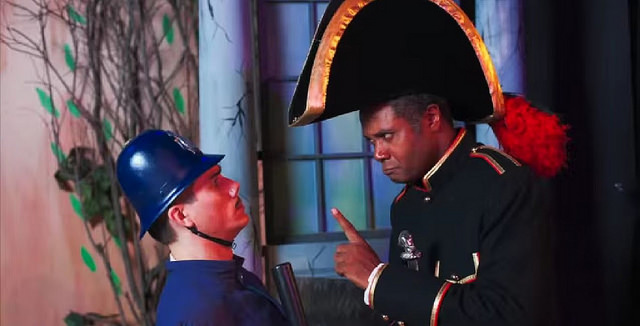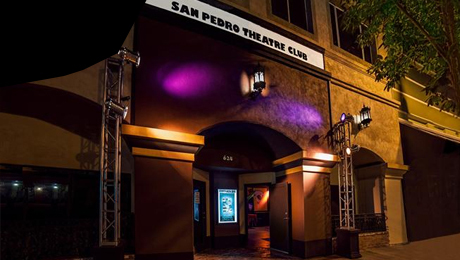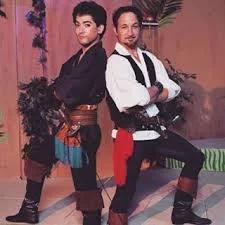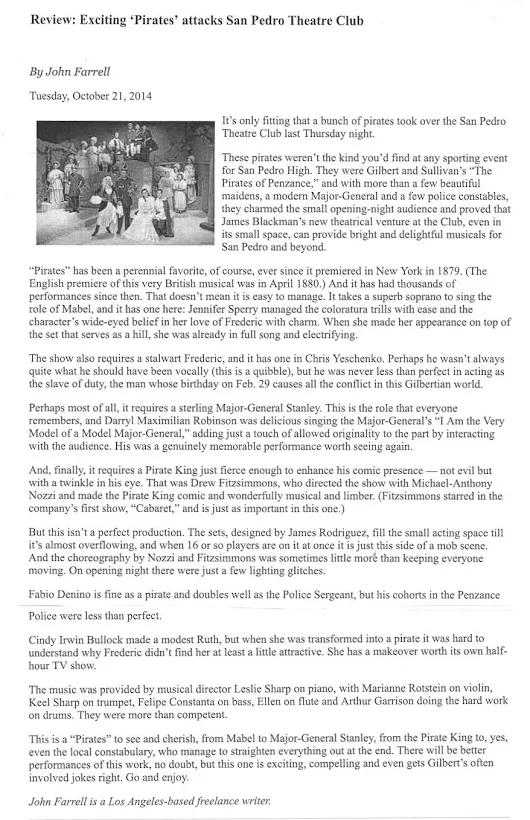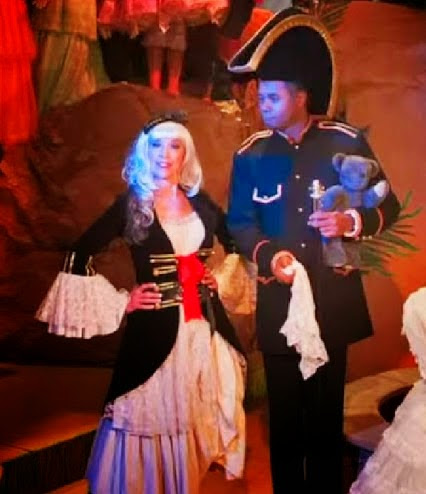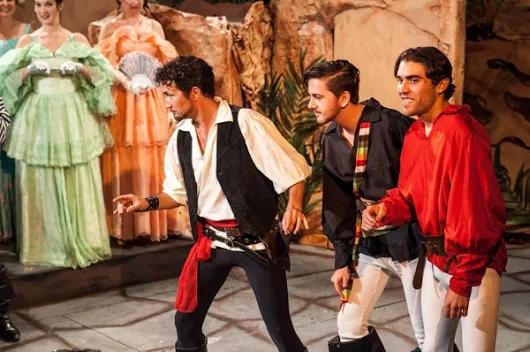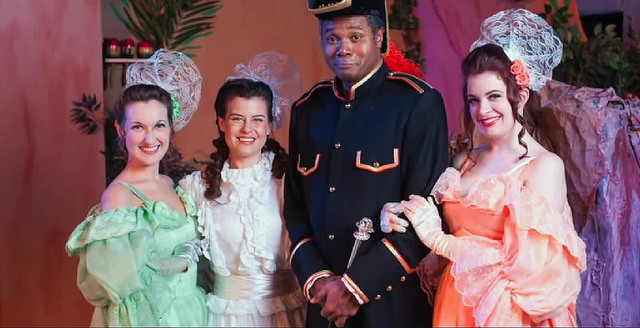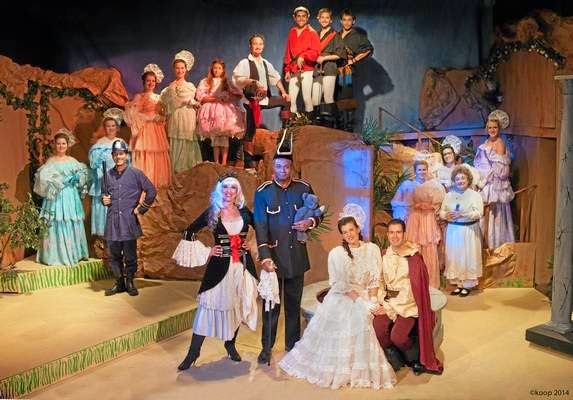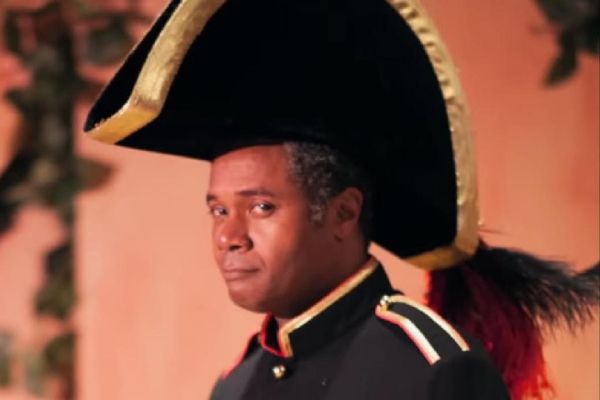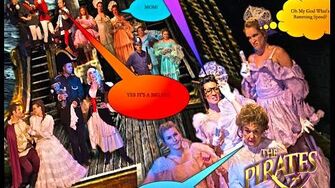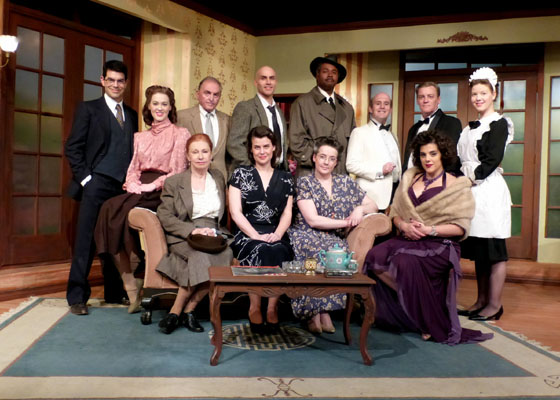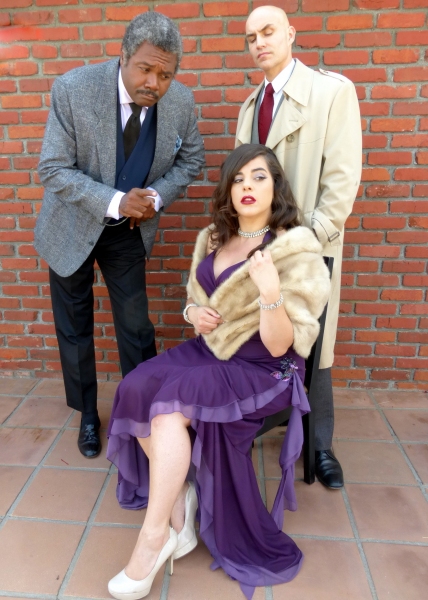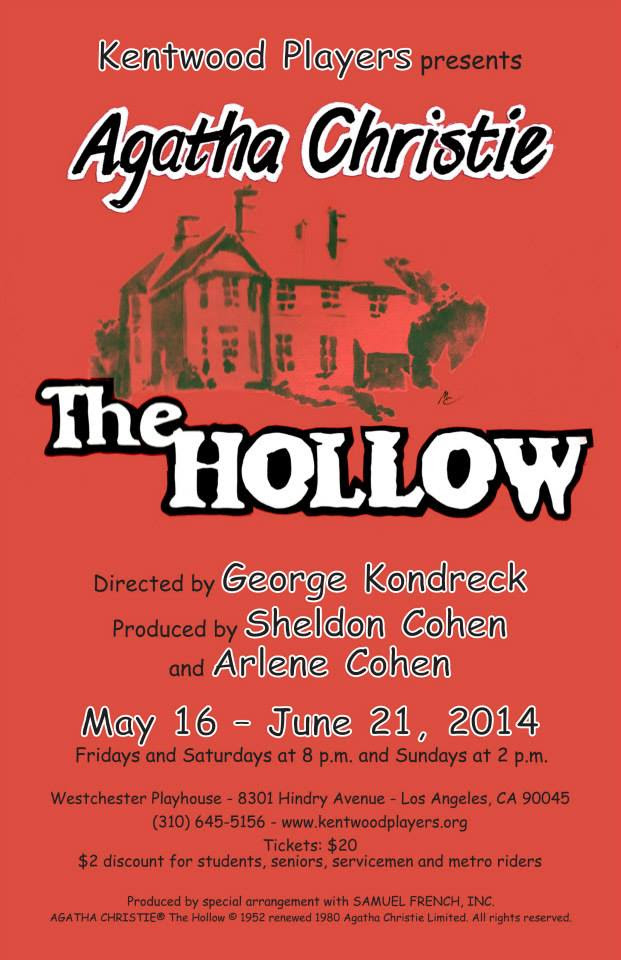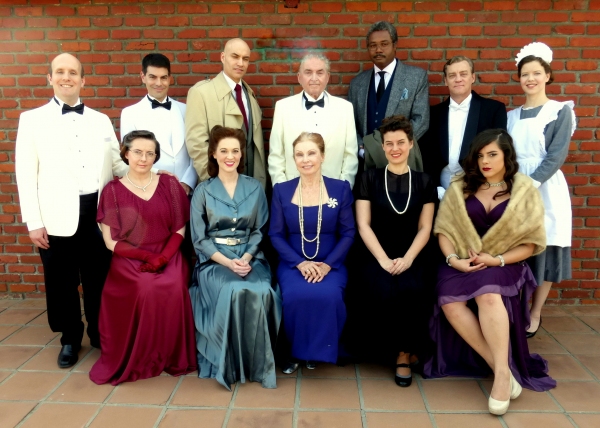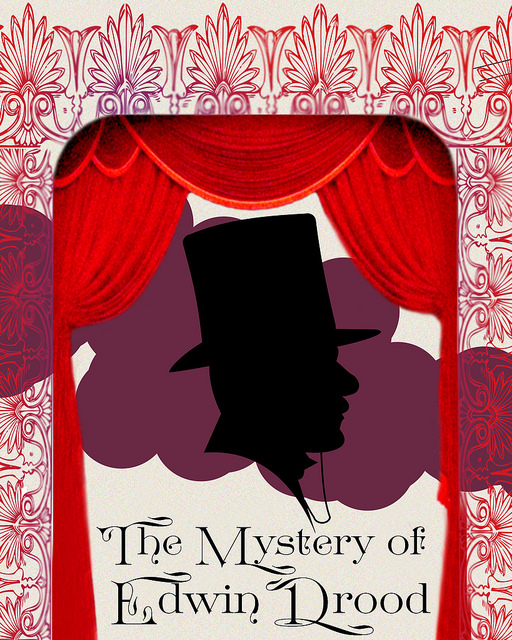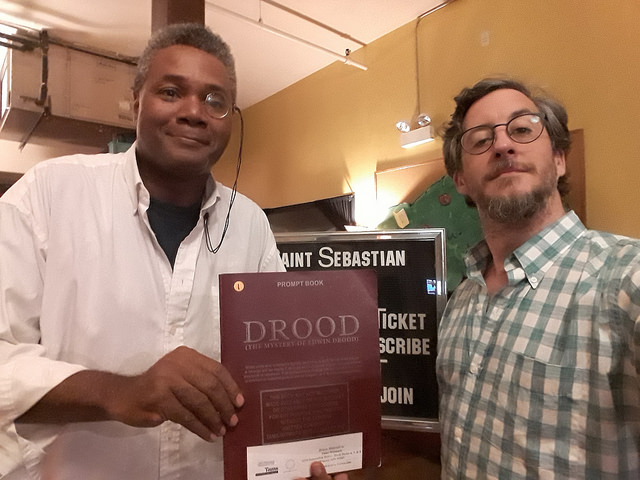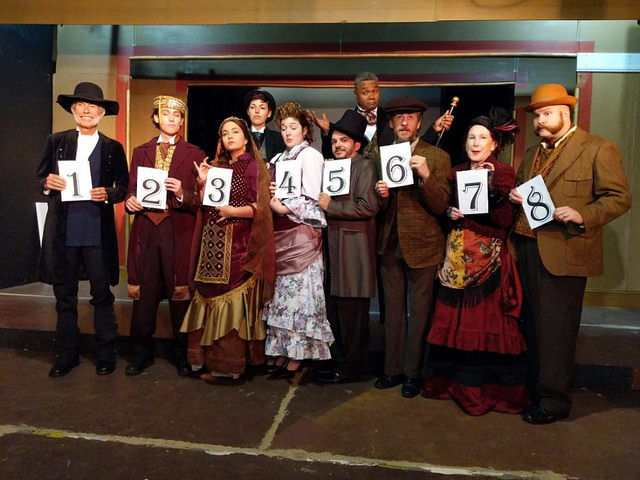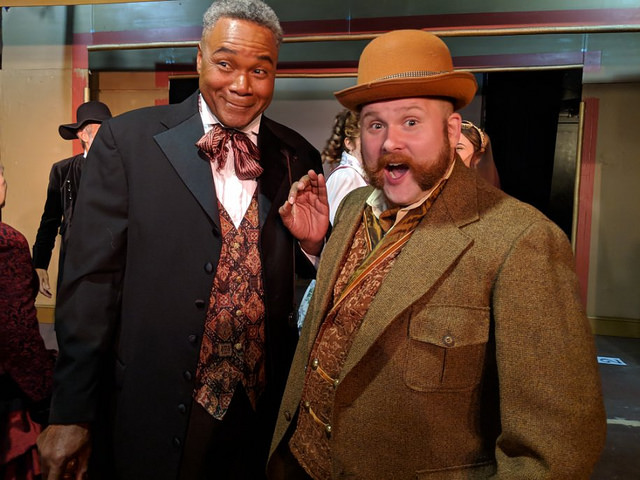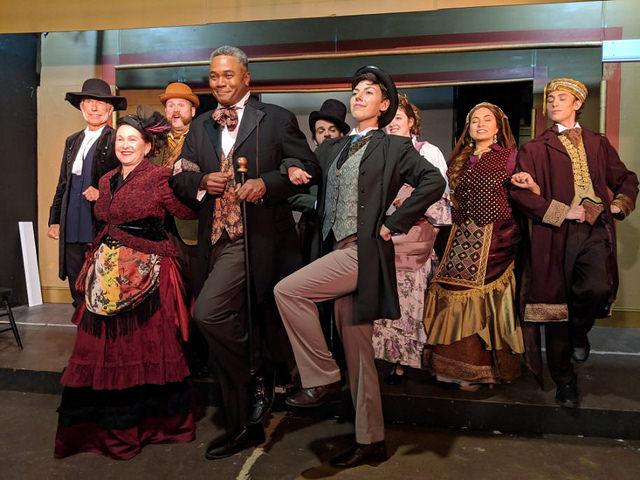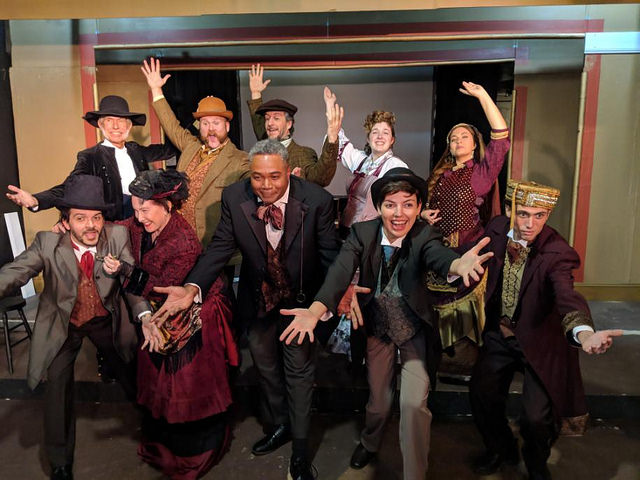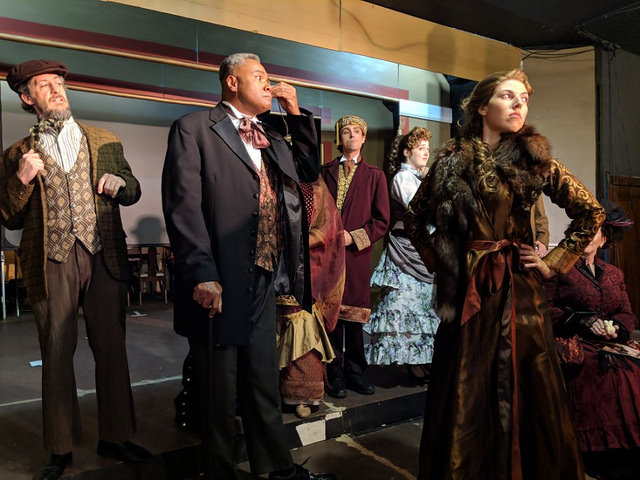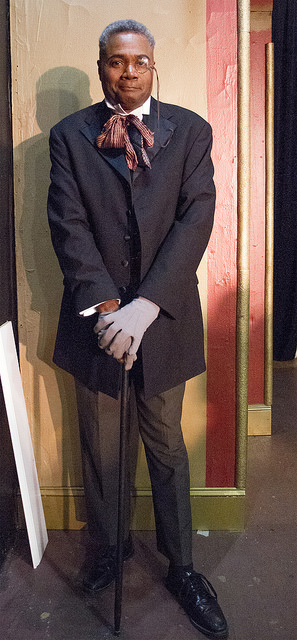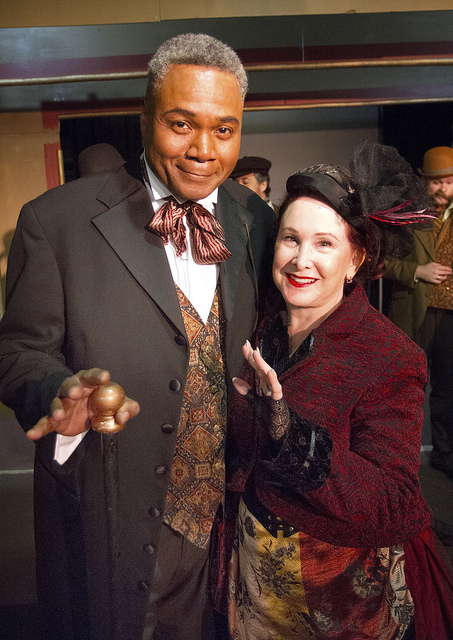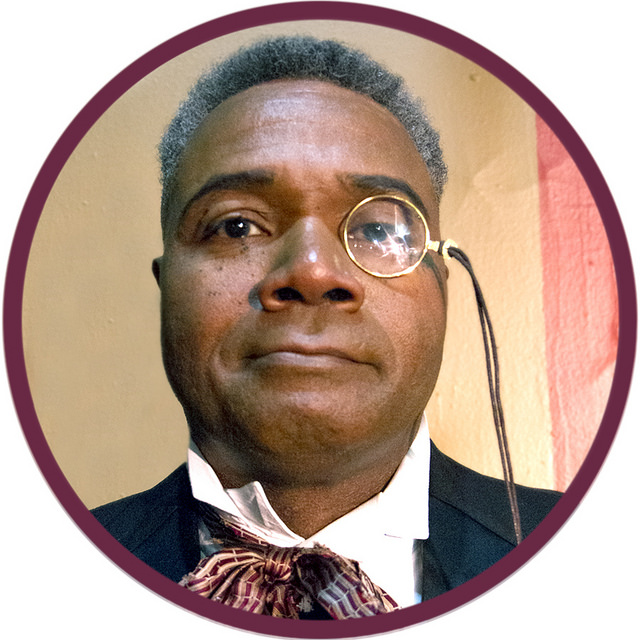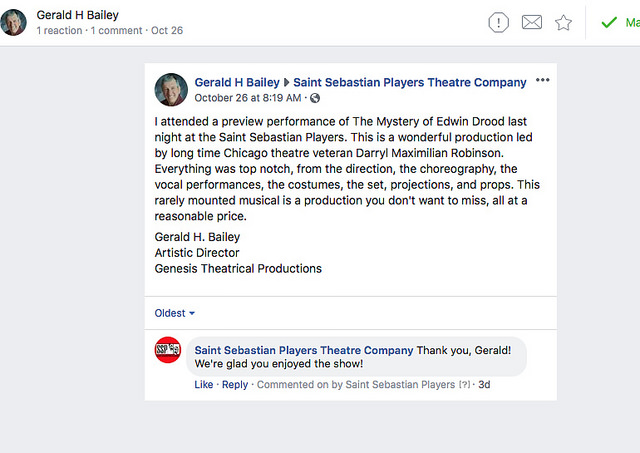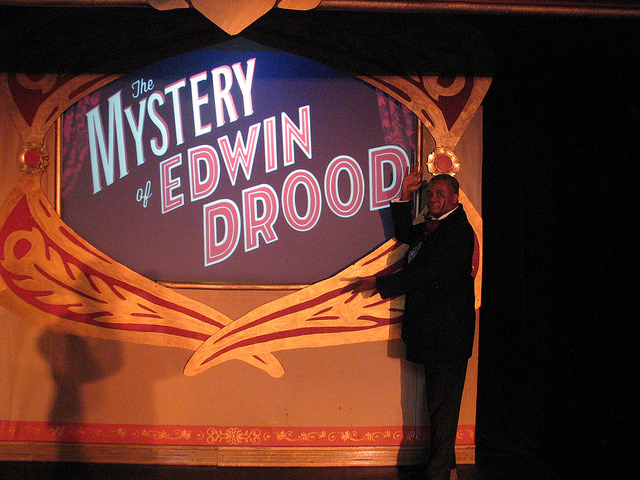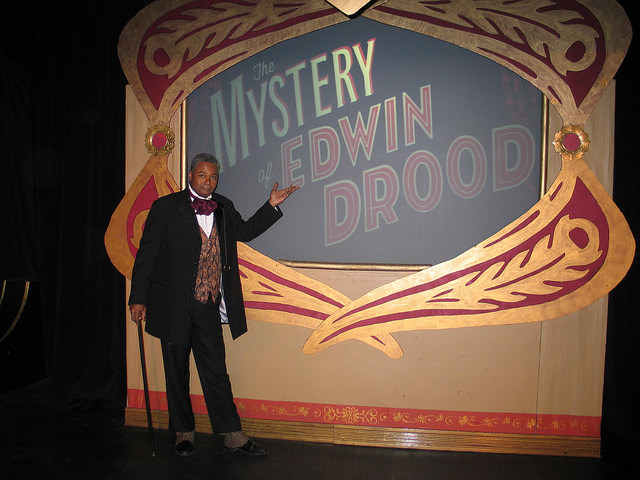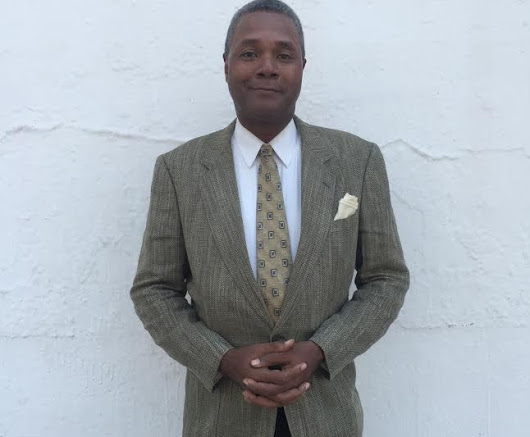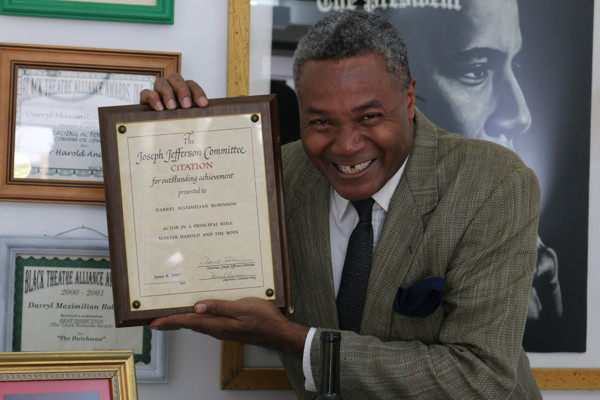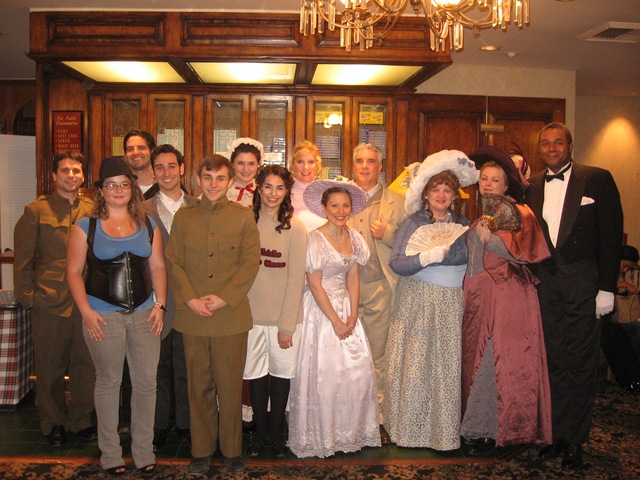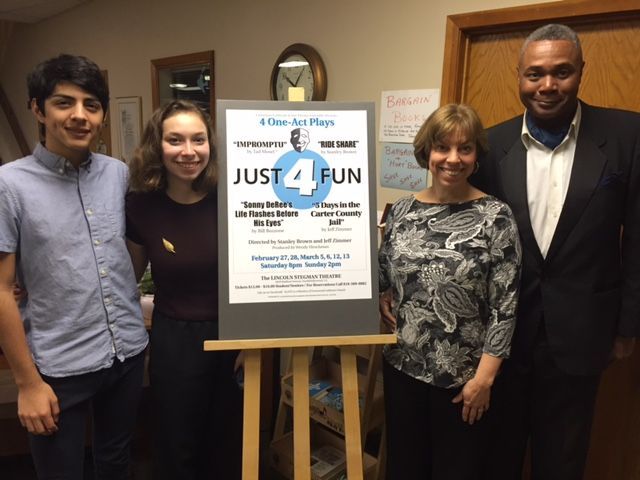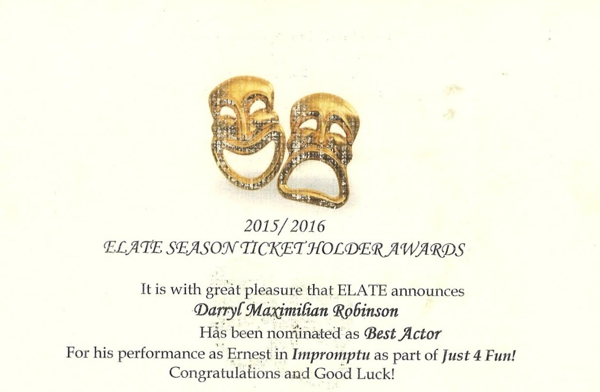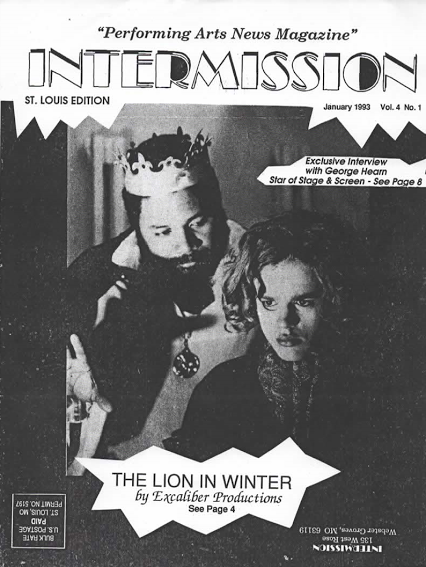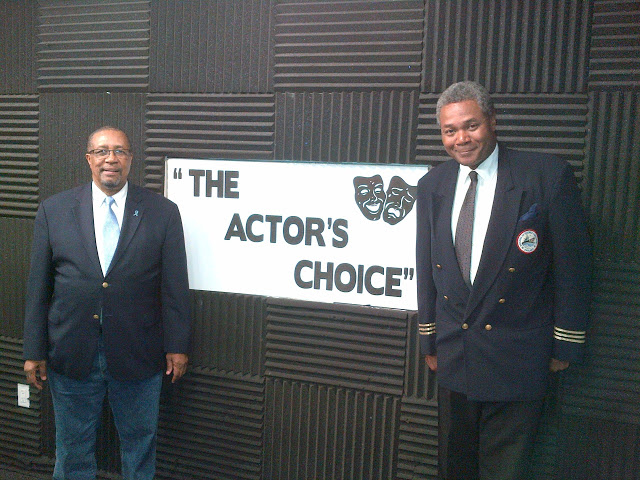 Community content is available under
CC-BY-SA
unless otherwise noted.