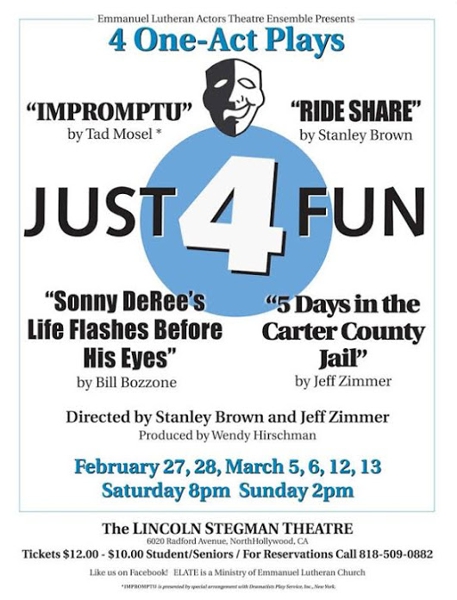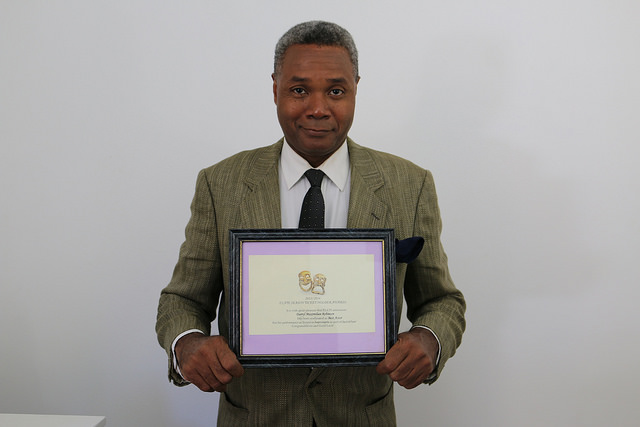 About acclaimed playwright Tad Mosel's Impromptu Edit
Written during his early days ( actually, his college years as a drama and literature scholar in 1948 ), Pulitzer Prize-winning playwright Tad Mosel ( winner for the powerful family drama All The Way Home and Emmy Award-winning legend of many strong television scripts of the 1950s and 1960s ) perhaps had no idea that an allegorical, comic-dramatic one-act called Impromptu would have the story and staying power for decades to become one of the most frequently performed short stage works in The American Theatre. The story of Impromptu is relatively simple and direct: Four actors sit on a darkened stage, awaiting the arrival of the stage manager who has called them together. Lacking his authoritative presence they are merely characters in search of a play to become part of, for their own personalities seemed unformed and shallow next to the full-blooded figures they are used to playing. They are also "types," and each of them has absorbed most of what he is from what he pretends to be on the stage. As they wait, the stage lights come up - but still no one appears to tell them what they are to do. They know only that they are not to leave the stage until they have "acted out the play." Suddenly becoming aware that an audience is present, the actors decide to improvise, an idea that has them slightly flustered. Ernest, the "leading man," excercises the perogative of star billing and assumes control. He plunges ahead, assigning roles to himself and his colleagues - Winnifred, who always play's "the leading lady's best friend;" Lora, the struggling ingenue; and Tony, the juvenile lead. The "drama" which unfolds is a mixture of truth, fantasy and well-rehearsed situations, but out of it, in subtle progression, comes a deepening awareness of the real people behind the theatrical facades. The play, conceived in the "Pirandello mode," brings a fresh approach to a timeless theme - what should be the proper ratio of truth vs. illusion in the balanced life? In the Greater Los Angeles Area, a recent 2016 critically-praised revival of Mosel's work by The Emmanuel Lutheran Actors' Theatre Ensemble - ELATE at The Lincoln Stegman Theatre of North Hollywood, Ca., was presented on a quartet bill of one-acts entitled Just 4 Fun, and that cast of Impromptu featured Darryl Maximilian Robinson as Ernest, Casey Krubiner as Winnifred, Joey Trezise as Tony and Lucy Krubiner as Lora. For their work in the show, each member of the cast earned a 2015 / 2016 Elate Season Ticket Holder Award Nomination including Mr. Robinson as Best Actor, Ms. Casey Krubiner as Best Suppporting Actress, Mr. Trezise as Best Supporting Actor and Ms. Lucy Krubiner as Best Supporting Actress. Of this quartet of Impromptu ( as part of Just 4 Fun ), Ms. Lucy Krubiner would go on to win the prize for Best Supporting Actress. As far as this group of performers are concerned, Tad Mosel is a great American playwright!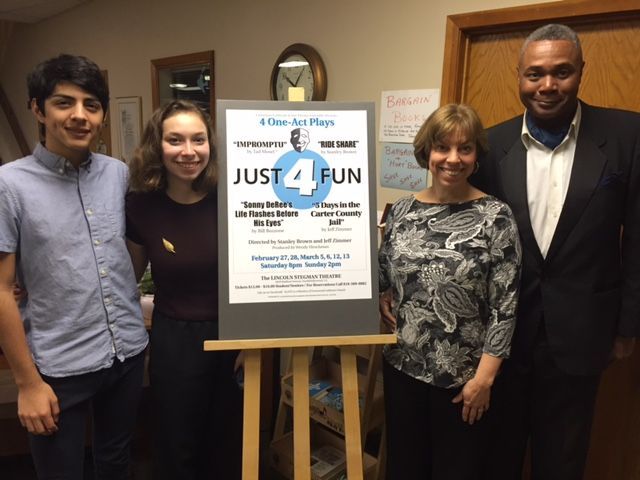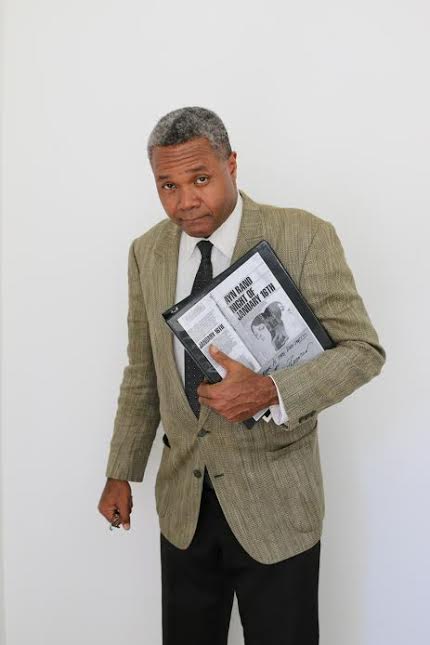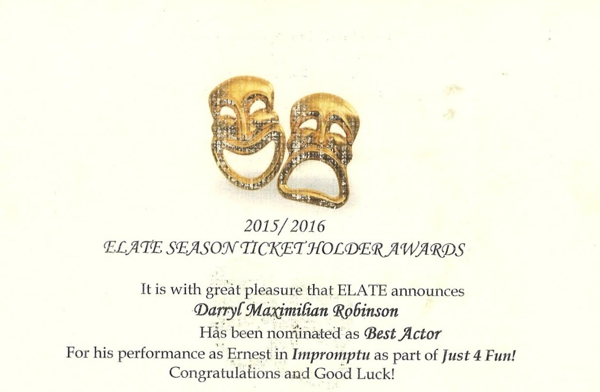 https://theatreblogofdarrylmaximilianrobinson.blogspot.com/
https://www.chicagolandmusicaltheatre.com/darryl-maximilian-robinson-to-star-in-st-sebastian-players-the-mystery-of-edwin-drood-this-fall-at-st-bonaventure-church/
http://artgetsout.com/tag/the-mystery-of-edwin-drood/
https://www.picturethispost.com/saint-sebatian-players-the-mystery-of-edwin-drood-review/
https://news.wttw.com/2018/11/07/10-things-do-weekend-nov-8-11
https://www.broadwayworld.com/chicago/article/MYSTERY-OF-EDWIN-DROOD-Gives-Saint-Sebastian-Players-Audiences-the-Chance-to-Solve-for-Themselves-20180828
http://saintsebastianplayers.org/2018-19-season/the-mystery-of-edwin-drood/
https://www.facebook.com/media/set/?set=ms.c.eJxNj9sNxEAIxDo68Ryg~%3B8YiwUHya~_0YL5dSBtgVJJ704wUkKLE4YPOCF1g0sFwg0RP1m9Q4dIFyT2AHCKWedQ7PBnEdTnPlpIoGXgtAfYXkwsbx~%3BgXSADjHlMpHOh1~%3BR1J0mHk~_E746vQ~-~-.bps.a.1930876123602583&type=1
https://en.everybodywiki.com/Darryl_Maximilian_Robinson
http://www.jeffawards.org/archives?combine=Darryl+Maximilian+Robinson&field_nomination_category_target_id=94&field_award_year_target_id=58&field_division_target_id=13&field_recipient_value=1
https://www.facebook.com/680472558642952/posts/in-our-continuing-getting-to-know-you-series-with-the-cast-of-drood-meet-darryl-/1978447312178797/
https://chicagocrusader.com/chicagos-arts-scene-is-flush-with-diverse-offerings-for-fall/
https://wcturckshelterskelter.wordpress.com/2018/10/25/you-solve-the-mystery-of-edwin-drood/
https://wcturckshelterskelter.wordpress.com/2018/08/28/solve-it-yourself-musical-mystery-of-edwin-drood-opens-saint-sebastian-players-38th-season/#respond
http://www.dramatists.com/cgi-bin/db/single.asp?key=253
https://www.broadwayworld.com/los-angeles/article/Impromptu-Elate-Season-Ticket-Holder-Award-Nominations-20160729
https://www.broadwayworld.com/los-angeles/article/ELATE-Announces-Season-Ticket-Holder-Award-Winners-20160821
https://www.backstage.com/interview/igotcast-darryl-maximilian-robinson/
http://www.thefrontpageonline.com/ae/robinson-opens-in-new-valley-play
http://nohoartsdistrict.com/noho-news/item/3343-meet-darryl-robinson-just-for-fun-impromptu
https://www.broadwayworld.com/los-angeles/article/Darryl-Maximilian-Robinson-Will-Appear-as-a-Guest-on-THE-ACTORS-CHOICE-20160912
http://www.americantowns.com/ca/northridge/news/just-4-fun-wins-majority-of-honors-at-the-2015-2016-elate-season-ticket-holder-awards-at-the-bratcher-house-in-northridge-26846911
https://alchetron.com/Goldenrod-(showboat)
http://www.playbill.com/article/kentucky-cycle-takes-ten-chicago-jeff-citations-com-70657
https://www.americantowns.com/news/the-actors-choice-guests-john-ruskin-darryl-maximilian-robinson-27109838-los-angeles-ca.html
http://saintsebastianplayers.org/2018-19-season/the-mystery-of-edwin-drood/
https://www.instagram.com/p/Bonq-wXn4BJ/?utm_source=ig_share_sheet&igshid=zc8979h21efe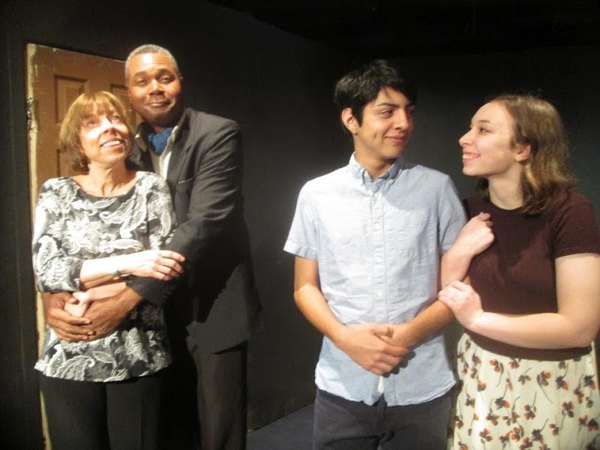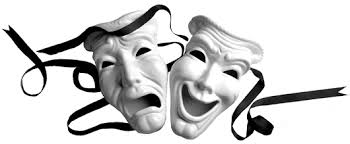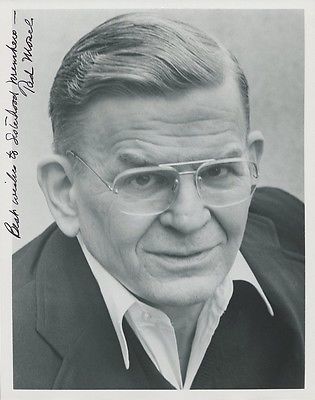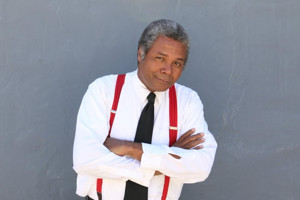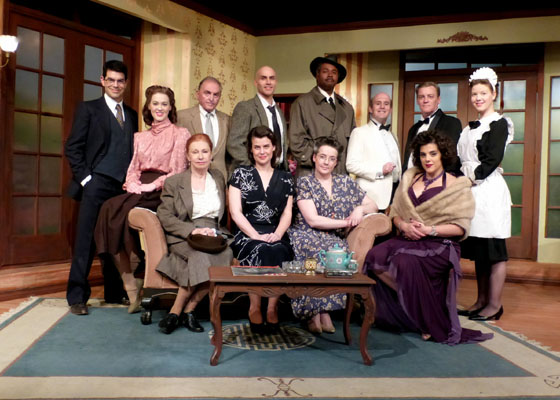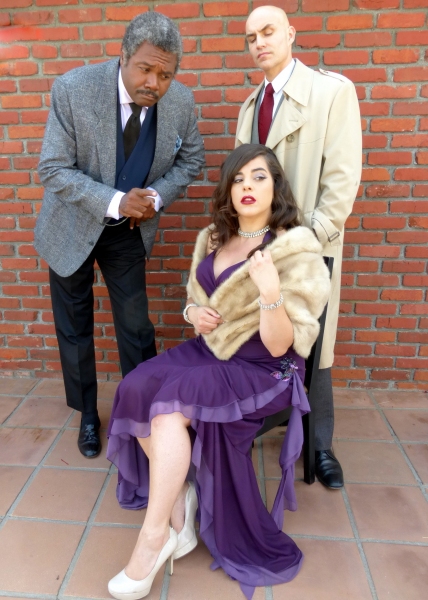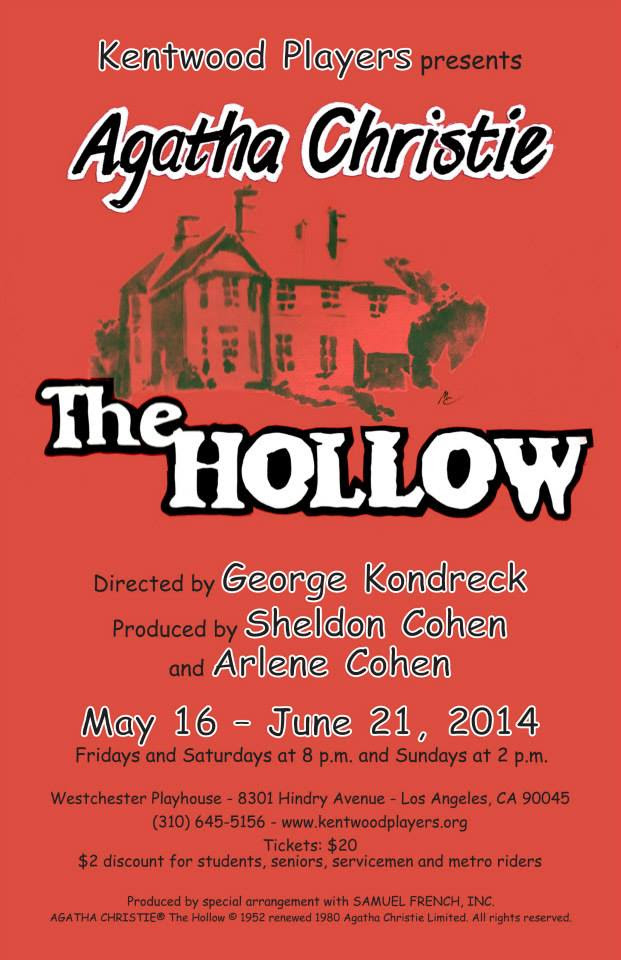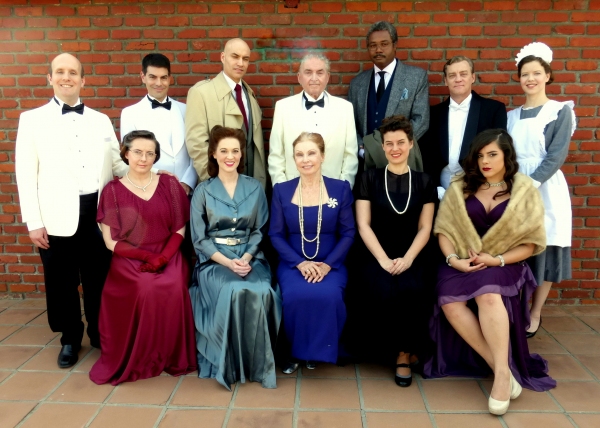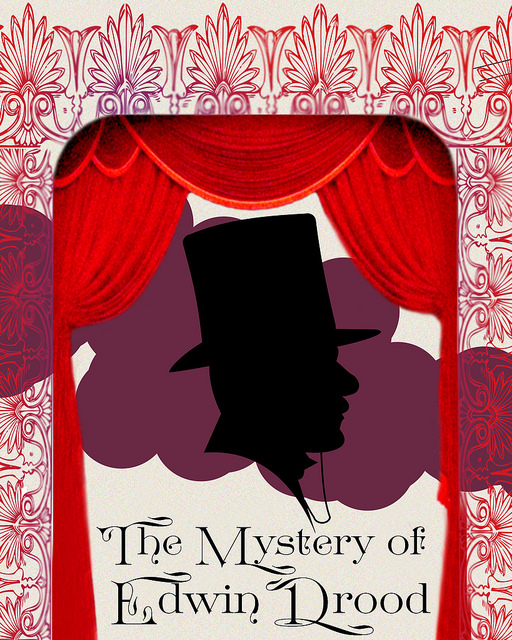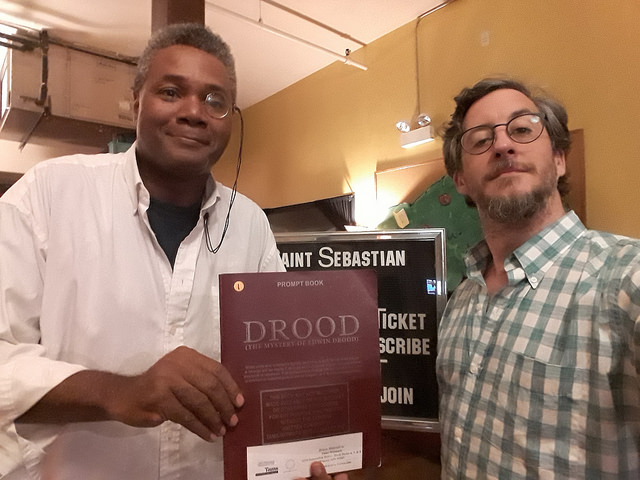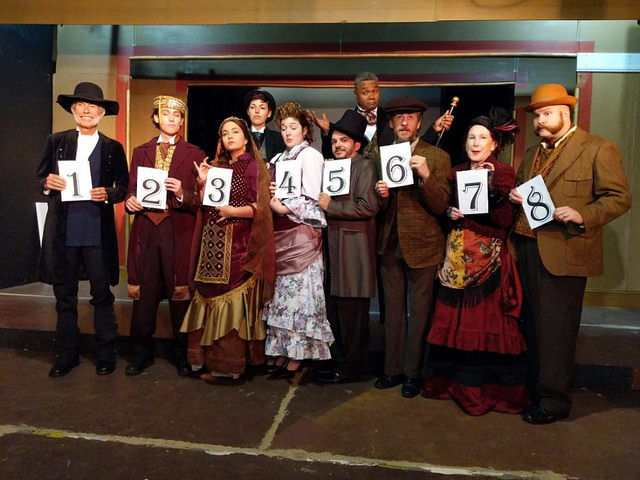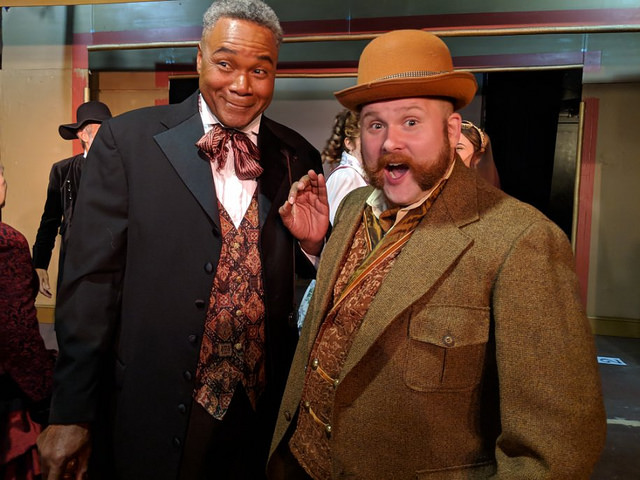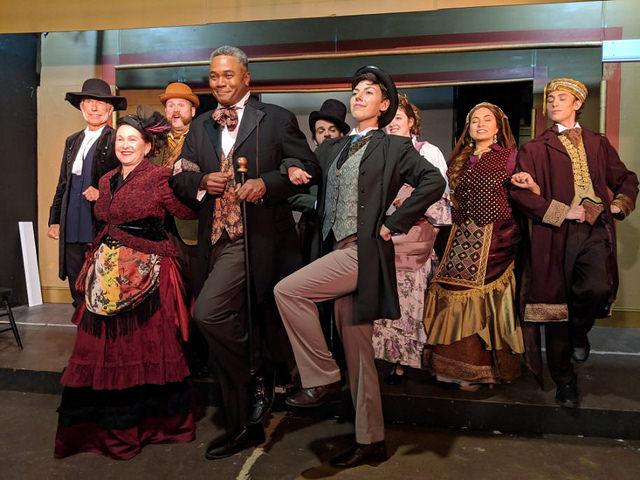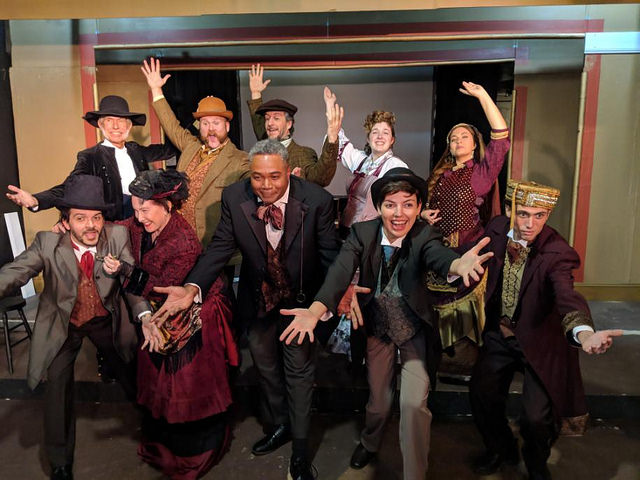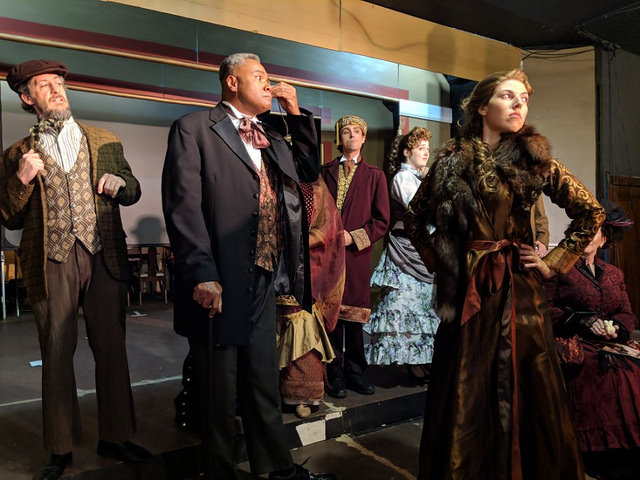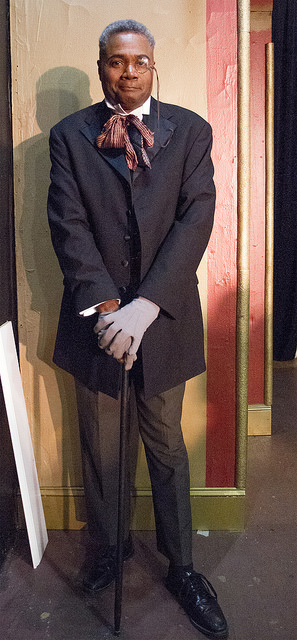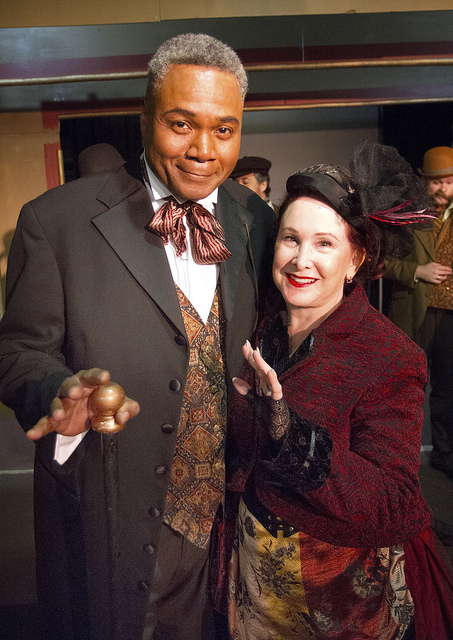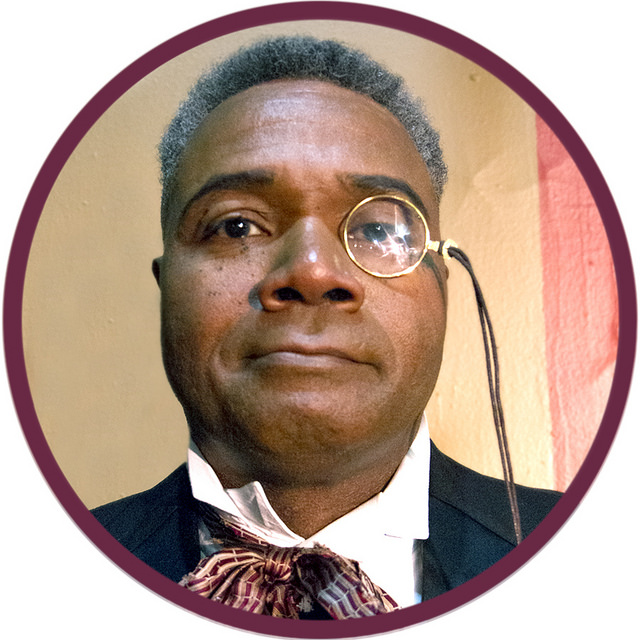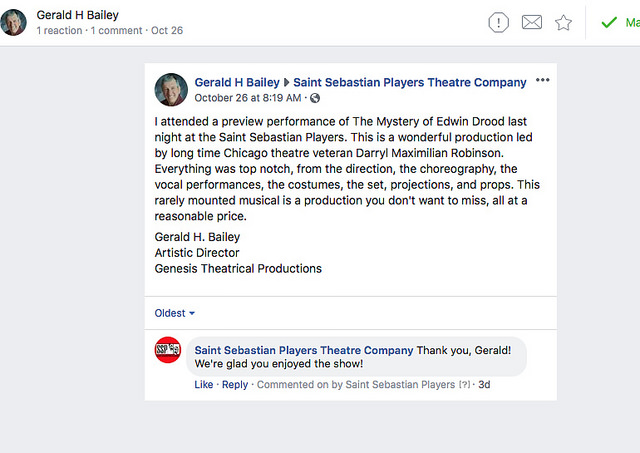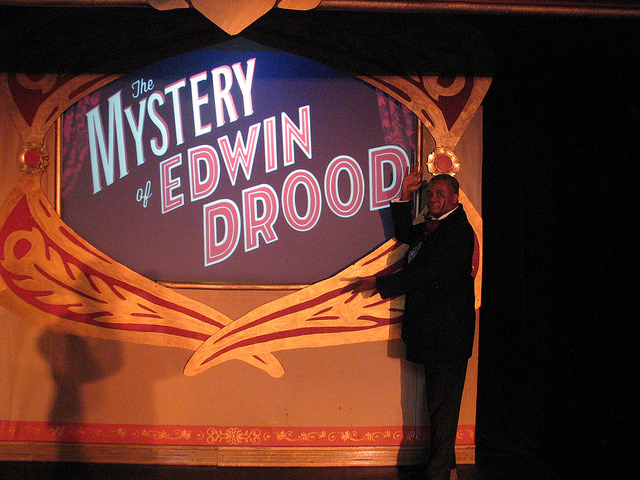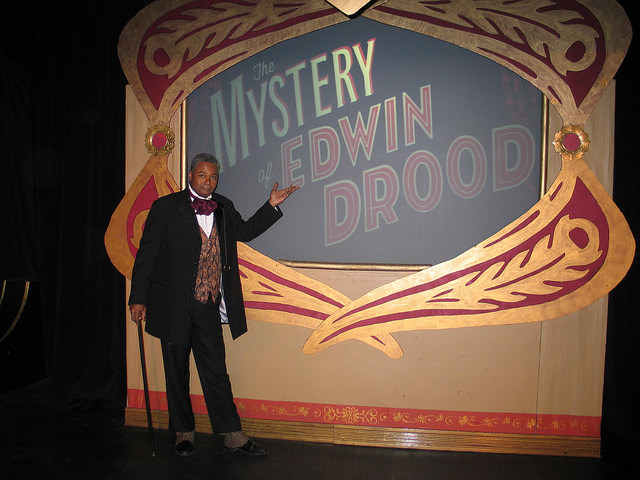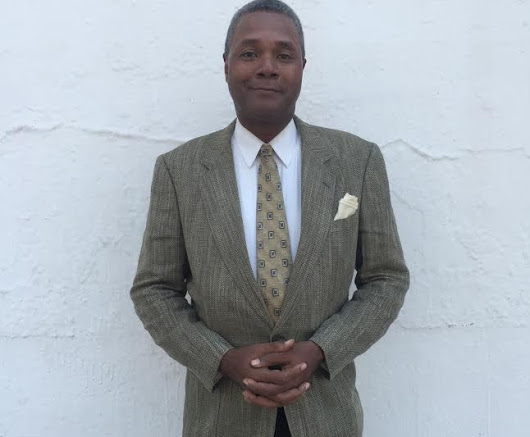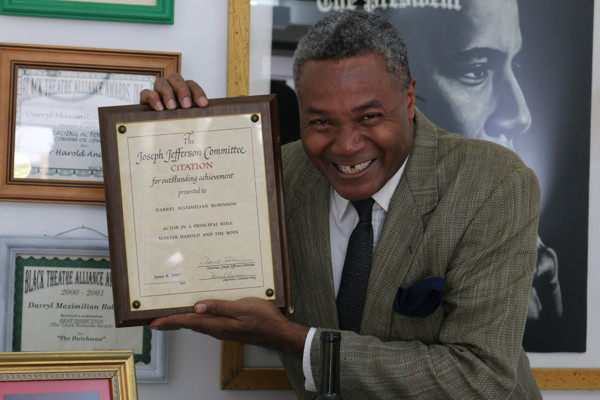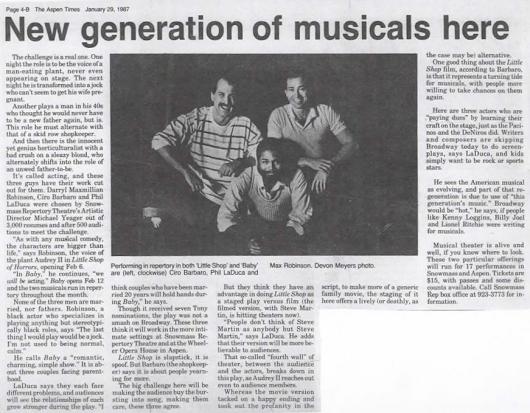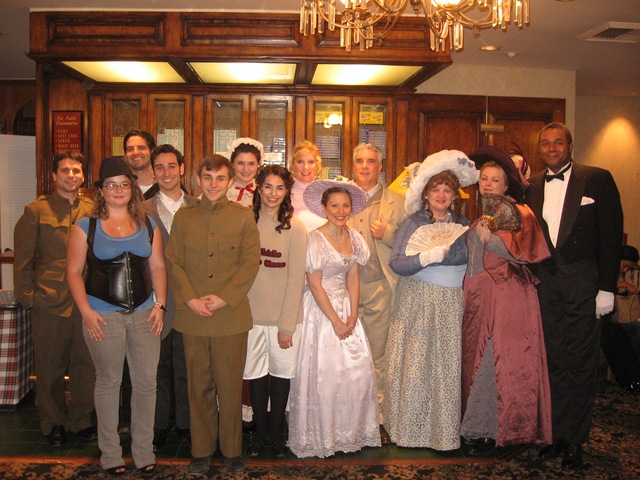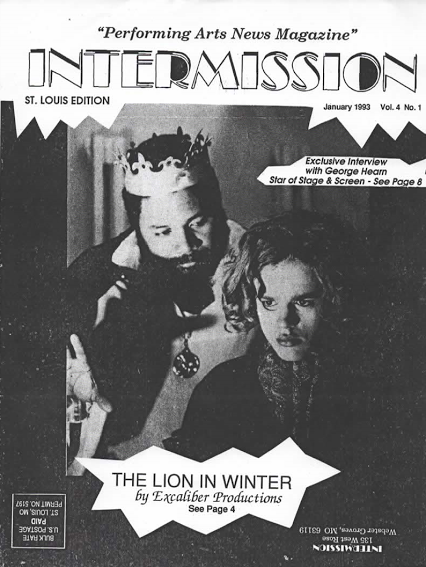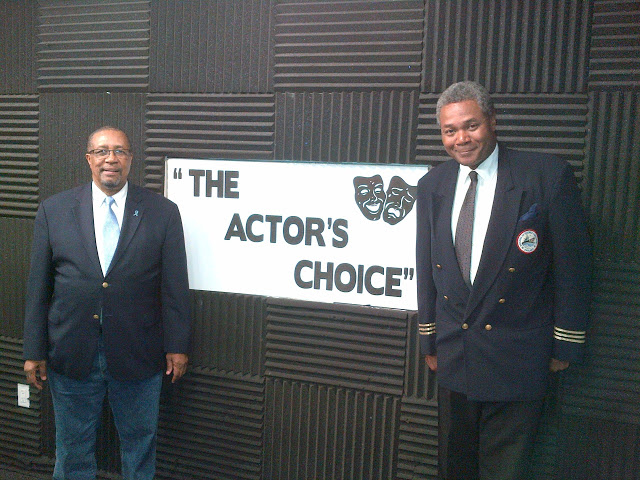 Community content is available under
CC-BY-SA
unless otherwise noted.