Believe It Or Not - A Ride Through And From The Woods of One of The World's Most Famous Final Resting Places Helped To Create The Mood Of The Burbank Community Theatre's Final And Most Memorable Production: A Revival of Stephen Sondheim's and James Lapine's wonderful Into The WoodsEdit
Most people think (and to be fair the majority of The American Population ignores or has no knowledge of The Stage due to a complete disregard for funding the arts in our public school systems) that the best, most enjoyable and memorable theatre in this country can only be found on Broadway. This is a great misconception. And for those individuals around the country who have spent their lives as actors, actresses, playwrights, directors, choreographers, composers, lyricists, designers, teachers and producers creating magic on stage in local and regional theatre productions throughout the rest of this fine democracy, a great lie! Broadway is merely the place where the most expensively produced, shamelessly commercialized and highly over-publicized stage productions are mounted. Performing artists, theatre educators, experienced audience members and TRUE LOVERS OF THE ART OF THEATRE know the TRUTH! The greatest stage art and the finest stage performances and productions have occurred where those with the skill and talent (not the budget and paycheck) have chosen TO MAKE THE ART HAPPEN!  Broadway is a symbol of the best The Theatre has to offer, but it is merely the tip of the iceberg. There is great theatre, quality theatre, professional-level theatre (sans union cards) being performed on stages throughout this country seven days and nights per week. Sometimes not in what one would recognize as a conventional sort of public performance venue at all. But The Theatre is more than 2,500 years old, and as an art form continues to defy convention. It did, after all, begin as a religious, spiritual presentation by The Ancient Greeks, and continues to have spiritual resonances to this day.  Without question, Stephen Sondheim's and James Lapine's Into The Woods is a Broadway Tony Award-winning musical theatre masterpiece that turns our perceptions of established, heroic figures from famed fairy tales upside down. And as opposed to giving us anything that resembles "Happily Ever After," shows us the darkness, despair, loneliness and DEATH lurking deep within the human condition. Without question, one of the most beautiful, lush, green, tranquil and well-known final resting places IN THE WORLD is The Forest Lawn Cemetery in Los Angeles, California  (directly across the road from Warner Brothers Burbank Studios where such musical film classics as James Cagney's Yankee Doodle Dandy and Lerner and Lowe's My Fair Lady were shot). In December of 2014, a group of unpaid, volunteer performers - actors, singers, musicians, technicians, designers (many with paid professional stage, television, film and concert touring credits) donated their time, energy and talent to create a small miracle that intrigued audiences had to travel to-and-fro past hundreds of gravestones and tombs to see (which, incidentally, contributed mightily to the ultimate mood of the work). Musical Theatre Pros Robert Laurita and Mary Zastrow truly impressed and touched theatergoers as The Baker and The Baker's Wife. Opera Pros Jessica Mamey as The Witch and Jay Stephenson as The Wolf delivered strong renditions of their solos in the score.  And skilled Performing Disney Cruise Lines Princess Courtney Daniels delighted and charmed with her singing and acting as Cinderella. Making his first appearance in a Sondheim work in his more than four-decade-long performance career, Excaliber Shakespeare Company of Chicago Founder and veteran and award-winning stage actor Darryl Maximilian Robinson delivered to audiences both the humor and sadness found in his dual roles of The Narrator & The Mysterious Man.  Under the strong leadership of dilligent and hardworking Founder and Producer Julia Swanwick and the truly gifted and inspired Director and Designer Josh Shaw, a short-lived, but well-remembered and received non-Equity theatre company known as The Burbank Community Theatre  (with charming and highly-effective choreography by Broadway Performer Heather Pond and dazzling 22-piece orchestra under the baton of skilled musical director Ryan Luevano ) presented it's final and most memorable production Into The Woods on the stage of The 1,200-Seat Historic Hall Of Liberty at Forest Lawn Cemetery in LA!
https://theatreblogofdarrylmaximilianrobinson.blogspot.com/
http://nohoartsdistrict.com/contact/item/3343-meet-darryl-robinson-just-for-fun-impromptu
http://www.thefrontpageonline.com/new/ae/robinson-opens-in-new-valley-play
http://www.abouttheartists.com/productions/100360-into-the-woods-at-the-hall-of-liberty-at-forest-lawn-2014
https://www.broadwayworld.com/people/bio/Darryl-Maximilian-Robinson/
https://www.chicagolandmusicaltheatre.com/darryl-maximilian-robinson-to-star-in-st-sebastian-players-the-mystery-of-edwin-drood-this-fall-at-st-bonaventure-church/
http://artgetsout.com/tag/the-mystery-of-edwin-drood/
https://www.picturethispost.com/saint-sebatian-players-the-mystery-of-edwin-drood-review/
https://news.wttw.com/2018/11/07/10-things-do-weekend-nov-8-11
https://www.broadwayworld.com/chicago/article/MYSTERY-OF-EDWIN-DROOD-Gives-Saint-Sebastian-Players-Audiences-the-Chance-to-Solve-for-Themselves-20180828
http://saintsebastianplayers.org/2018-19-season/the-mystery-of-edwin-drood/
https://wcturckshelterskelter.wordpress.com/2018/08/28/solve-it-yourself-musical-mystery-of-edwin-drood-opens-saint-sebastian-players-38th-season/#respond
https://www.facebook.com/media/set/?set=ms.c.eJxNj9sNxEAIxDo68Ryg~%3B8YiwUHya~_0YL5dSBtgVJJ704wUkKLE4YPOCF1g0sFwg0RP1m9Q4dIFyT2AHCKWedQ7PBnEdTnPlpIoGXgtAfYXkwsbx~%3BgXSADjHlMpHOh1~%3BR1J0mHk~_E746vQ~-~-.bps.a.1930876123602583&type=1
http://saintsebastianplayers.org/2018-19-season/the-mystery-of-edwin-drood/
https://chicagocrusader.com/chicagos-arts-scene-is-flush-with-diverse-offerings-for-fall/
https://www.facebook.com/680472558642952/posts/in-our-continuing-getting-to-know-you-series-with-the-cast-of-drood-meet-darryl-/1978447312178797/
https://wcturckshelterskelter.wordpress.com/2018/10/25/you-solve-the-mystery-of-edwin-drood/
https://www.brownpapertickets.com/event/783327
http://burbankmom.com/day-5-giveaway-a-family-4-pack-to-see-into-the-woods-by-the-burbank-community-theater-i-have-two-sets-to-give/
https://www.goldstar.com/events/los-angeles-ca/into-the-woods-4
https://alchetron.com/Goldenrod-(showboat)

https://www.instagram.com/p/Bonq-wXn4BJ/?utm_source=ig_share_sheet&igshid=zc8979h21efe
http://www.jeffawards.org/archives?combine=Darryl+Maximilian+Robinson&field_nomination_category_target_id=94&field_award_year_target_id=58&field_division_target_id=13&field_recipient_value=1
https://en.everybodywiki.com/Darryl_Maximilian_Robinson
https://www.americantowns.com/news/the-actors-choice-guests-john-ruskin-darryl-maximilian-robinson-27109838-los-angeles-ca.html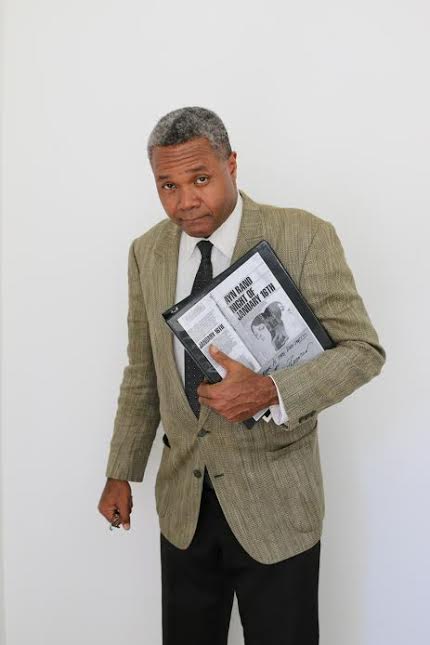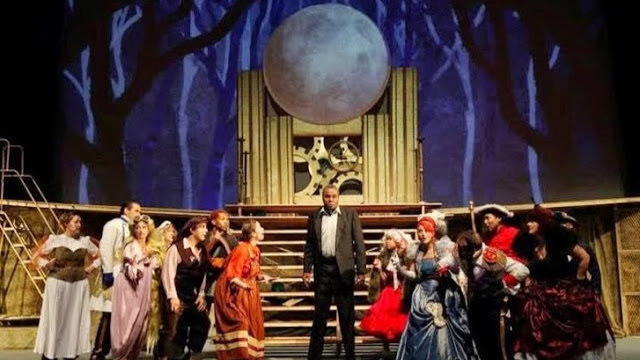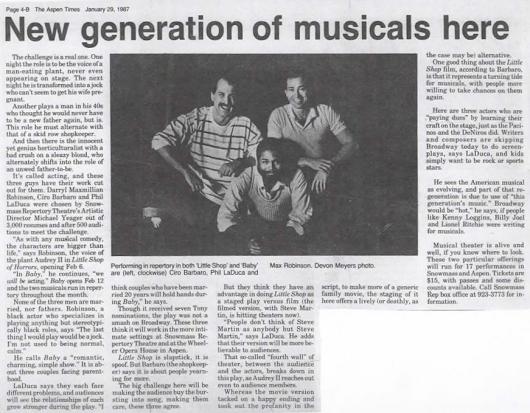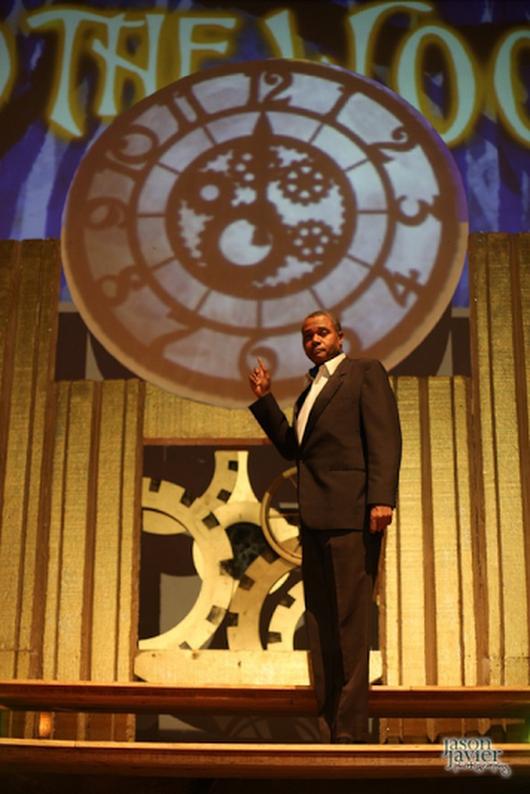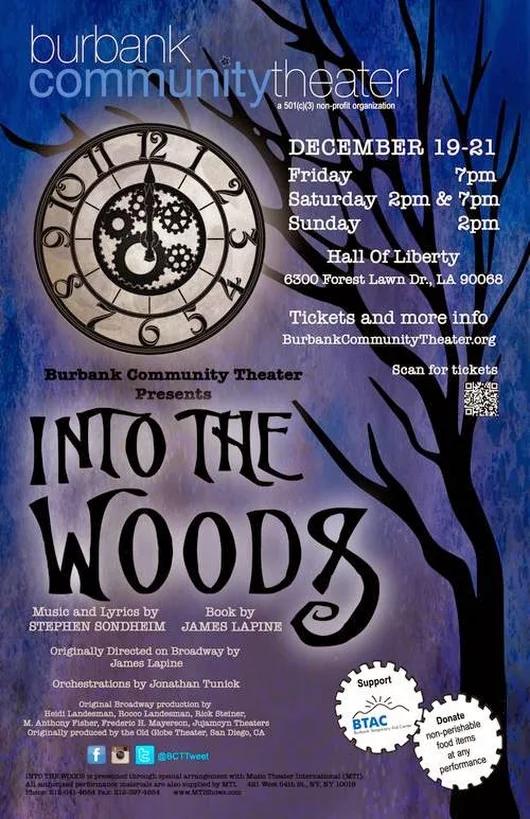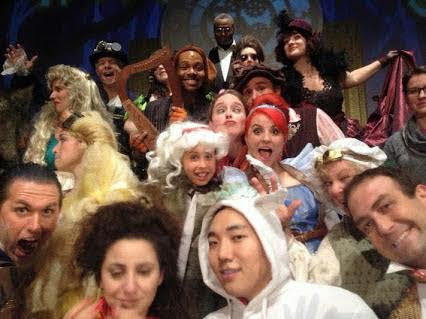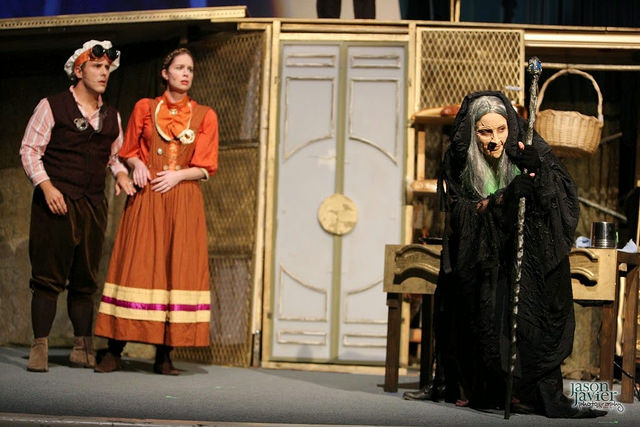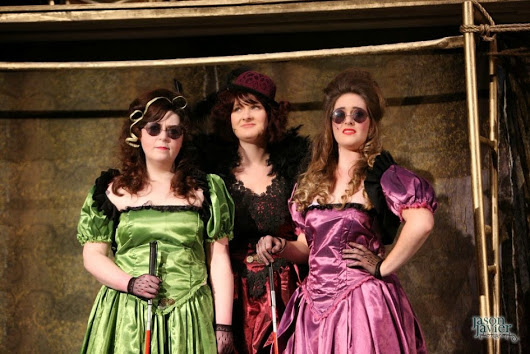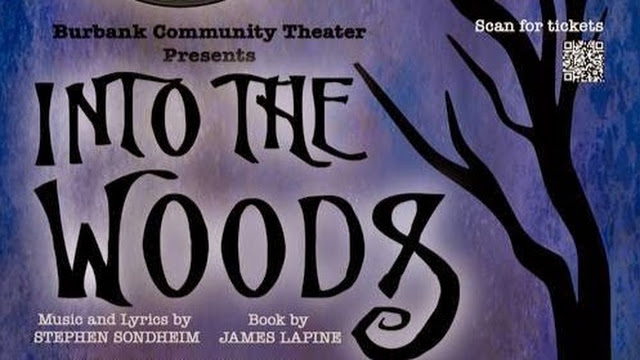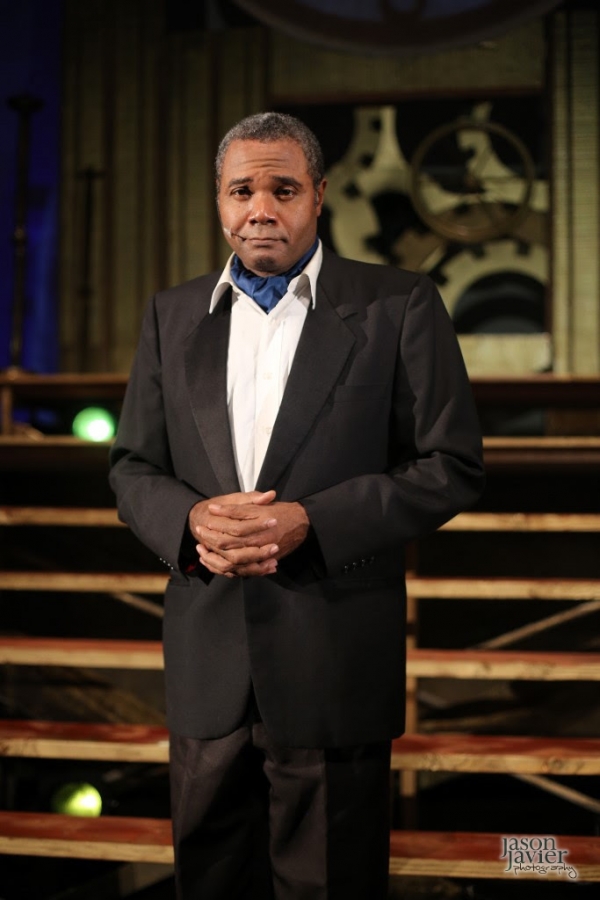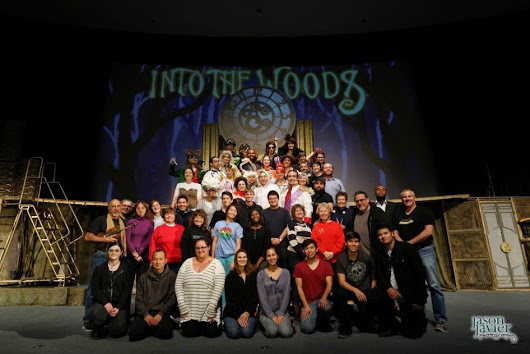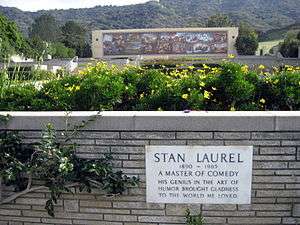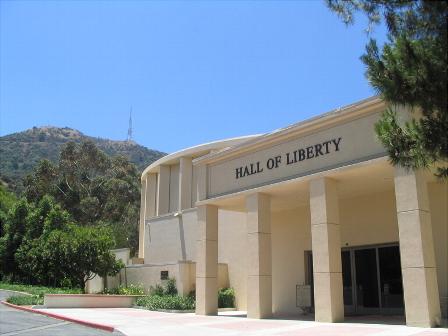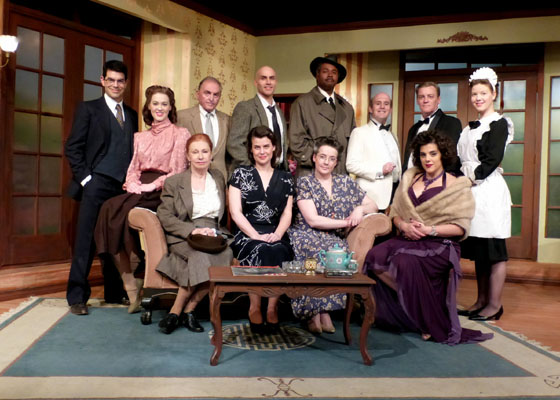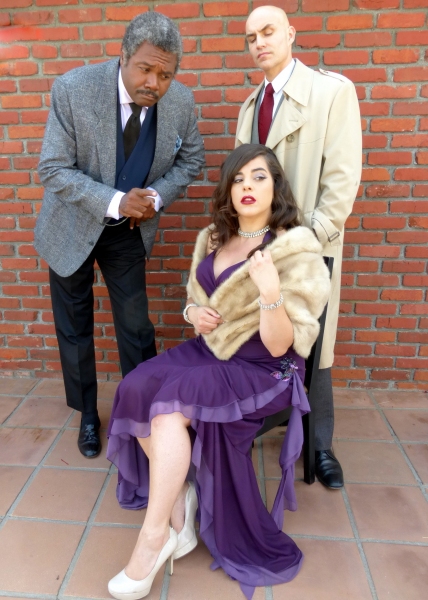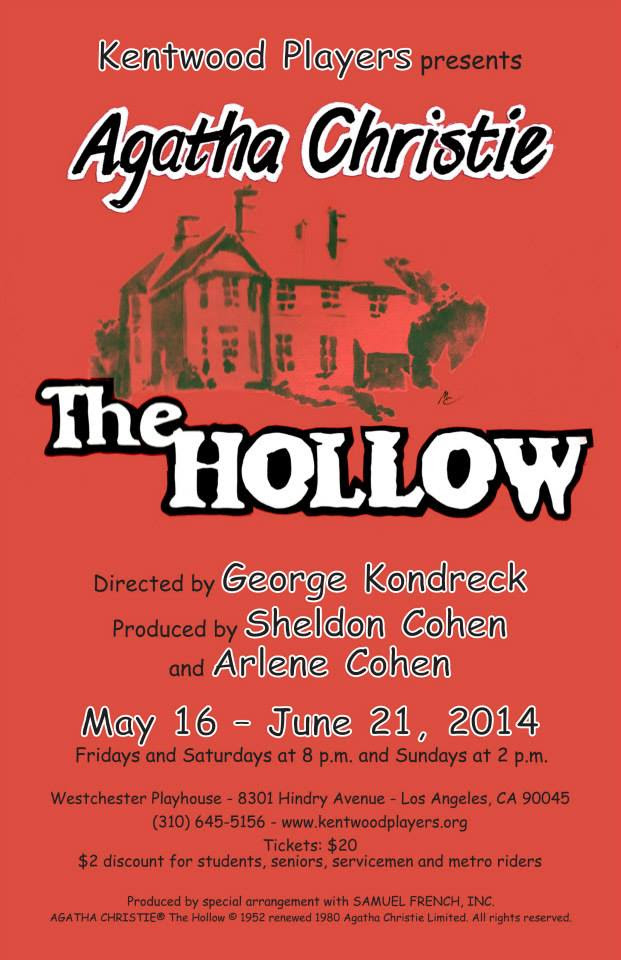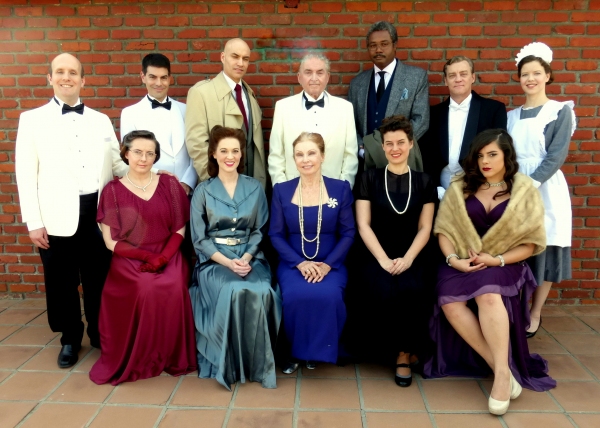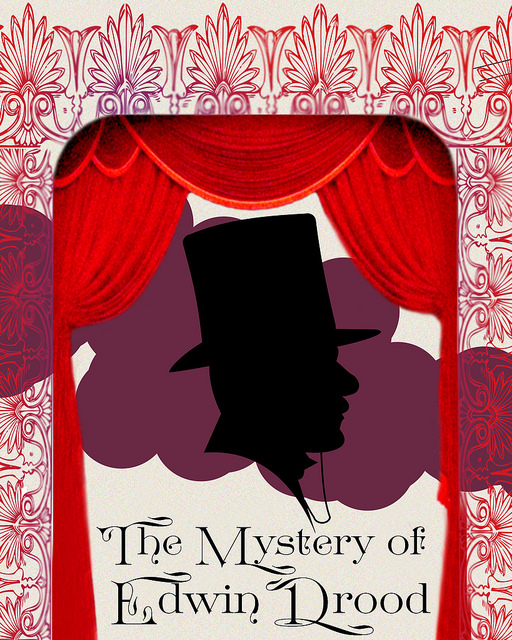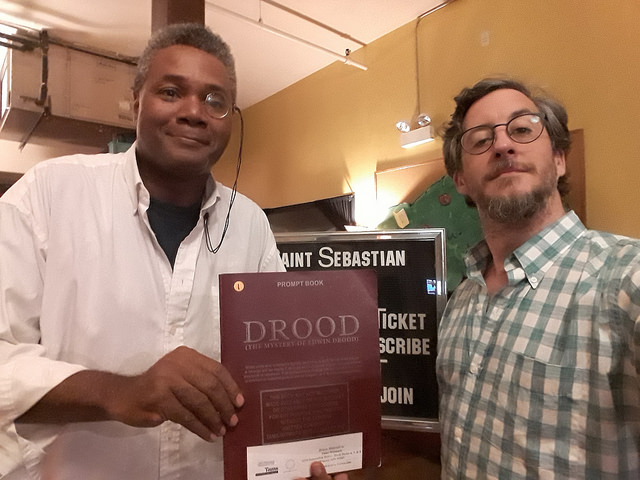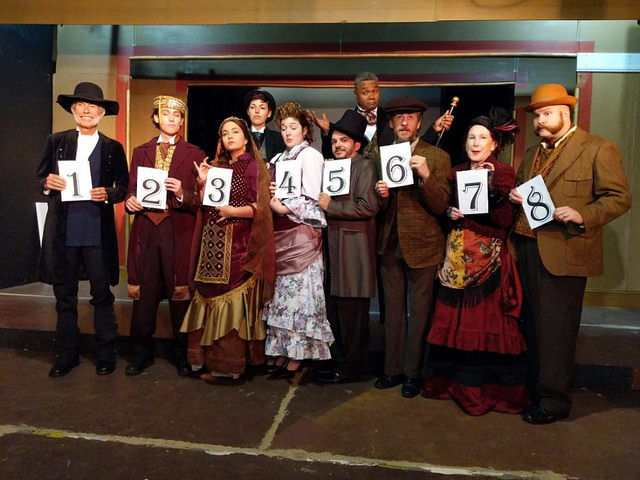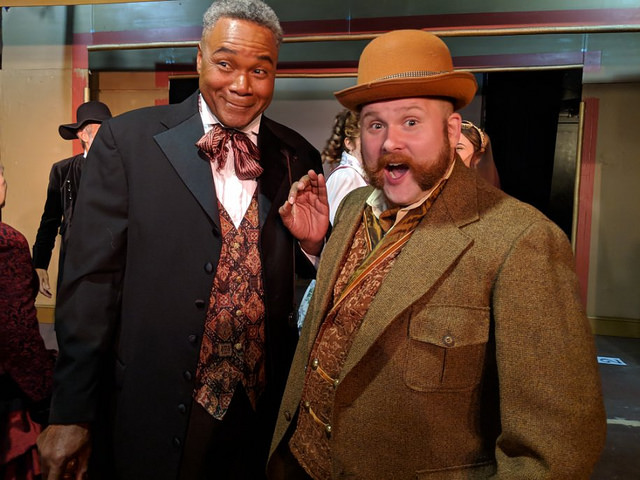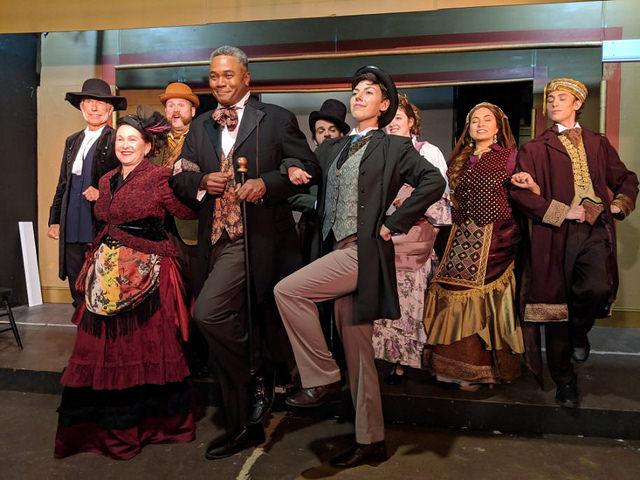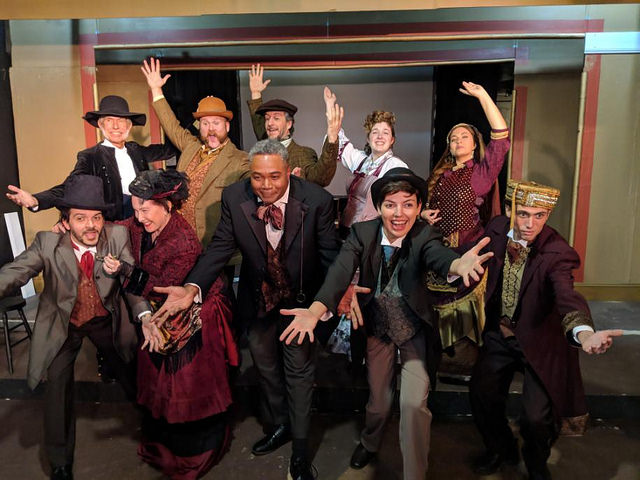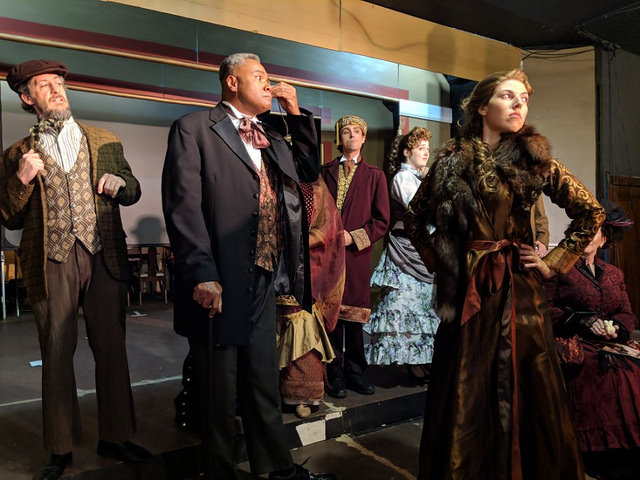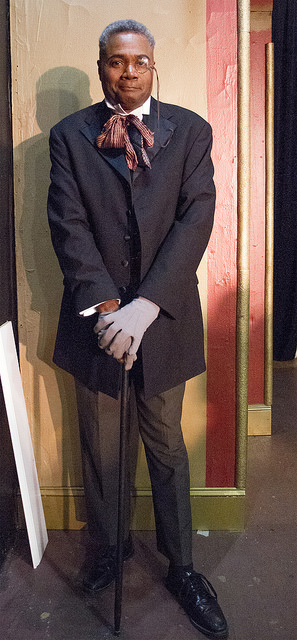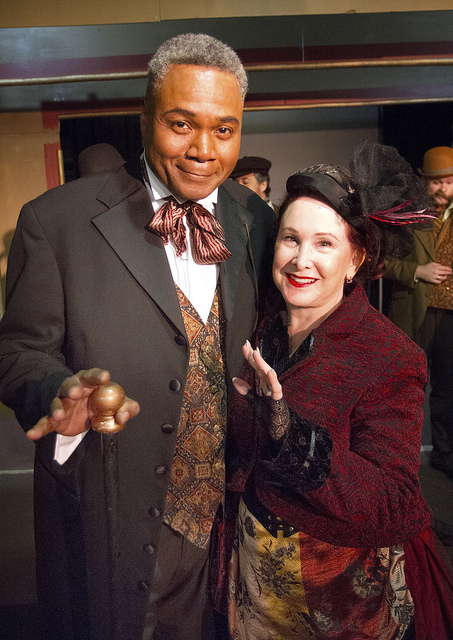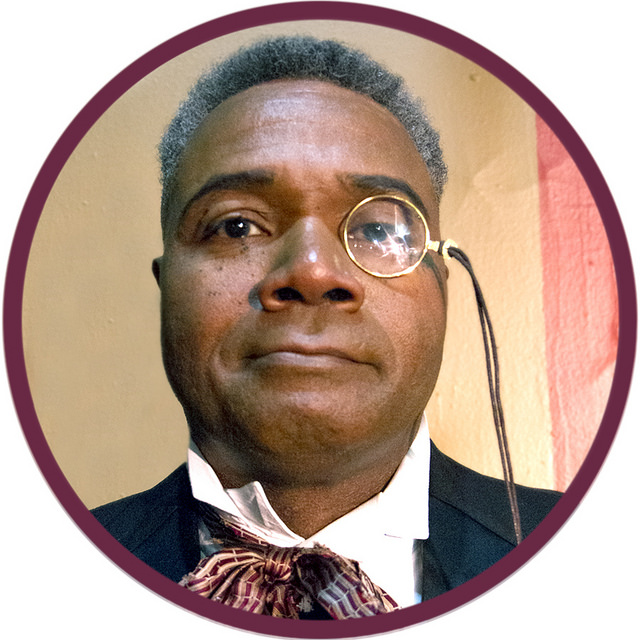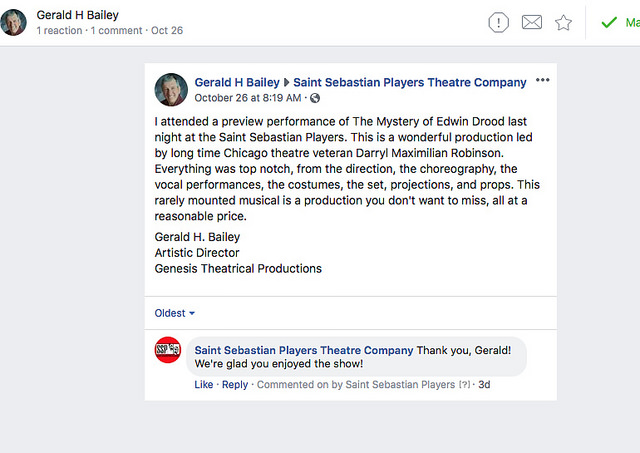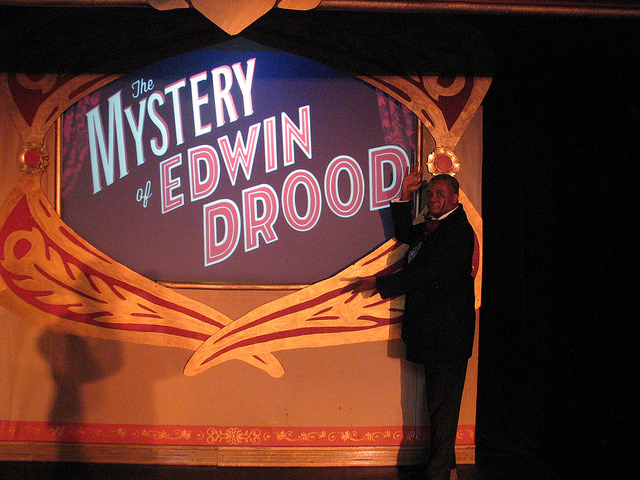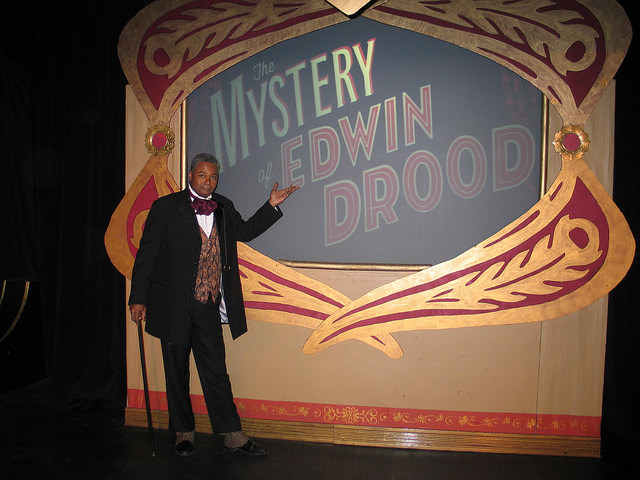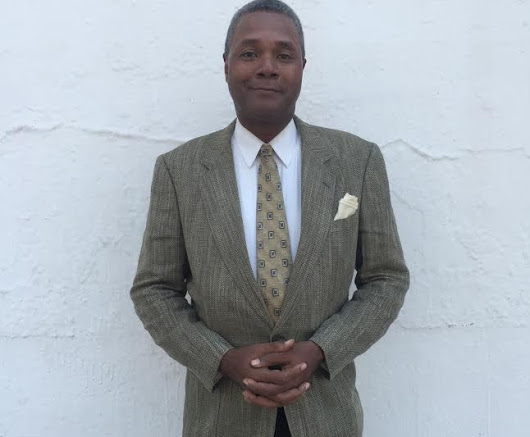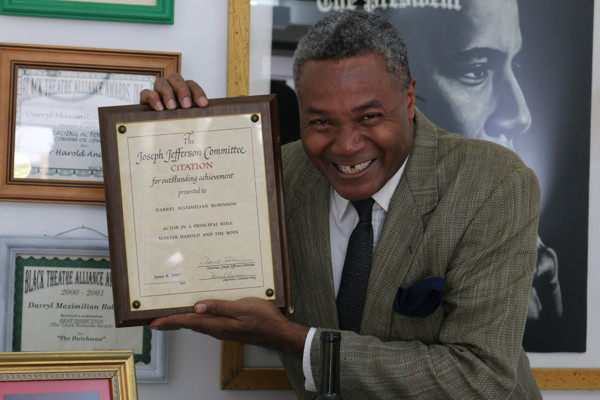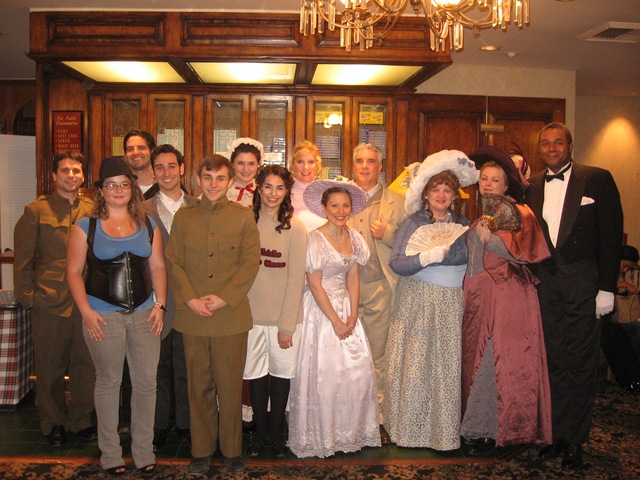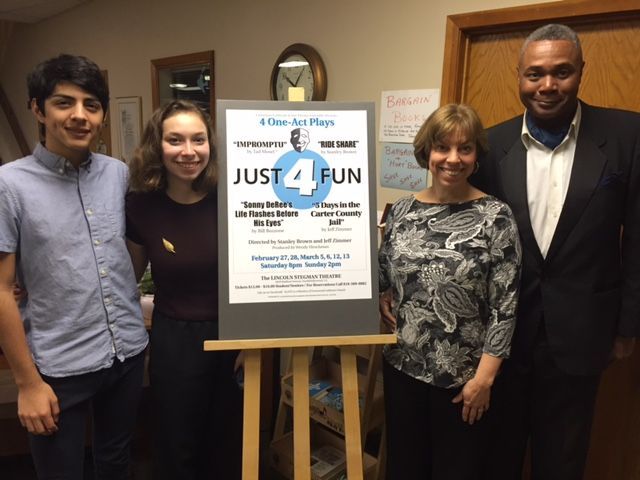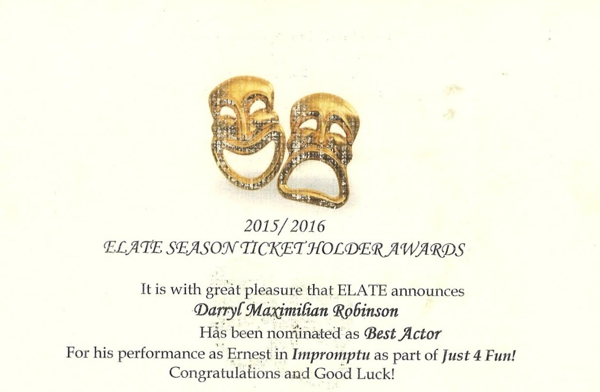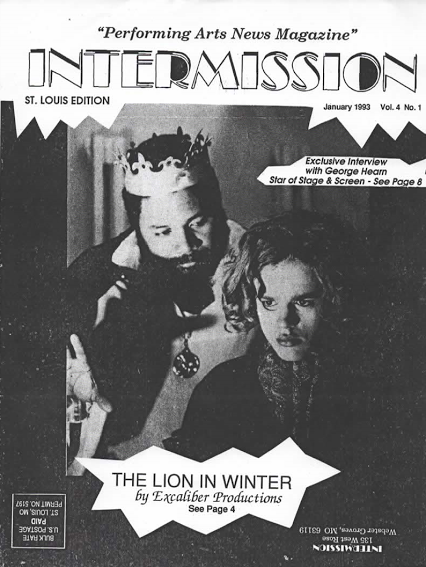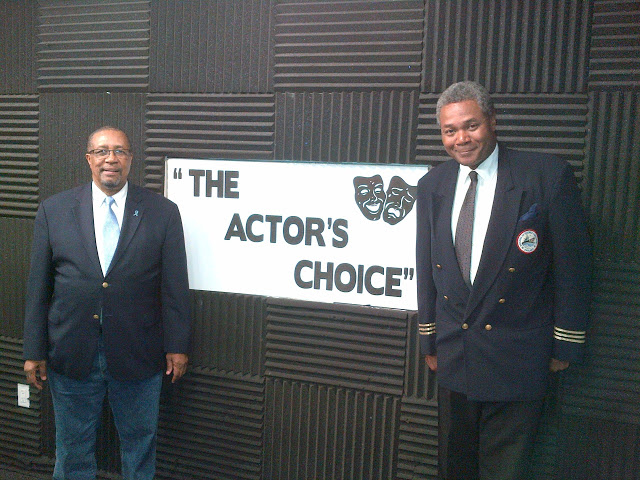 Community content is available under
CC-BY-SA
unless otherwise noted.