"This troupe's always provocative color-blind casting aside, director Darryl Maximilian Robinson plays Williams' quintessential tale of family dysfunction and emotional impotence fairly straight." -- Nick Green, The Chicago Reader, Sept. 16, 1999
Believing That Great Scripts Can And Should Be Performed And Staged By All Races Of Actors, Excaliber Shakespeare Company of Chicago Founder Darryl Maximilian Robinson Directed and Starred as Big Daddy In A 1999 ESC Revival of  Tennessee Williams' Cat On A Hot Tin Roof With A Multiracial Cast at The Pulaski Park Studio Theatre In The Windy City! Edit
All of the Pollitts appeared onstage in one form or another ( although the "no-neck monster children" were reduced to off-stage voices created by adult members of the cast ). Big Daddy and Big Mama were of course there. As were Mae and Gooper. And Brick..oh, he was there. And, most of all, Maggie the Cat was most definitely there. And the playing area of the bedroom of Brick and Maggie ( where the majority of Tennessee Williams' Pulitzer Prize-winning dysfunctional family drama plays out ) was intimate. So intimate, in fact, that members of the audience were seated on the curtained stage of The Pulaski Park Studio Theatre of Chicago only a few feet away from the performers and occasionally violent stage action. The only real difference between this 1999 Excaliber Shakespeare Company of Chicago revival of Cat On A Hot Tin Roof  from any other was that ESC's Founder, Artistic Director, Producer and Joseph Jefferson Citation Award-winning Principal Actor Darryl Maximilian Robinson ( who appeared as Big Daddy Pollitt ) based his casting choices solely upon the talent, skill and imagination of the actors as they presented themselves at the show's auditions with a total and complete disregard of color or race. One of the long-time goals of the ESC was to promote racial harmony amongst performing artists in a city that has a long history of racial strife which does not suddenly disappear when performers show up at The Stage Door. Director-Producer Robinson firmly believed then ( and still believes now! ) that The Art of Theatre has healing powers and opens minds. And Tennessee Williams' classic deep-south tale of the battling Pollitts is a great script to bring artists of multiple backgrounds to work together upon!  Joining Mr. Robinson onstage as Big Daddy was a gifted and giving cast that included Drew Nye as Brick, Carrie Coorigan and Michelle Perry alternating in the role of Margaret, Khristian Leslie and Brad Sandefur alternating in the role of Gooper, Ericka Ayche'le and Kimberly Corney alternating in the role of Mae, and Special Guest Artist Chicago Black Theatre Alliance Best Actress Award Nominee ( and future Chicago Joseph Jefferson Non-Equity Best Supporting Actress Award Winner ) Felisha Mcneal appeared as Big Mama.  Production Stage Manager L. C. Satterfield skillfully doubled as The Reverend Tooker and Dr. Baugh, and talented young actor Lonell Razae Smith served as a non-performing Stand-by for the role of Brick. All members of the company were focused and committed, and ably assisted by Associate Producer Darryl Manuel ( who provided the much-needed funding and technical expertise to complete the set painting​​ and lighting design ),this production proved to be one of ESC Founder Robinson's all-time favorites. 

A CAT ON A HOT TIN ROOF DIRECTOR & PERFORMER ALUM'S UPDATE!: 
Most recently, during an extended year-long visit to his original hometown of Chicago, Darryl Maximilian Robinson garnered attention for his well-received portrayal of the marvelous dual roles of Mr. William Cartwright, Your Chairman of The Music Hall Royale and The Mayor Thomas Sapsea of Cloisterham, England in skilled Director / Music Director Robert-Eric West's 2018 Saint Sebastian Players of Chicago Revival Production of Rupert Holmes' classic Tony Award-winning Best Musical Mystery Whodunit The Mystery of Edwin Drood presented at the lovely, more than a century old St. Bonaventure Church in the West Lakeview neighborhood of The Windy City. Mr. Robinson's performance was critically-praised, documented earlier this year by Wikipedia, and in November of 2019: The Year of Chicago Theatre, captured for him a 2019 Chicago BroadwayWorld.com Regional Theatre Award Nomination for Best Performer In A Musical or Revue ( Resident  Non-Equity ). The SSP Revival of  The Mystery of Edwin Drood received a grand total of Seven 2019 Chicago BroadwayWorld.com Regional Theatre Award Nominations including: Best Performer In A Musical or Revue ( Resident Non-Equity ) for Sarah Myers for her fine portrayal of Edwin Drood and Miss Alice Nutting; Best Direction of A Musical or Revue ( Resident Non-Equity ) for Robert-Eric West; Best Choreography ( Resident Non-Equity ) for Tamara Drew; Best Costume Design ( Resident Non-Equity ) for Sandra Leander; Best Set Design ( Resident Non-Equity ) for Emil Zbella; and Best Ensemble of A Musical ( Resident Non-Equity ) for THE ENTIRE CAST! Those who love musical theatre performance in The Windy City that would like to honor and support the work of Mr. Robinson and his fellow nominees of Rupert Holmes' brilliant but seldom performed stage classic with their votes for this critically-praised Non-Equity professional theatre production may do so by visiting: BroadwayWorld.com Chicago Regional Theatre Awards Voting!
https://www.broadwayworld.com/chicago/liveupdateregion.cfm?btype=1583&region=Chicago#sthash.X7vVbz1q.nsLkIoku.dpbs
https://www.broadwayworld.com/chicago/voteregion.cfm
Your Continued Support of The Tradition of Non-Equity Professional Theatre In Chicago Is Appreciated!
https://www.broadwayworld.com/los-angeles/article/VIDEO-Darryl-Maximilian-Robinson-Performs-Two-Versions-of-The-Bards-St-Crispins-Day-Speech-in-LA-20191226
https://patch.com/illinois/chicago/calendar/event/20191231/713099/until-dec-31-2019-the-public-may-go-online-vote-for-drood

https://www.youtube.com/watch?v=ZhWim4B2LR0
Note: The multiracial, non-equity professional chamber theatre, The Excaliber Shakespeare Company is pleased, proud and honored to share and present this archival article in acknowledgement of  2019: The Year of Chicago Theatre!

http://www.abouttheartists.com/productions/100329-cat-on-a-hot-tin-roof-at-pulaski-park-studio-theatre-1999

https://www.newspapers.com/newspage/168986571/

https://www.chicagoreader.com/chicago/cat-on-a-hot-tin-roof/Content?oid=900200
https://www.flickr.com/photos/134731864@N02/albums/72157656955884012

https://en.everybodywiki.com/Darryl_Maximilian_Robinson
http://www.jeffawards.org/archives?combine=Darryl+Maximilian+Robinson&field_nomination_category_target_id=94&field_award_year_target_id=58&field_division_target_id=13&field_recipient_value=1
https://en.wikipedia.org/wiki/Drood https://www.imdb.com/name/nm0931783/otherworks?ref_=nm_pdt_wrk_sm https://www.alignable.com/los-angeles-ca/the-excaliber-shakespeare-company-los-angeles-archival-project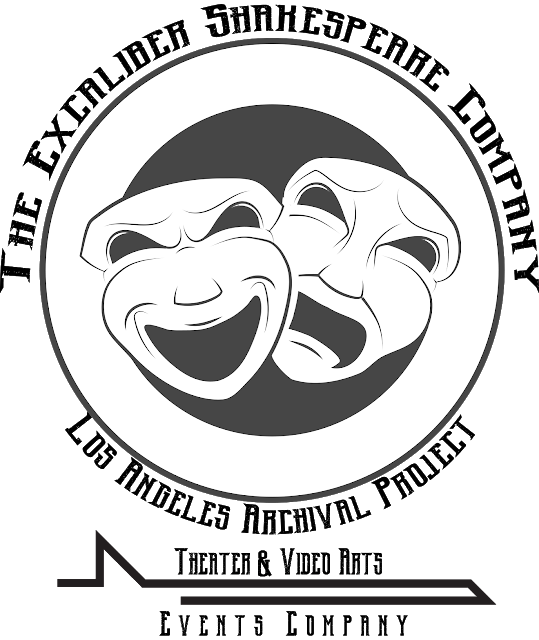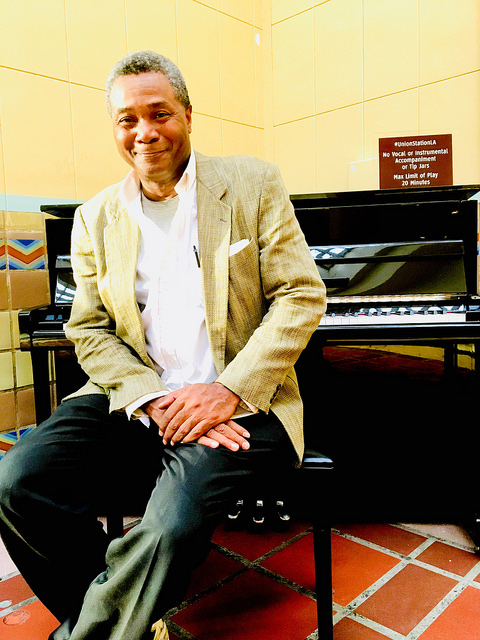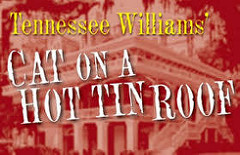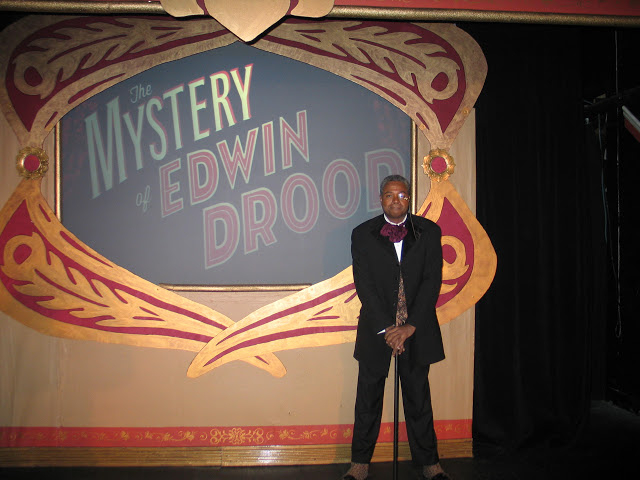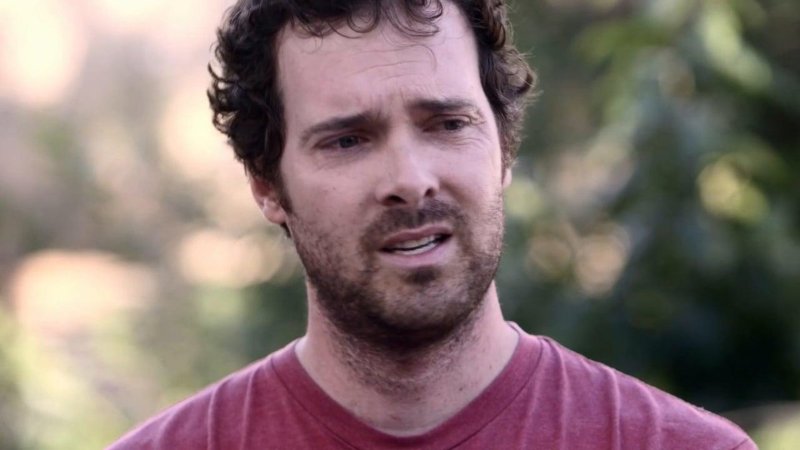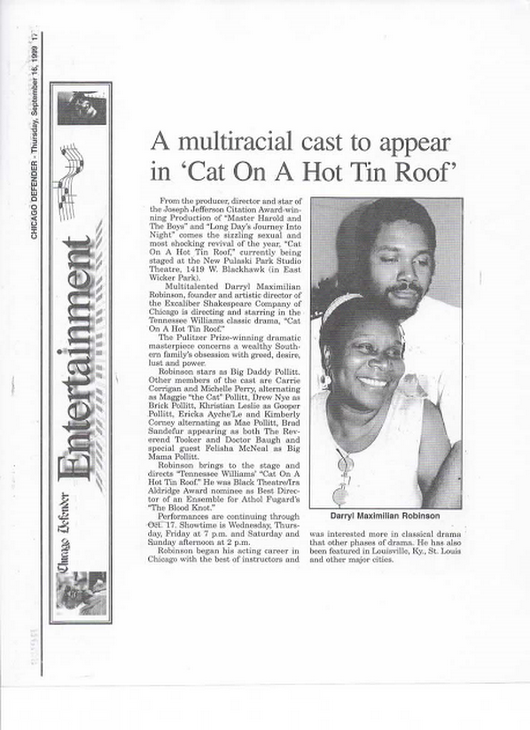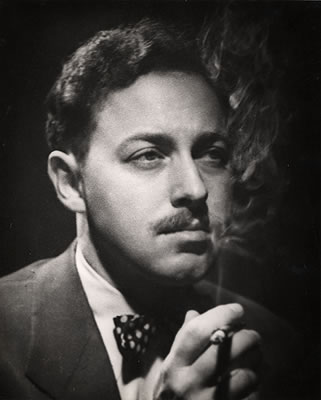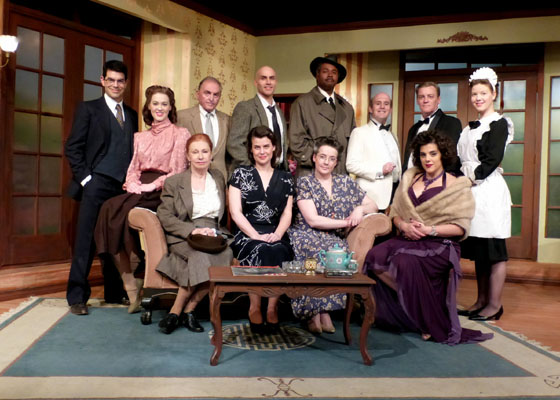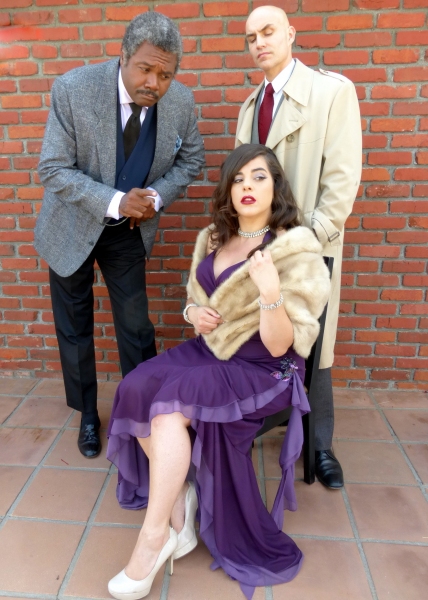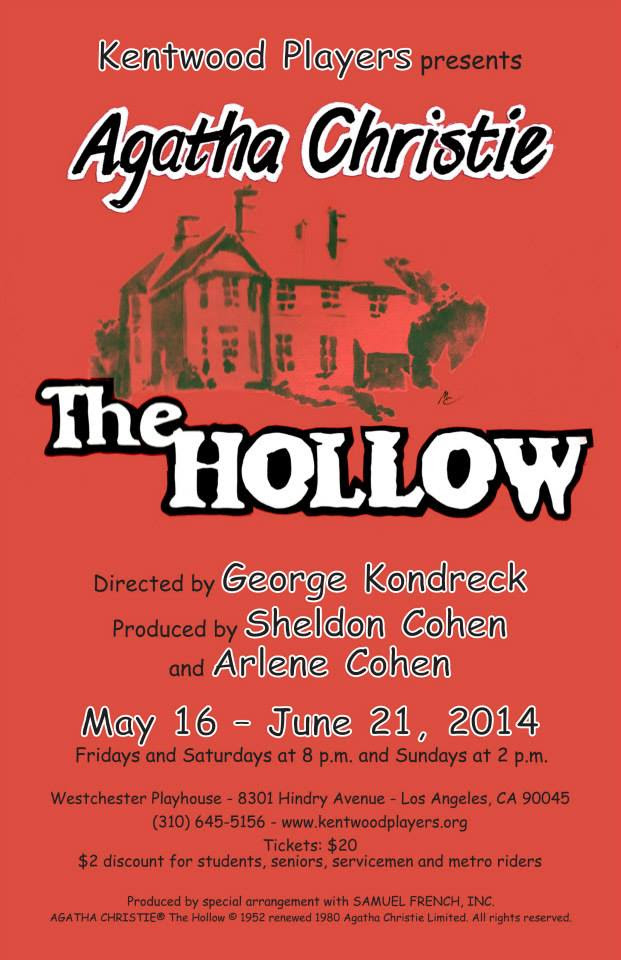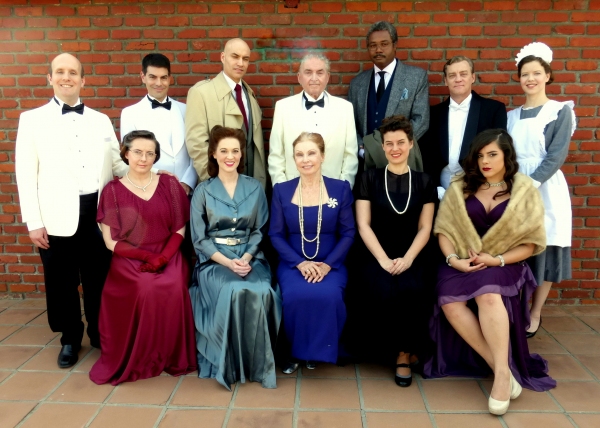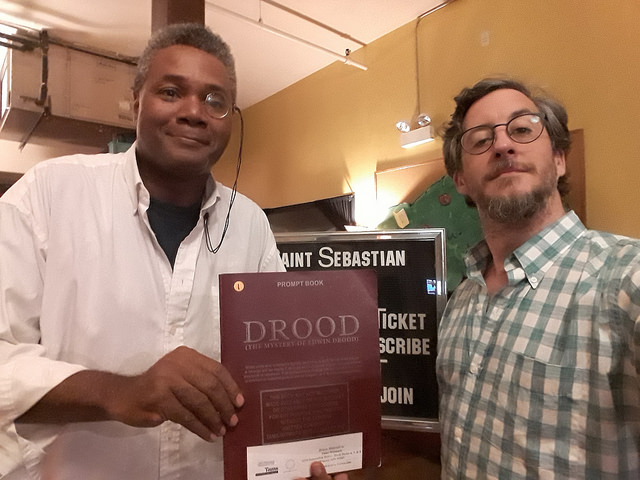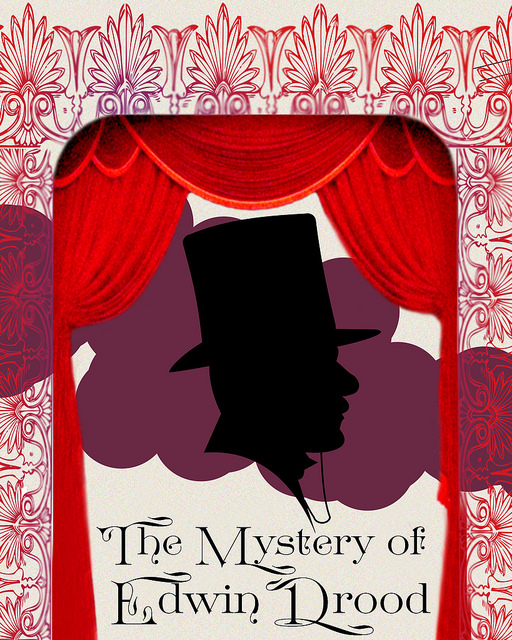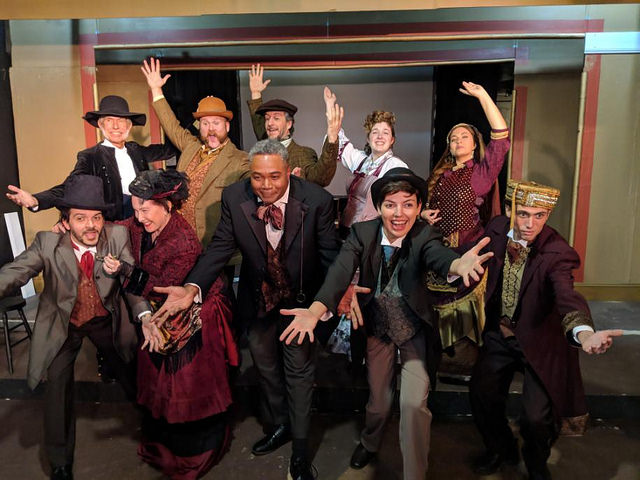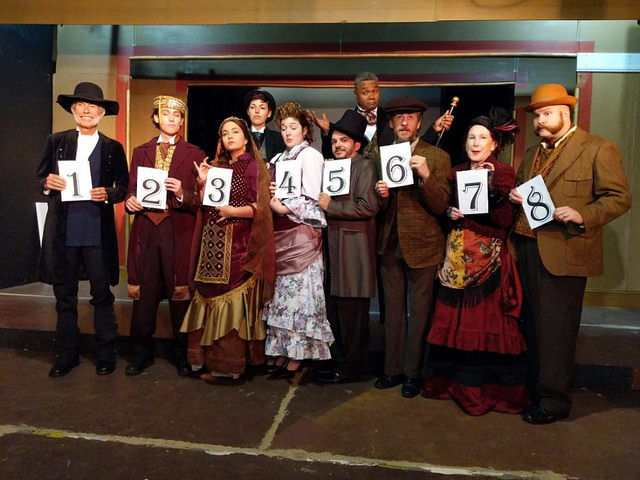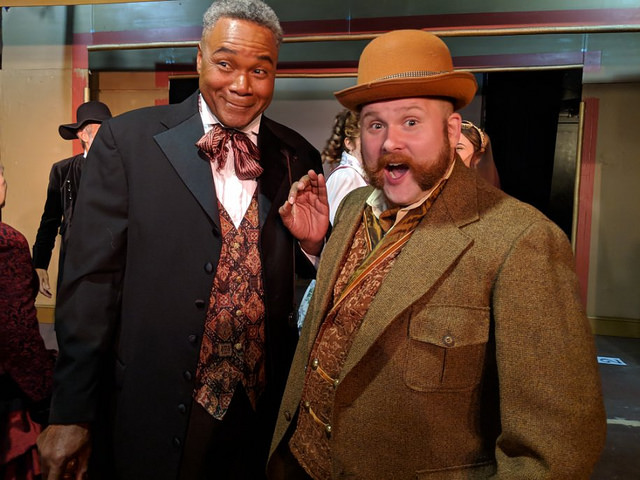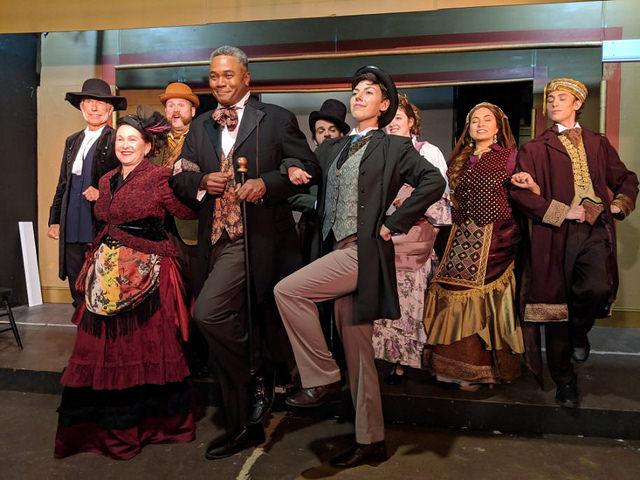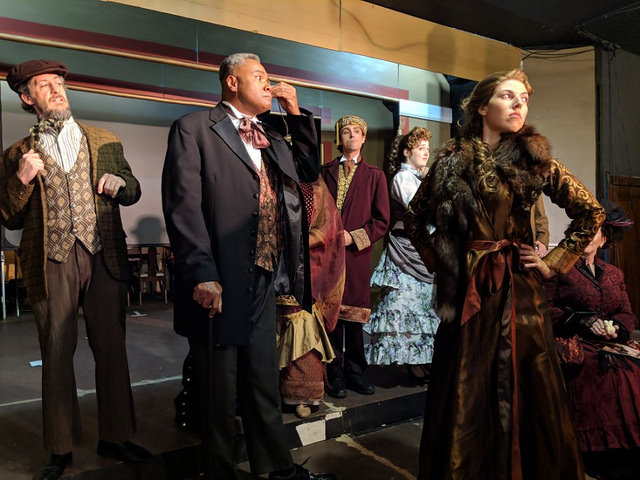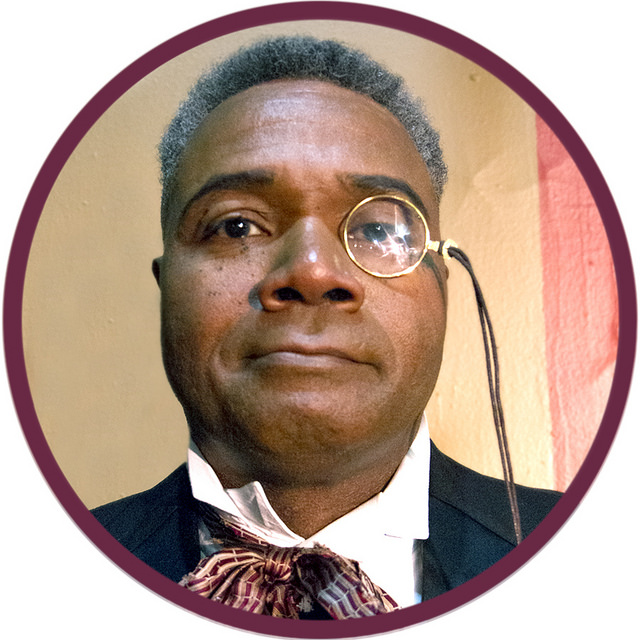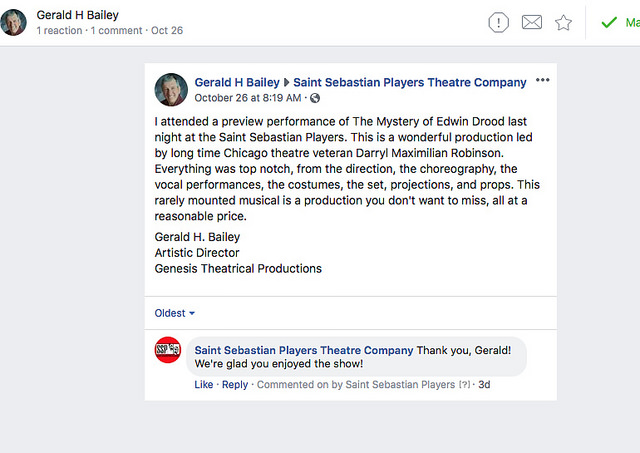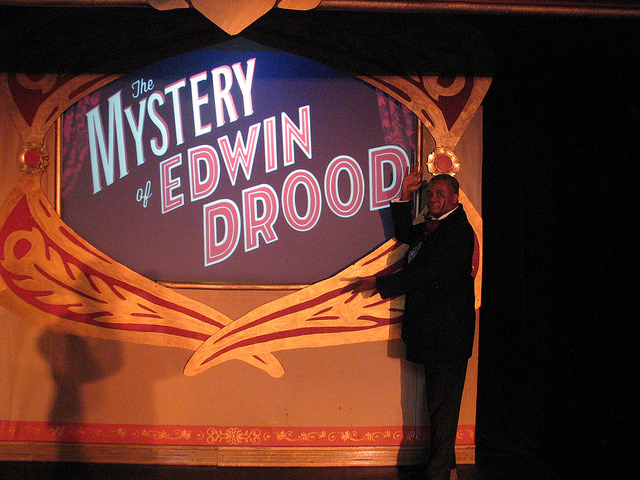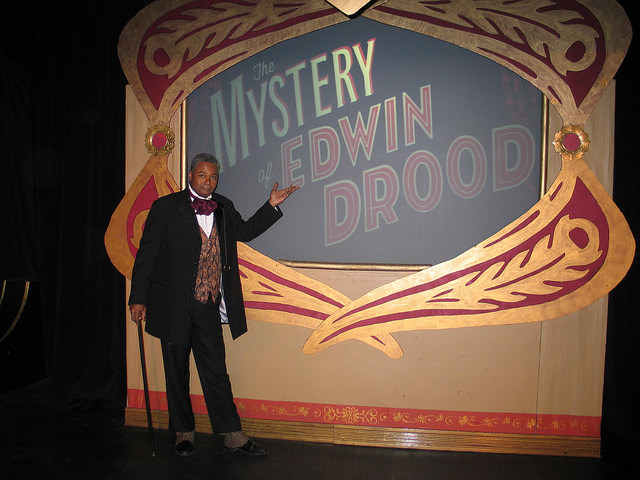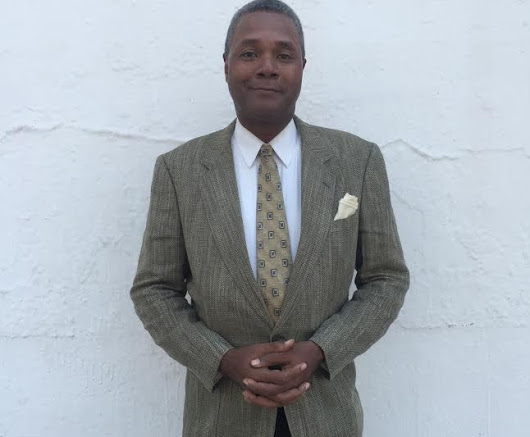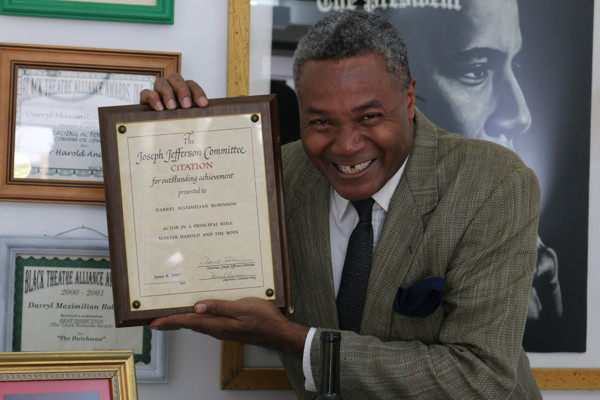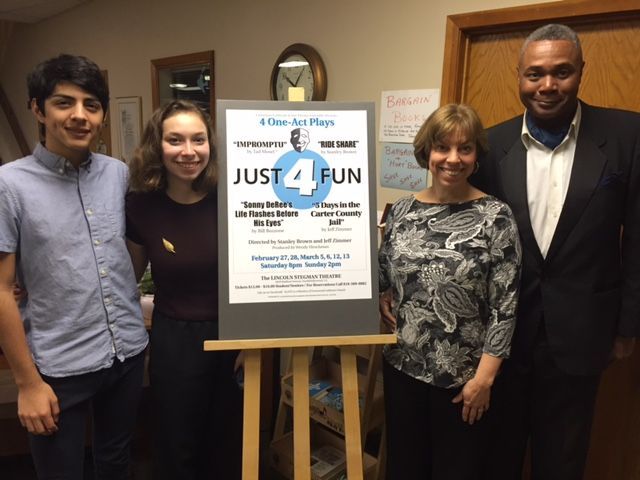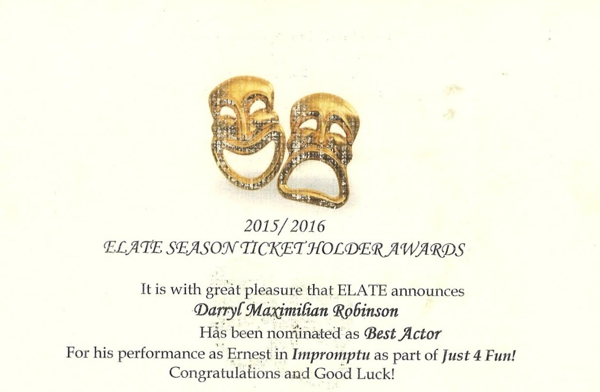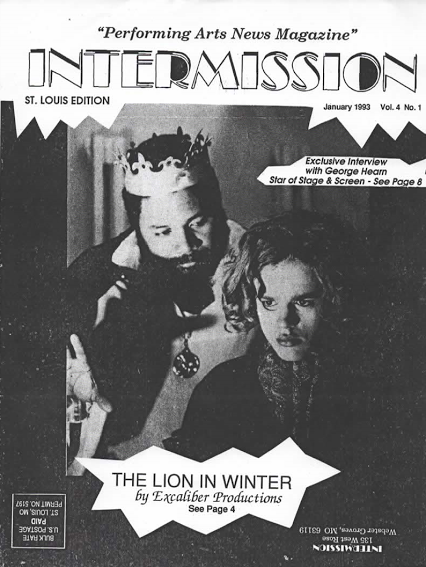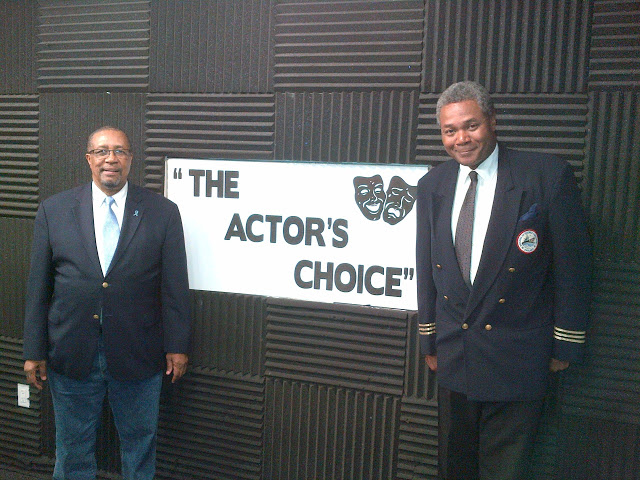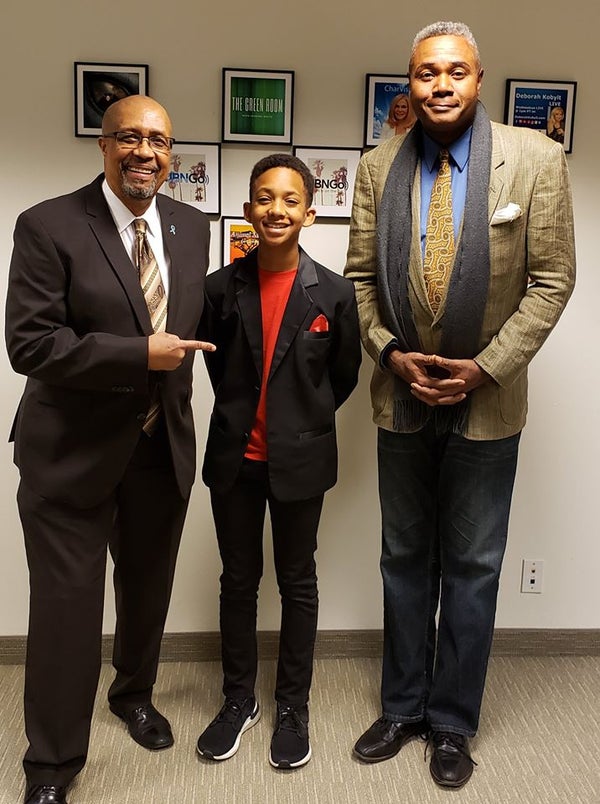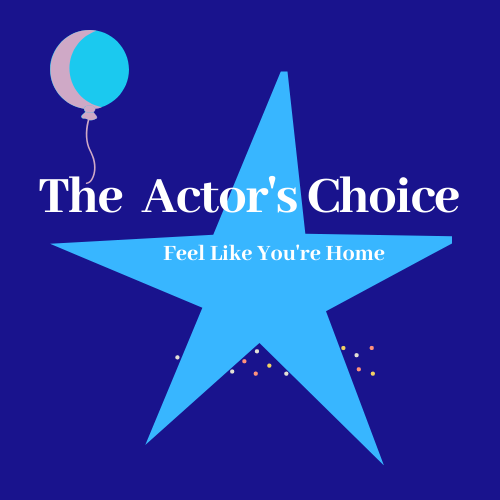 Community content is available under
CC-BY-SA
unless otherwise noted.