Excaliber Shakespeare Company Founder Darryl Maximilian Robinson Found His Voice As A Play Director Mounting Small Revivals Of Great Classics At Intimate Venues In Chicago And St. Louis! Edit
Before he would earn critical praise and award recognition for well-received, intimate stagings of classic plays with multiracial casts in his original hometown of Chicago, Excaliber Shakespeare Company of Chicago Founder Darryl Maximilian Robinson honed and developed his vision and voice as a play director during the five-year period he served as Producer-Director of Excaliber Productions, Ltd. in St. Louis. In training or teaching his young company of actors, Mr. Robinson placed an emphasis on his company members reading great plays, going out and seeing great plays ( and if the work in question was not available live ), listening to recordings of great plays. Mr. Robinson insisted actors not only study and properly prepare the texts that they were going to live onstage in, but to also make an effort to study the history and the documented choices the previous generation of noted actors made in many of the works! It was in St. Louis, in 1991, at The Old Post Office and The Utopian Loft Gallery and Theatre that Mr. Robinson first directed a revival of George Bernard Shaw's Don Juan In Hell ( the famed third act extrapolation from Shaw's Man And Superman which starred highly-gifted young actor Christian Kohn in the title role of the Excaliber Productions, Ltd. revival! ). It was in St. Louis, in 1992, with his multiracial cast, that Mr. Robinson staged a 1960s rock-and-roll themed revival of William Shakespeare's A Midsummer Night's Dream at The Midtown Arts Center.  And it was in St. Louis, in 1993, that Mr. Robinson first directed and performed both in Edward Albee's The Zoo Story ( playing Peter opposite the gifted young actor Danny Belrose as Jerry ) and Eugene O'Neill's Long Day's Journey Into Night ( playing James Tyrone, Sr.  opposite the wonderful character actress Suzette Sutton as Mary Tyrone and the fine young actors Carl William Rapp, Jr. and Ben Wright playing James, Jr. and Edmund, and the skilled young actress Amy Mohme as Cathleen ) in the effective, intimate confines of Cummel's Cafe on Washington in Downtown St. Louis! Though Mr. Robinson had directed scripts, including his own original material in Chicago and elsewhere, he did not really evolve as a play director until he worked with his solidly committed group of company members in St. Louis!  That said, Mr. Robinson was often delighted by audiences' responses to his multiracial Chicago productions because he had the experience of trying ( and sometimes succeeding and sometimes failing! ) to get the works absolutely right in St. Louis! It therefore was quite fulfilling for Mr. Robinson to see some critical praise given to his 1997 Excaliber Shakespeare Company of Chicago revival staging of Eugene O'Neill's Long Day's Journey Into Night (  co-designed and co-produced by ESC Dramaturg and noted Chicago playwright Jeff Helgeson, which featured Mr. Robinson as James Tyrone, Sr. opposite gifted young actors Danielle Gordon as Mary Tyrone, Steven Wilson as James Tyrone, Jr., Joslyn Housely as Cathleen, and which was most certainly highlighted by the wonderful Ian Vogt's 1998 Joseph Jefferson Citation Award-Winning Performance as Outstanding Actor In A Supporting Role in A Play for his portrayal of Edmund )  staged at The Heartland Cafe Studio Theatre in Rogers Park, and the ESC's 2000 revival staging of Edward Albee's The Zoo Story ( co-produced and promoted by ESC Resident Photographer Andy Carlson and performed by a highly-talented rotating group of actors, including Daniel Morgan Shelley and George Ketsios as Jerry, and Brad Sandefur and Kevin Peters as Peter ) which was presented at the multiracial chamber theatre's final Chicago area performance venue The Harrison Street Galleries Studio Theatre in Oak Park, Il.      

"..."The Zoo Story" has been performed with regularity over the past four decades, Excaliber Shakespeare Company's current staging in Oak Park, which has four actors alternating in the two roles, can be added to the list of successful renditions." -- Jenn Goddu, The Chicago Sun-Times, Feb. 17, 2000.

"Chicago theatregoers have long-admired the talents of Darryl Maximilian Robinson and his multiracial group of actors, the Excaliber Shakespeare Company, as he successfully transformed small spaces into grand theatre." -- Al Boswell, The Post-Tribune ( Northwest Indiana ), January 23, 2000.

"Danielle Gordon, playing the wife Mary, is a marvel. O'Neill wrote his mother into this play, and Gordon gives a sustained, quality performance that is unique and fulfilling as the lady who must accept her drug addiction because without it, life, as a woman following a "famous actor," has offer nothing in pleasure." -- Lawrence Dunn, The Chicago Citizen, August 7, 1997. 

"Highly-talented Robinson, who also directs the drama, plays James Sr. as larger than life - a vast ego of a man, continually speaking lines from his successful onstage appearances, driven by an over-weening professional ambition, a penchant to control his family, and a miserly streak so broad it is destroying them all. -- Beverly Friend, The Chicago Skyline, July 24, 1997.

"Only Ian Vogt as the author's surrogate, Edmund, anchors his character in the hard-edged reality of a tubercular dreamer." -- Lawrence Bommer, The Chicago Reader, July 17, 1997.

Note: The multiracial, non-Equity professional chamber theatre, The Excaliber Shakespeare Company of Chicago is pleased, proud and honored to share and present this archival article in acknowledgement of 2019: The Year of Chicago Theatre!

https://www.chicagotribune.com/news/ct-xpm-1998-06-09-9806090184-story.html

http://www.playbill.com/article/redmoon-theatre-wins-6-chicago-jeff-citations-june-8-com-75909

http://www.abouttheartists.com/productions/100344-long-days-journey-into-night-at-heartland-studio-1997

https://mms.newberry.org/xml/xml_files/ChicagoReaderPP.xml

https://www.chipublib.org/fa-chicago-theater-collection-miscellaneous-programs/

https://www.chipublib.org/fa-performink-collection/

https://www.questia.com/newspaper/1P2-32832515/opening-scene

http://www.abouttheartists.com/productions/100419-the-zoo-story-at-cummels-cafe-1993
https://www.chicagotribune.com/news/ct-xpm-2000-11-03-0011030226-story.html

https://en.everybodywiki.com/Darryl_Maximilian_Robinson

http://www.jeffawards.org/archives?combine=Darryl+Maximilian+Robinson&field_nomination_category_target_id=94&field_award_year_target_id=58&field_division_target_id=13&field_recipient_value=1

https://www.newspapers.com/newspage/309529465/

https://www.newspapers.com/newspage/139880810/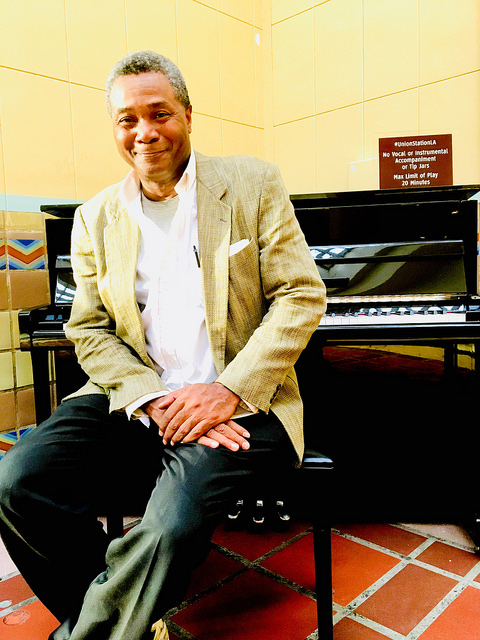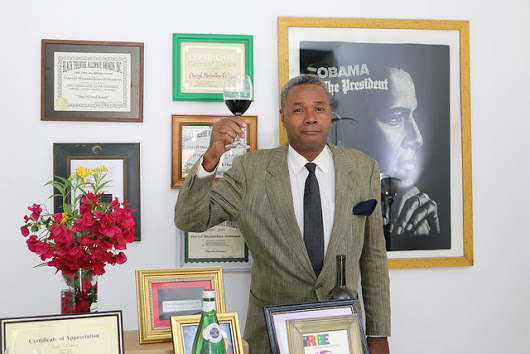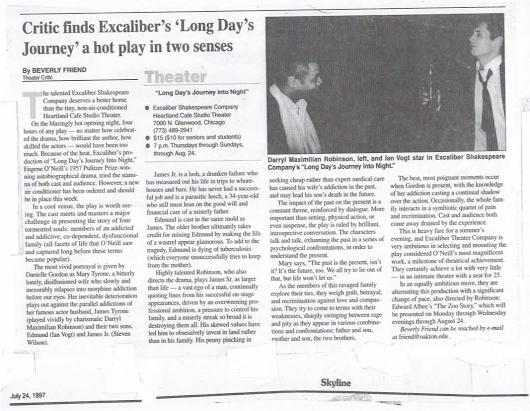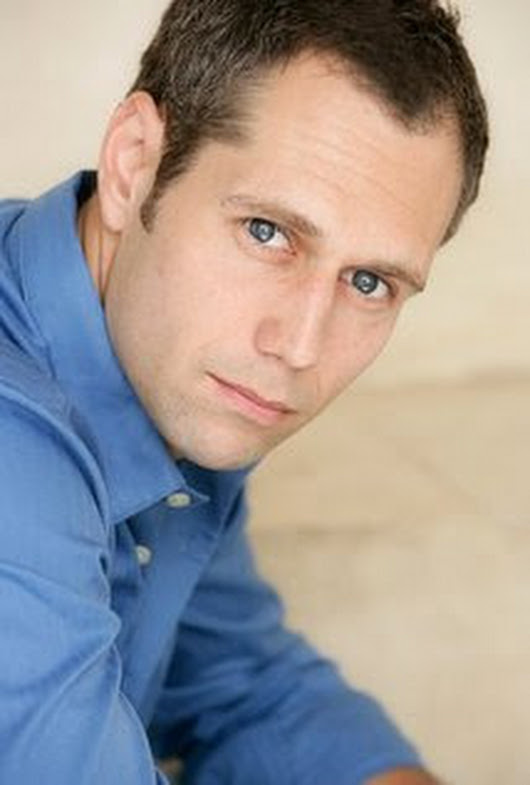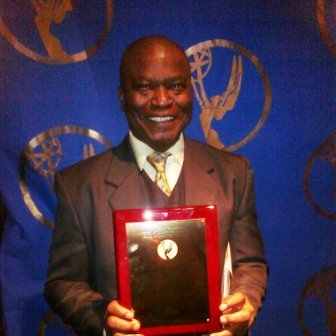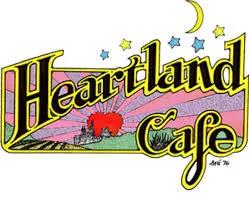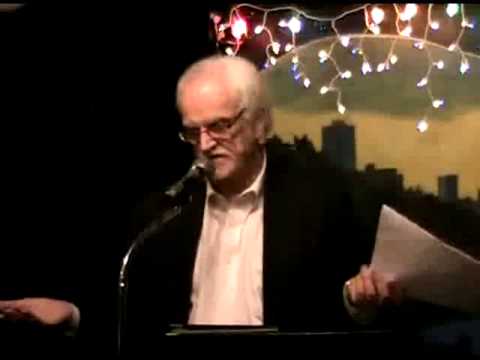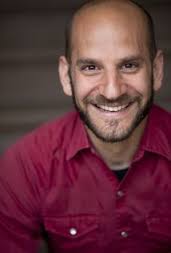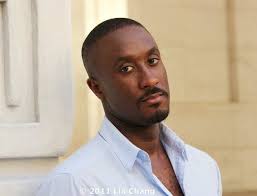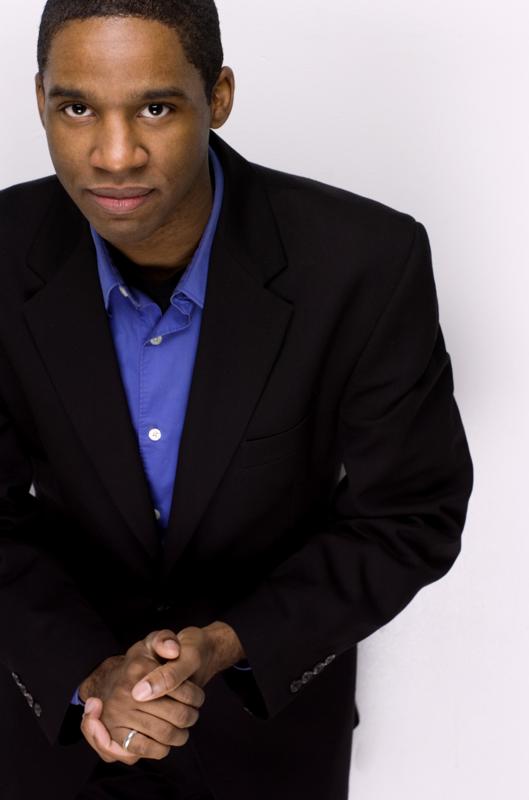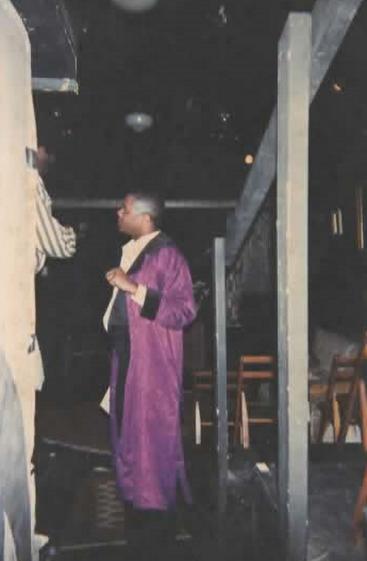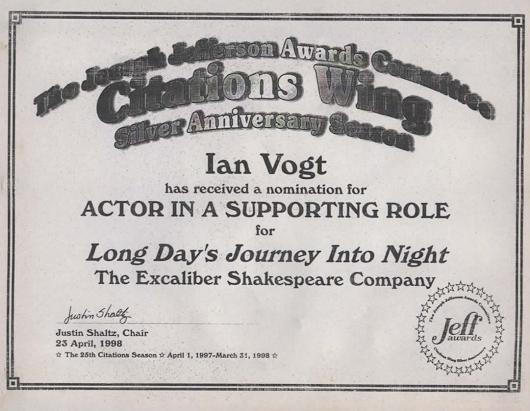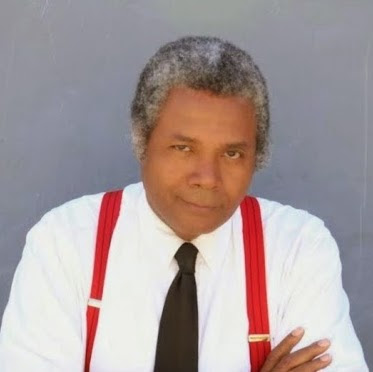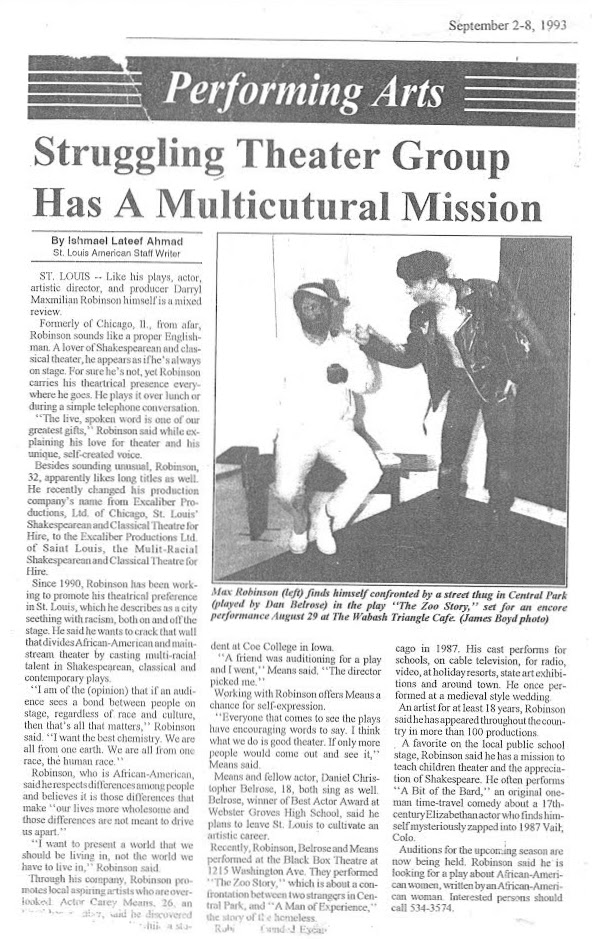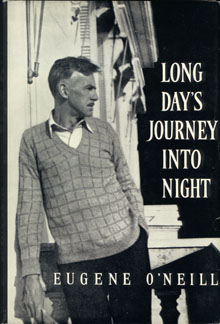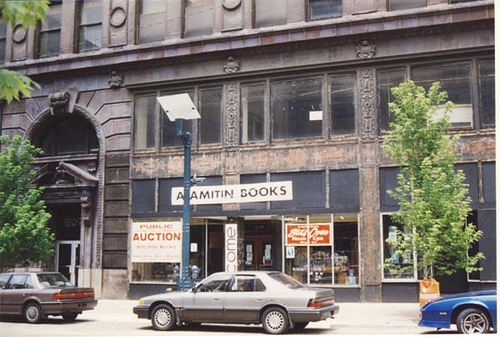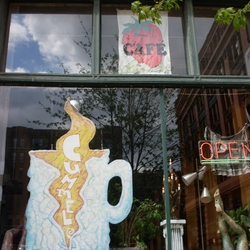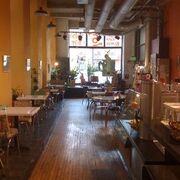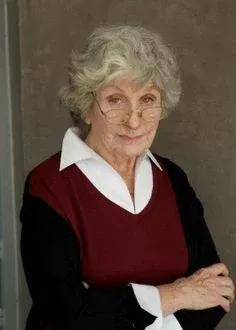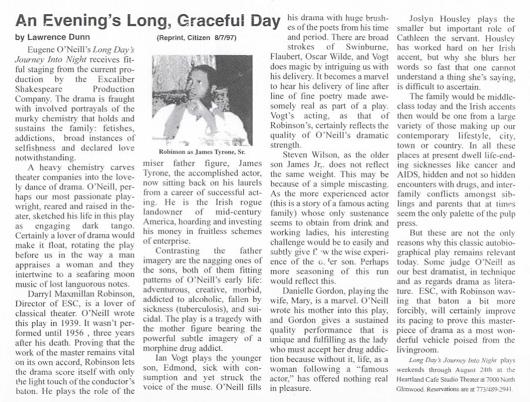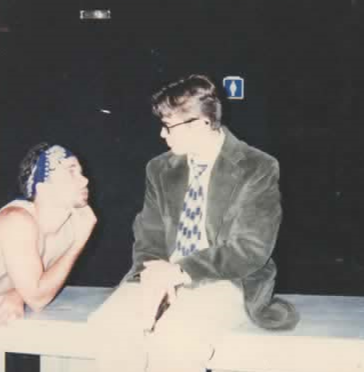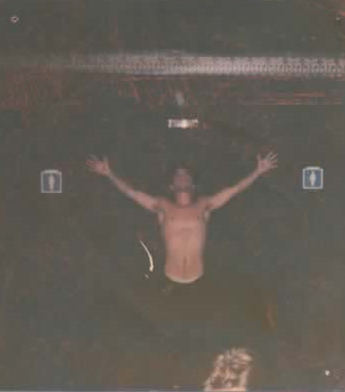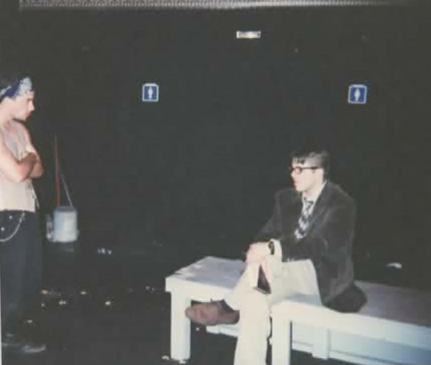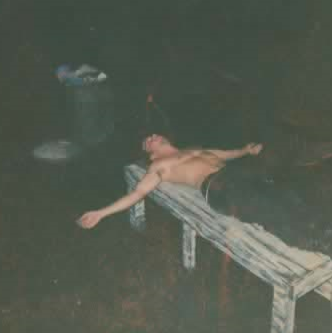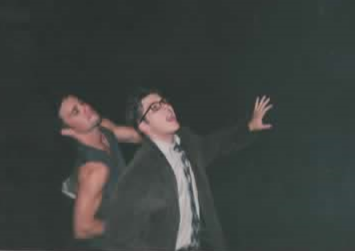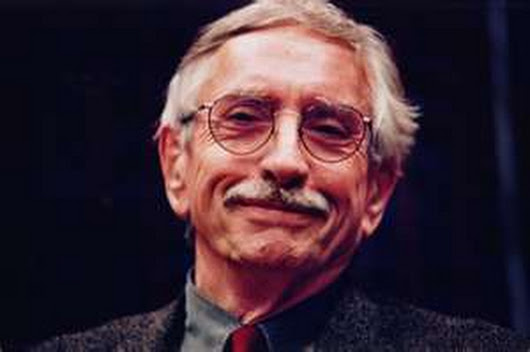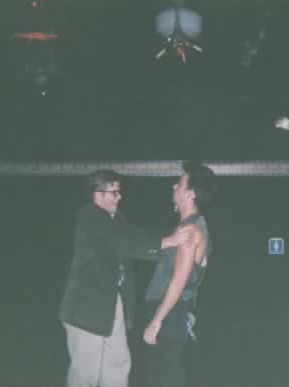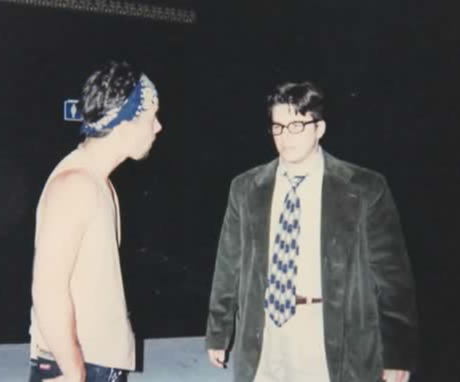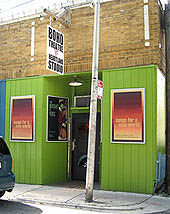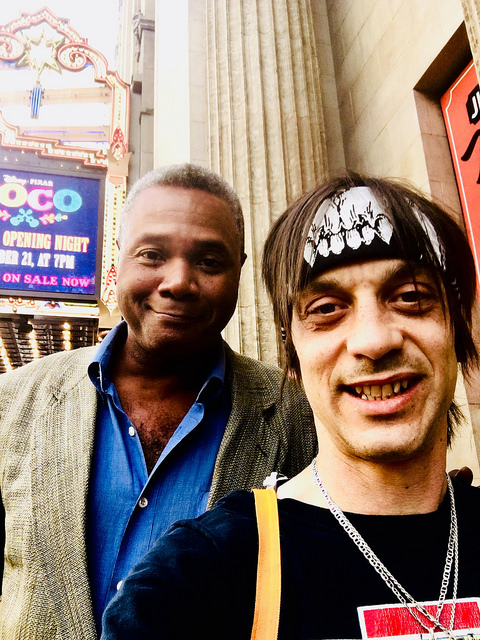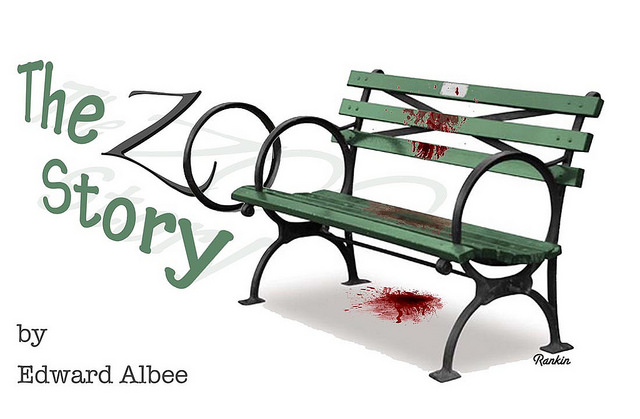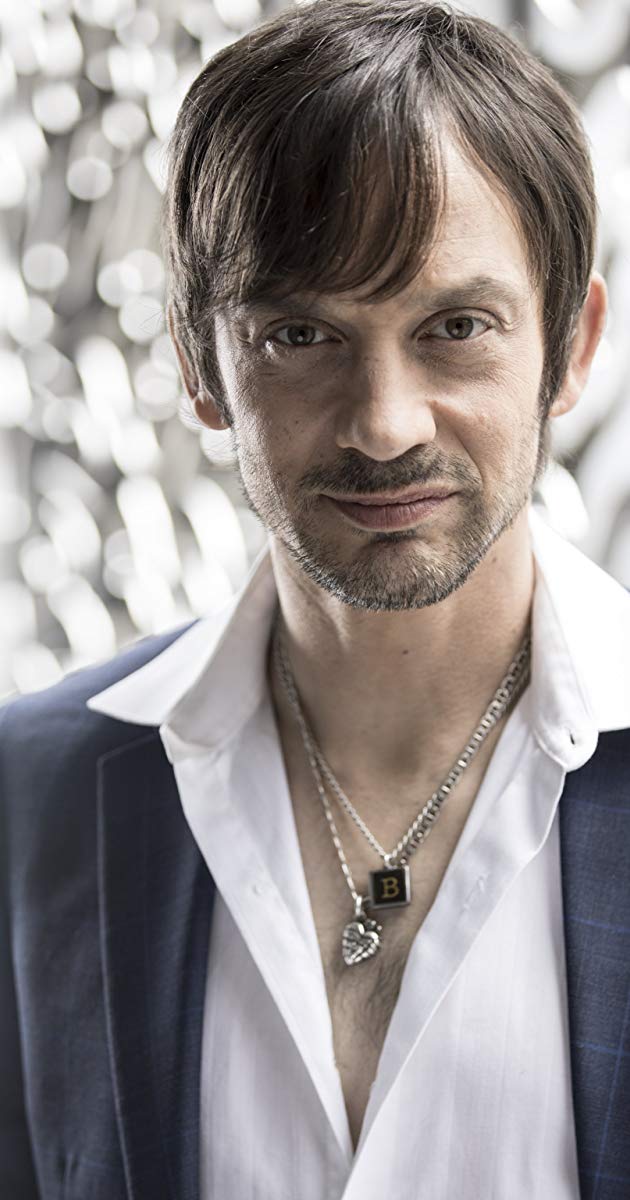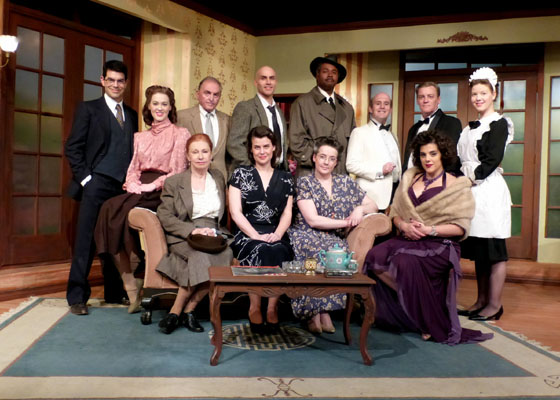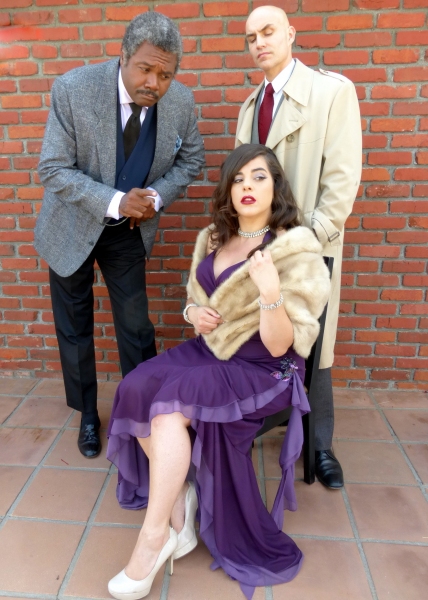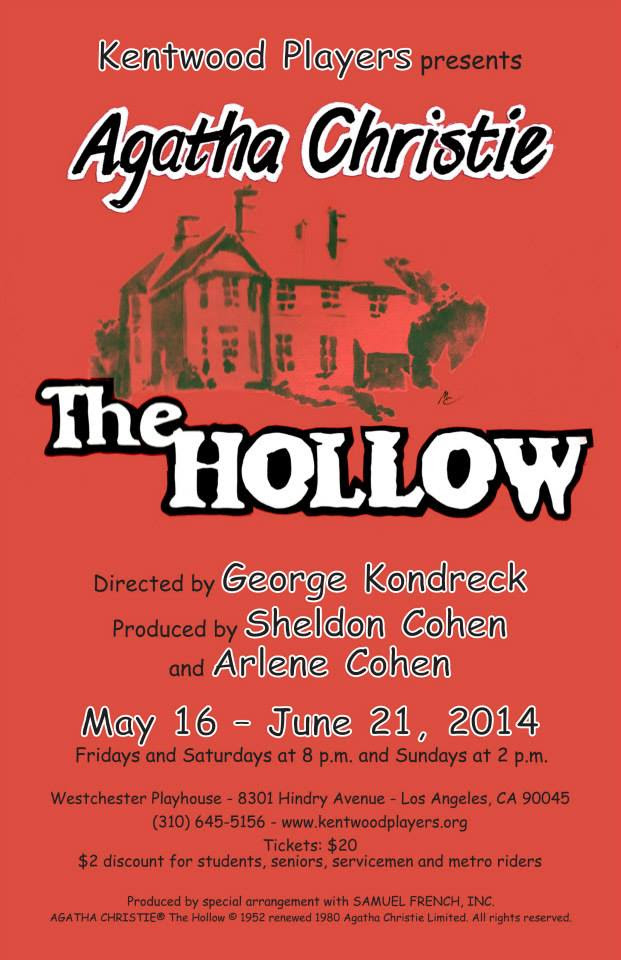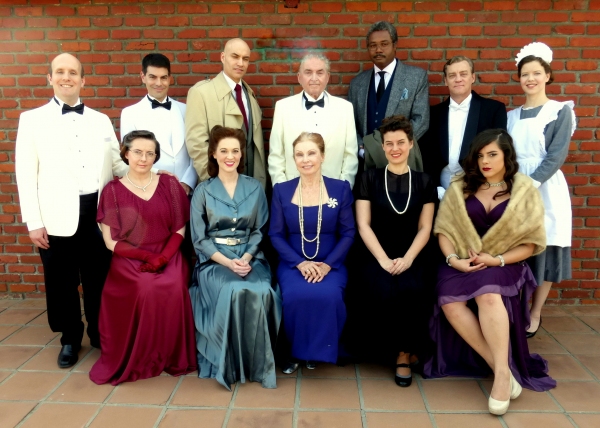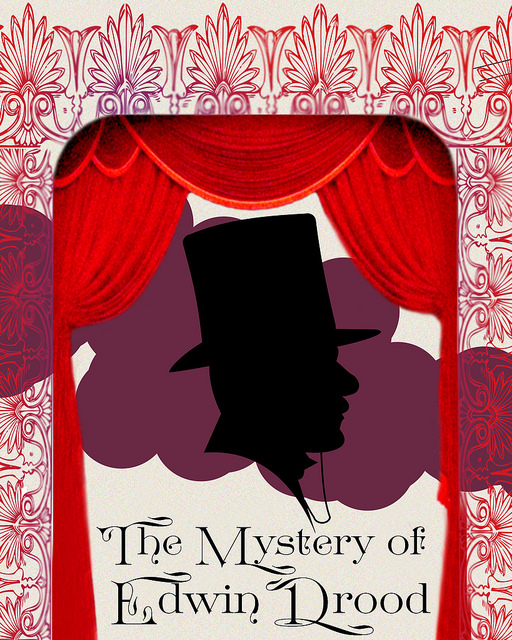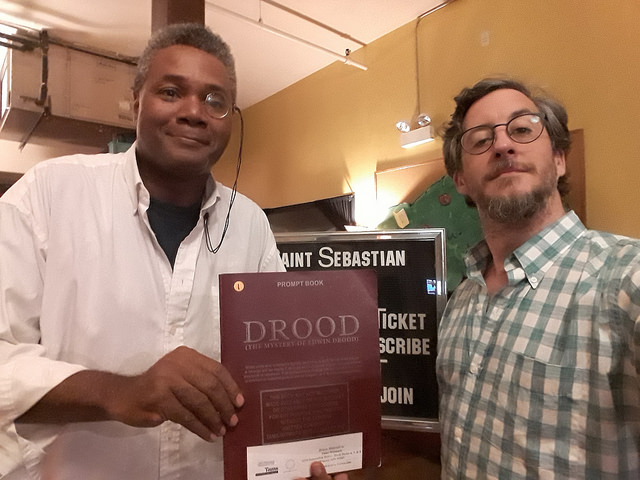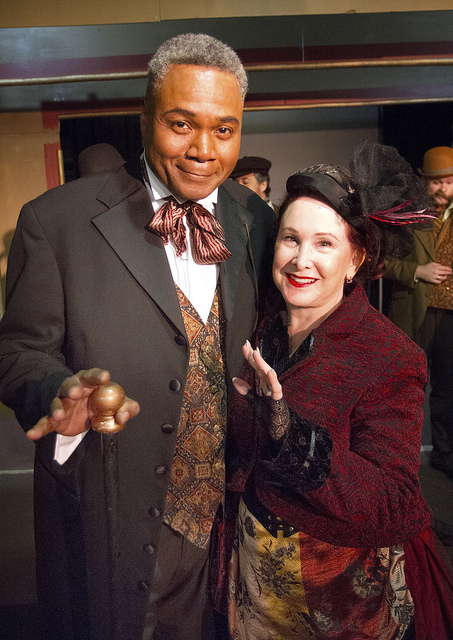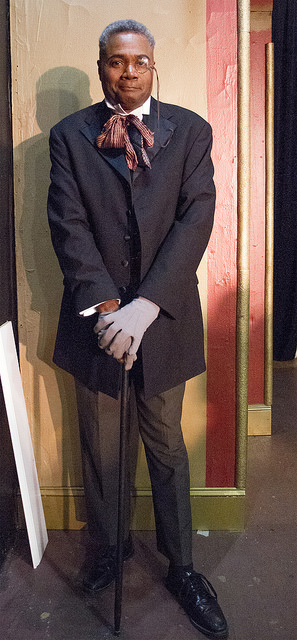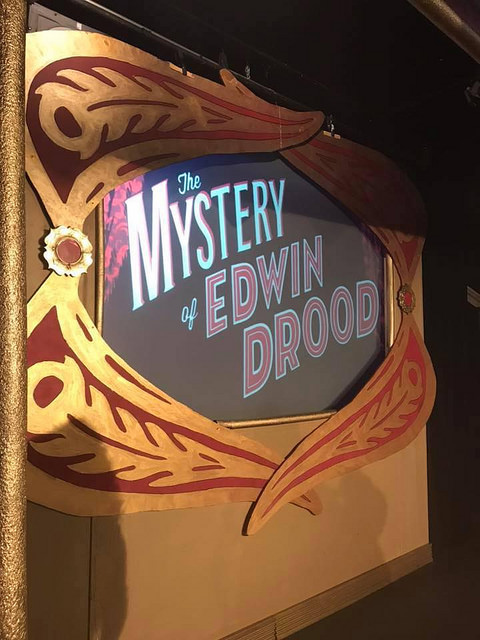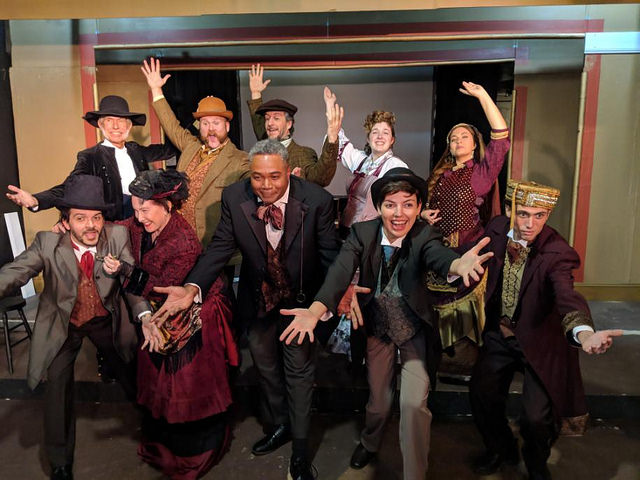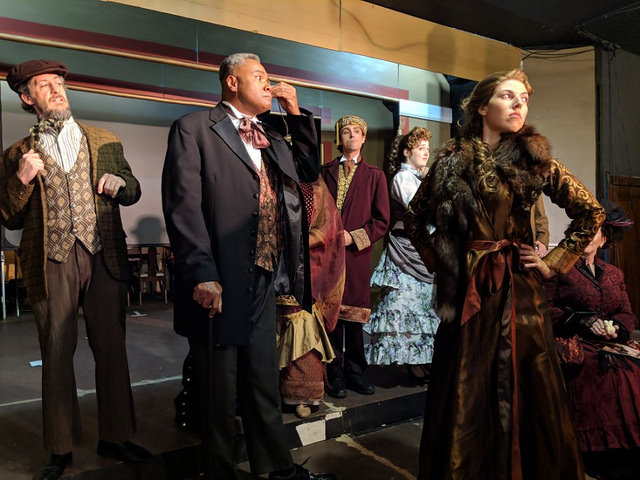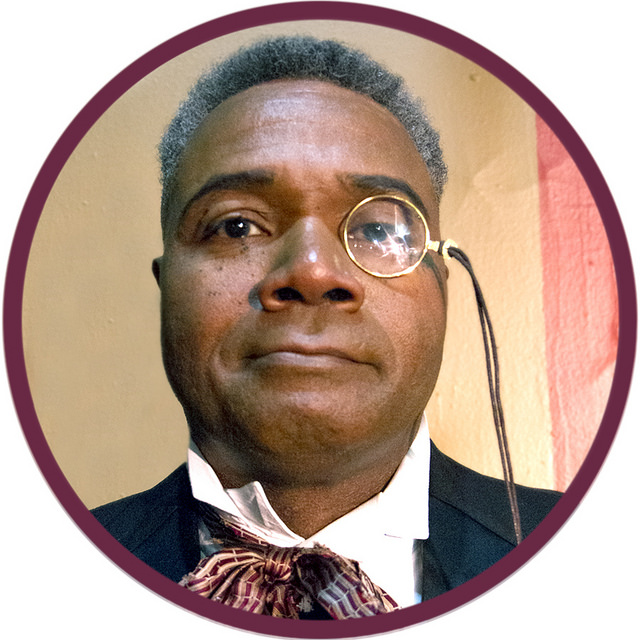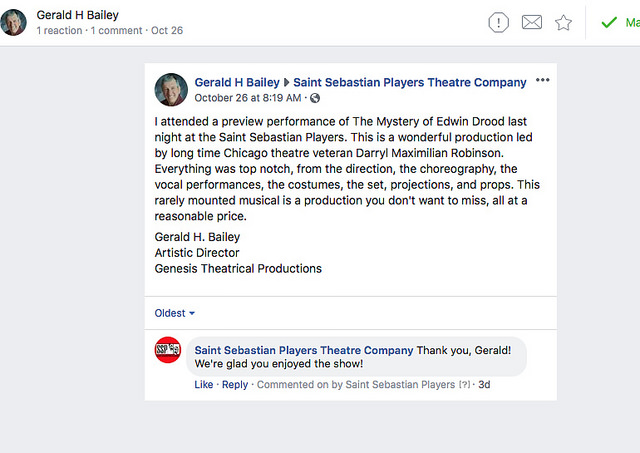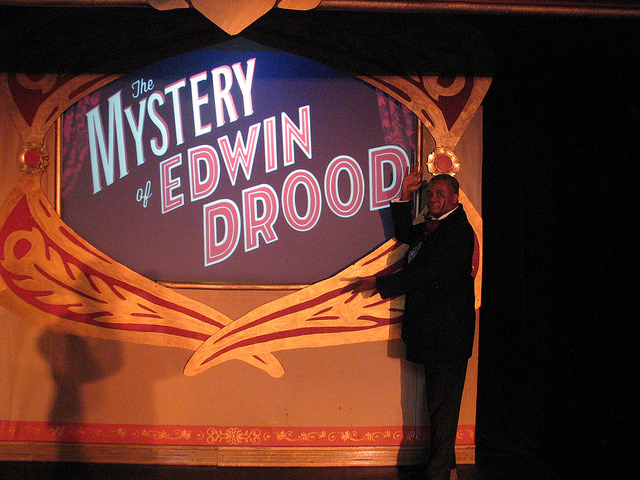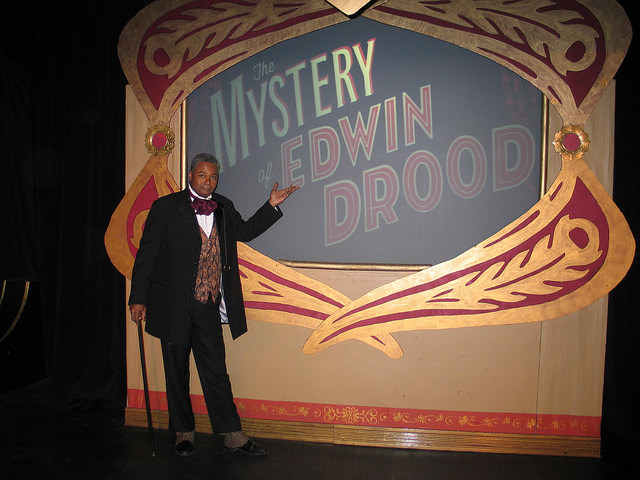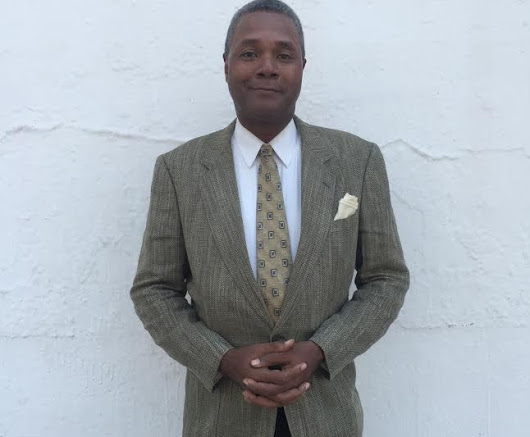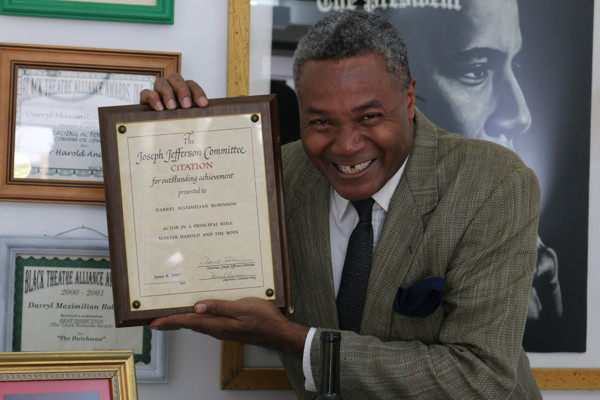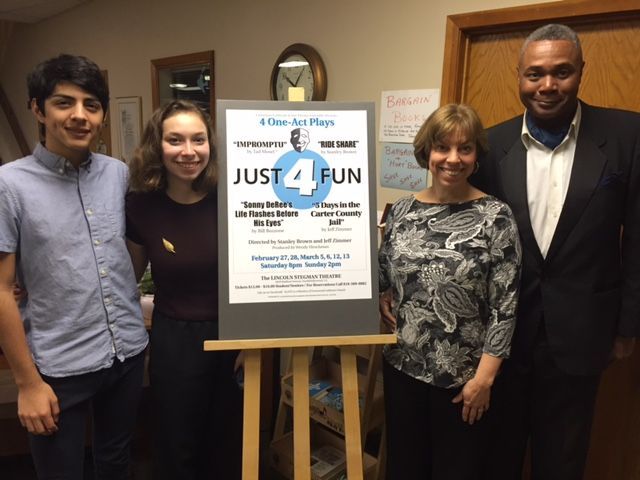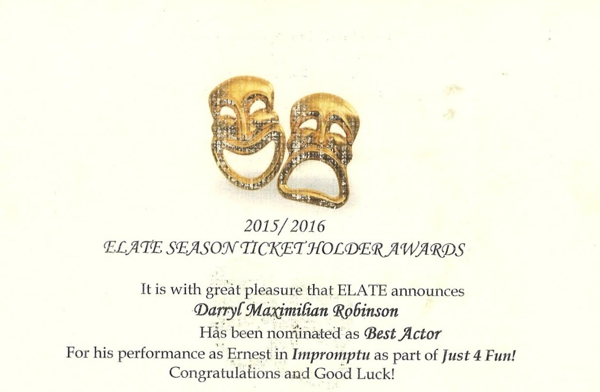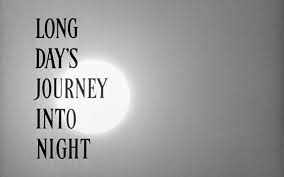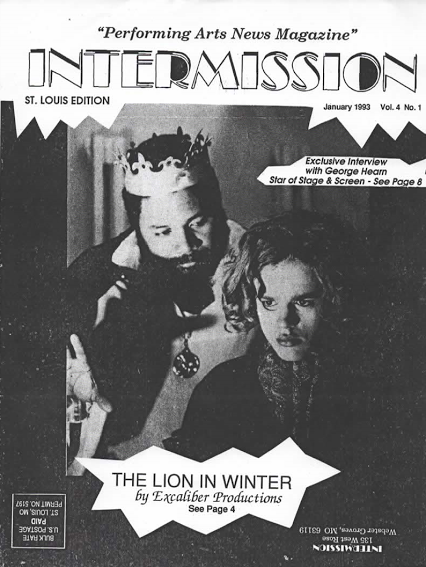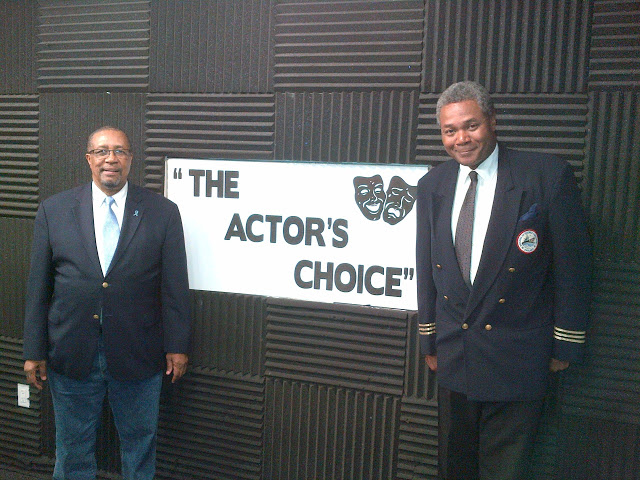 Community content is available under
CC-BY-SA
unless otherwise noted.