A Classic African-American Musical Theatre Success, Charlie Smalls' and William F. Brown's The Wiz Has Delighted Racially-Diverse Audiences Throughout America and The World For GenerationsEdit
Even with its wonderful and multi-talented original Broadway cast of Stephanie Mills as Dorothy, Hinton Battle as The Scarecrow, Tiger Haynes as The Tin Man, Ted Ross as The Cowardly Lion and Andre De Shields ( the most recent 2019 Best Featured Actor In A Musical Tony Award Winner for his performance as Mr. Hermes in Hadestown ) in the title role, composer / lyricist Charlie Smalls' and book author William F. Brown's The Wiz was not an immediate success on the New York stage when it opened in January of 1975. The critics did not all lavish it with praise, and it took a cash advance of $100,000 from its principal investor 20th Century Fox to keep it running after its Broadway opening while its original producer Ken Harper contemplated closing the show. But a major marketing campaign and a fine t.v. commercial featuring the cast singing the hit "Ease On Down The Road" as well as a huge effort to bus in hundreds of African-American church groups, and great, racially-diverse, audience word-of-mouth, helped reverse the fortunes of Smalls' and Brown's all-African-American cast retelling of L. Frank Baum's literary classic, The Wonderful Wizard of Oz, and ( despite objections from certain detractors and purists who suddenly found themselves in the end in a minority ) the show went on to immense box office success and acclaim winning seven Tony Awards including Best Director Of A Musical and Best Costume Design Of A Musical for highly-gifted American theatre legend Geoffrey Holder, Best Featured Actress In A Musical for Dee Dee Bridgewater ( who appeared as Glinda, The Good Witch of The South ), Best Featured Actor In A Musical for Ted Ross, Best Choreography Of A Musical for George Faison, Best Score Of A Musical for Charlie Smalls, and, of course, Best Musical. The Wiz has been brought to the silver screen ( with Diana Ross as Dorothy and the late Michael Jackson as The Scarecrow ), and in more recent years, multiple times to television. But it has always been on the live stage where audiences around America and the world have most enjoyed it and embraced it with its humorous book and rousing R&B score and lyrics that include the songs "If You Believe", "What Would I Do If I Could Feel," "Be A Lion ," and Dorothy's signature solo "Home." During the late 70s, and throughout the 80s, there were many successful and well-received productions of the musical staged around the United States in regional theatres and on tours. One revival of The Wiz that is of interest was one staged in the winter of 1989 with a multicultural cast by director / producer Bekki Jo Schneider at The Derby Dinner Playhouse of Clarksville, Indiana just outside of Louisville, Kentucky. Schneider's cast included Shirese Hursey as Dorothy, K. Bartholomew Ray as The Scarecrow, Stanley White as The Tin Man, Mark Lawrence as The Cowardly Lion, and 1981 Fort Wayne News-Sentinel Reviewer's Recognition Outstanding Thespian of the Season Award Winner and future 1997 Chicago Joseph Jefferson Citation Outstanding Actor Award Winner Darryl Maximilian Robinson as The Wiz. The 1989 Derby Dinner Playhouse revival of The Wiz was performed in-the-round and featured choreography by Barbara Cullen-Bauer. Considered a break-through Broadway show for African-American performers of musical theatre, alongside Purlie and Raisin, Charlie Smalls' and William F. Brown's The Wiz continues to serve as a wonderful, creative example of black artistic history in the U.S.
A WIZARD OF OZ PERFORMER ALUM'S UPDATE!:
Most recently, during an extended year-long visit to his original hometown of Chicago, Darryl Maximilian Robinson garnered attention for his well-received portrayal of the marvelous dual roles of Mr. William Cartwright, Your Chairman of The Music Hall Royale and The Mayor Thomas Sapsea of Cloisterham, England in skilled Director / Music Director Robert-Eric West's 2018 Saint Sebastian Players of Chicago Revival Production of Rupert Holmes' classic Tony Award-winning Best Musical Mystery Whodunit The Mystery of Edwin Drood presented at the lovely, more than a century old St. Bonaventure Church in the West Lakeview neighborhood of The Windy City. Mr. Robinson's performance was critically-praised, documented earlier this year by Wikipedia, and in November of 2019: The Year of Chicago Theatre, captured for him a 2019 Chicago BroadwayWorld.com Regional Theatre Award Nomination for Best Performer In A Musical or Revue ( Resident  Non-Equity ). The SSP Revival of  The Mystery of Edwin Drood received a grand total of Seven 2019 Chicago BroadwayWorld.com Regional Theatre Award Nominations including: Best Performer In A Musical or Revue ( Resident Non-Equity ) for Sarah Myers for her fine portrayal of Edwin Drood and Miss Alice Nutting; Best Direction of A Musical or Revue ( Resident Non-Equity ) for Robert-Eric West; Best Choreography ( Resident Non-Equity ) for Tamara Drew; Best Costume Design ( Resident Non-Equity ) for Sandra Leander; Best Set Design ( Resident Non-Equity ) for Emil Zbella; and Best Ensemble of A Musical ( Resident Non-Equity ) for THE ENTIRE CAST! Those who love musical theatre performance in The Windy City that would like to honor and support the work of Mr. Robinson and his fellow nominees of Rupert Holmes' brilliant but seldom performed stage classic with their votes for this critically-praised Non-Equity professional theatre production may do so by visiting: BroadwayWorld.com Chicago Regional Theatre Awards Voting!
https://www.broadwayworld.com/chicago/liveupdateregion.cfm?btype=1583&region=Chicago#sthash.X7vVbz1q.nsLkIoku.dpbs
https://www.broadwayworld.com/chicago/voteregion.cfm

https://www.youtube.com/watch?v=ZhWim4B2LR0
Your Continued Support of The Tradition of Non-Equity Professional Theatre In Chicago Is Appreciated!
https://www.broadwayworld.com/los-angeles/article/VIDEO-Darryl-Maximilian-Robinson-Performs-Two-Versions-of-The-Bards-St-Crispins-Day-Speech-in-LA-20191226
https://patch.com/illinois/chicago/calendar/event/20191231/713099/until-dec-31-2019-the-public-may-go-online-vote-for-drood
https://en.wikipedia.org/wiki/Drood
http://www.abouttheartists.com/productions/100432-the-wiz-at-derby-dinner-playhouse-1989
https://www.newspapers.com/newspage/109945943/
https://www.imdb.com/name/nm10967118/otherworks?ref_=nm_pdt_wrk_sm
https://www.flickr.com/photos/134731864@N02/albums/72157683271923796/with/34416411565/
https://www.facebook.com/680472558642952/posts/in-our-continuing-getting-to-know-you-series-with-the-cast-of-drood-meet-darryl-/1978447312178797/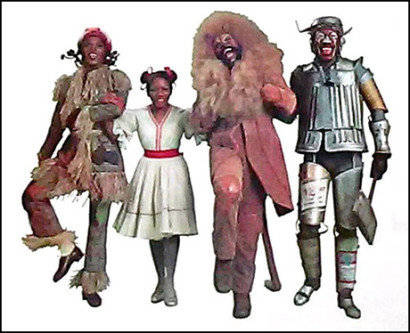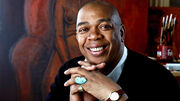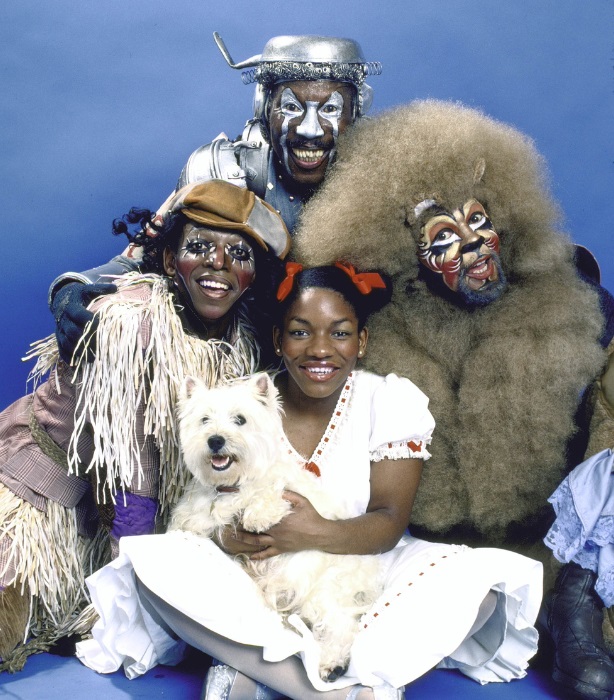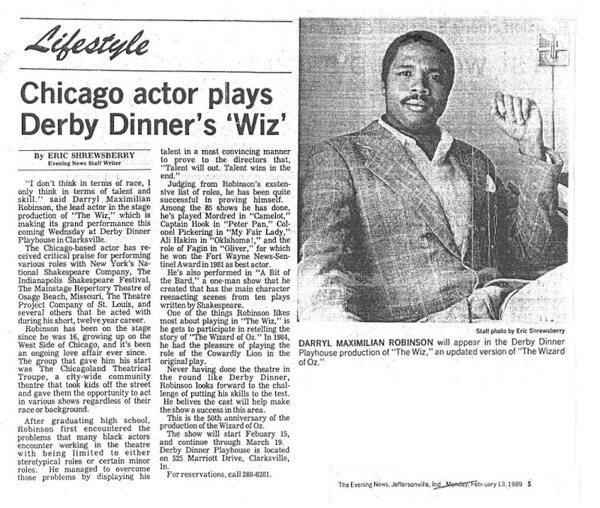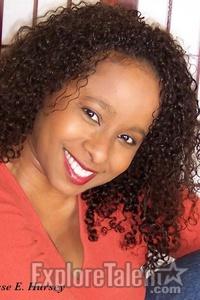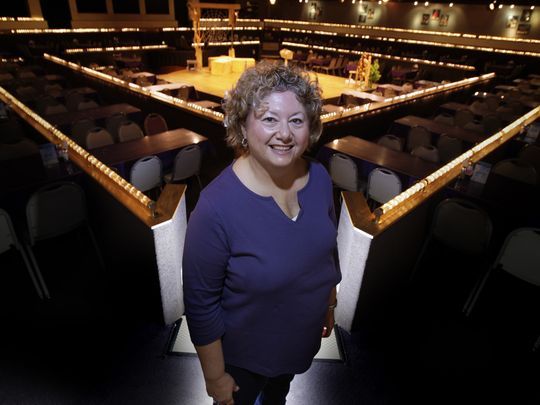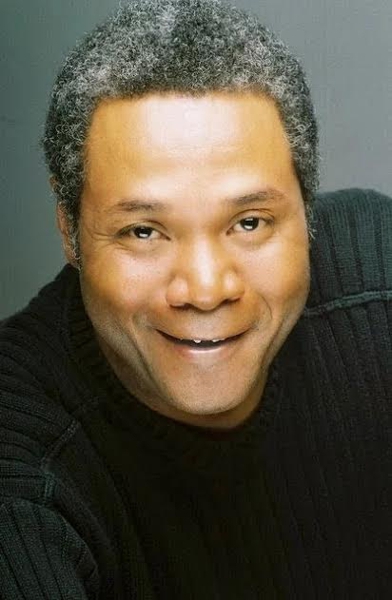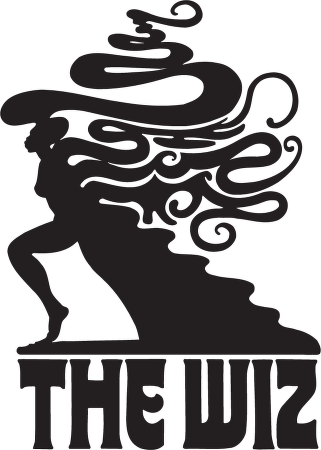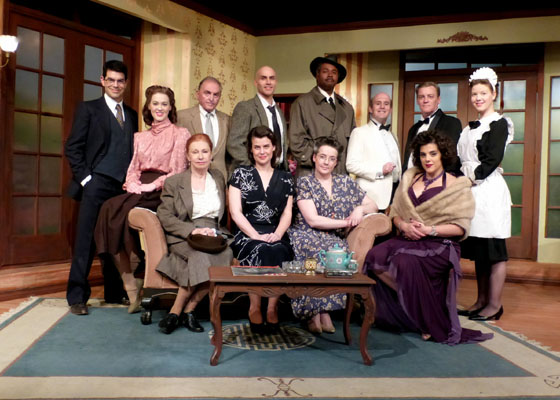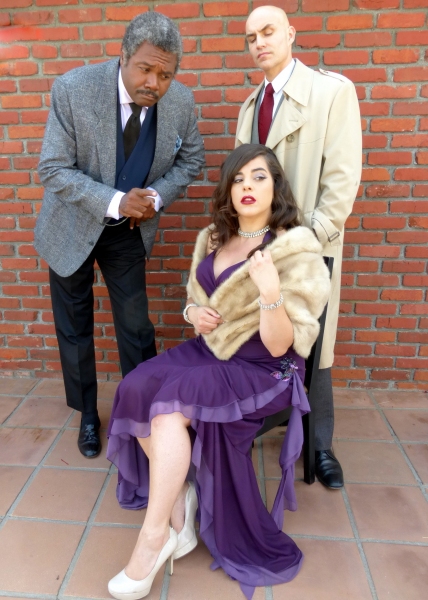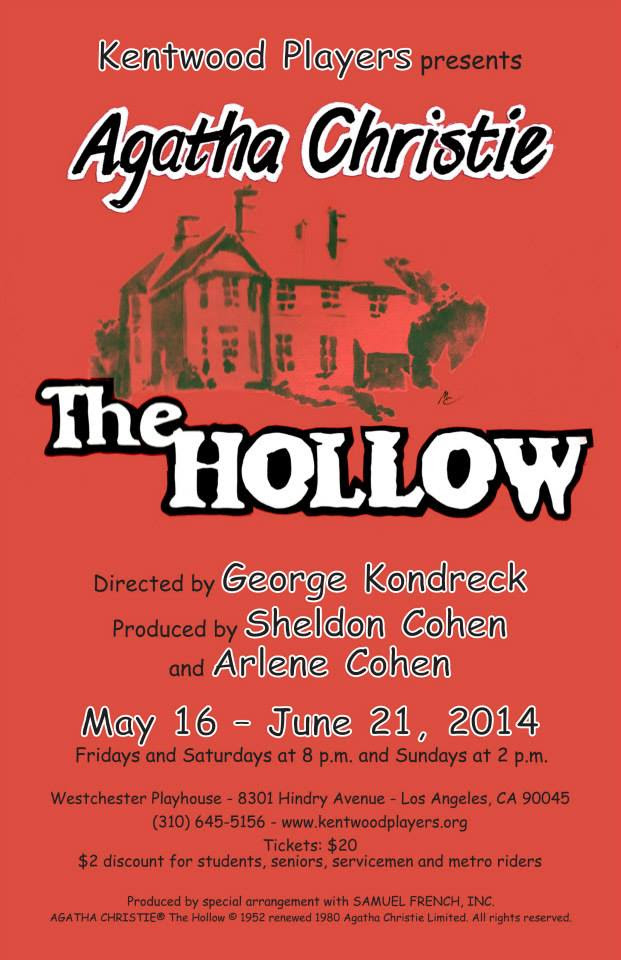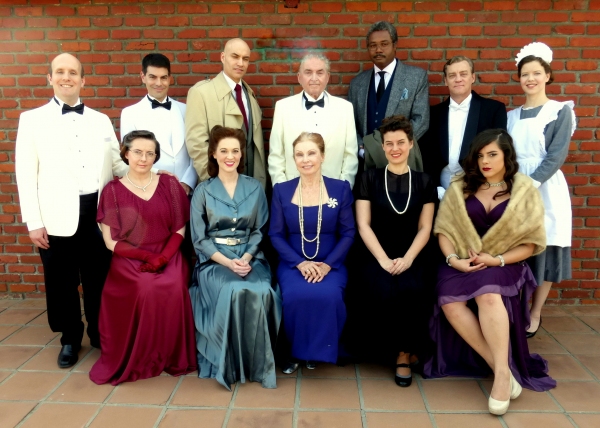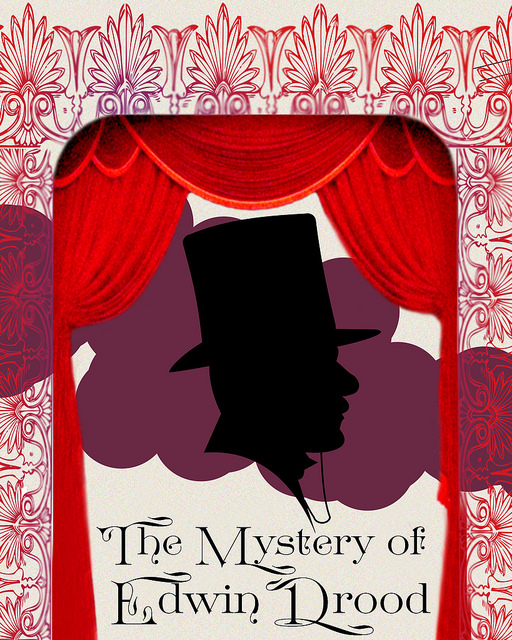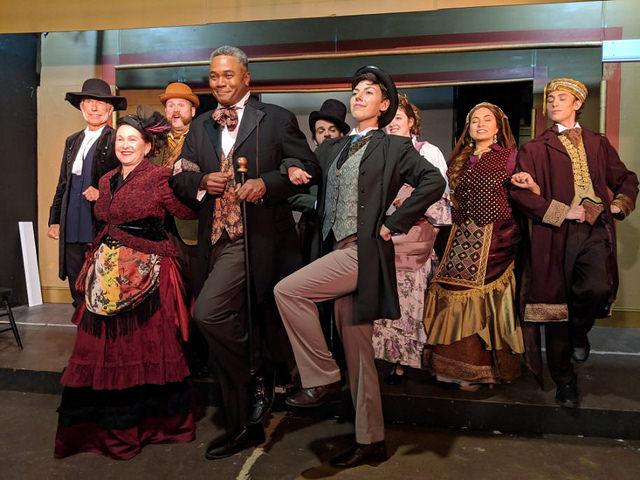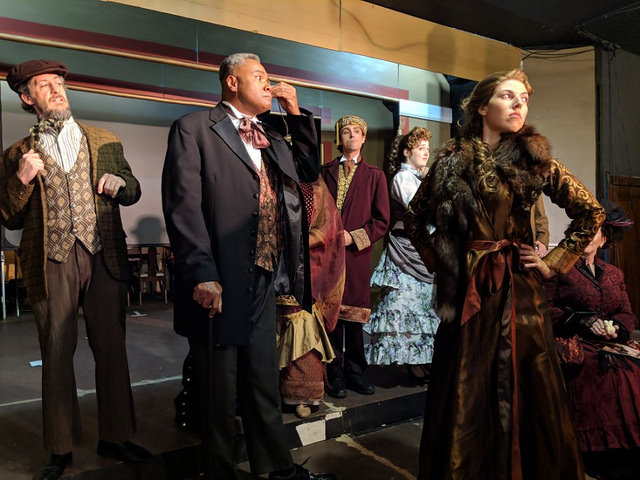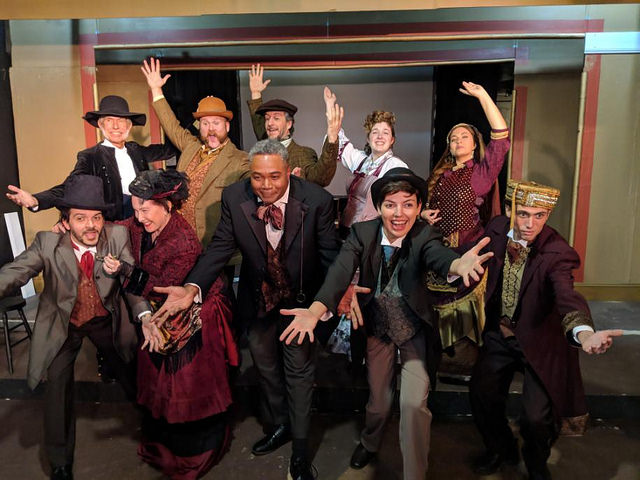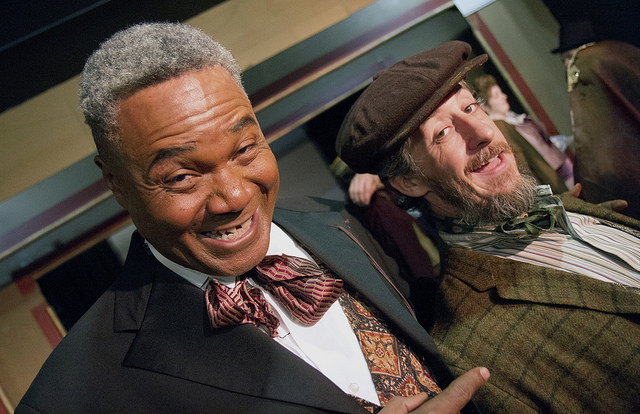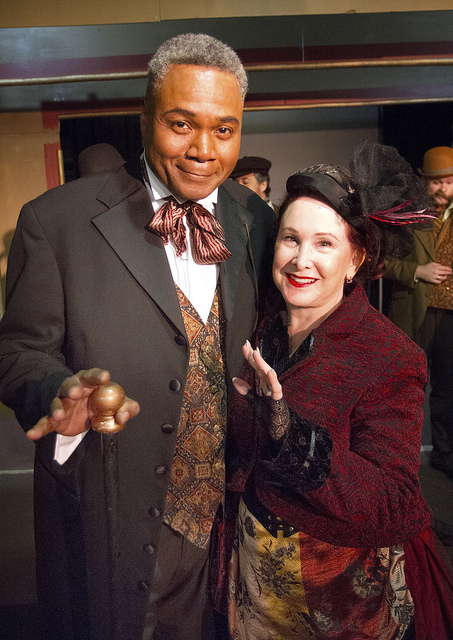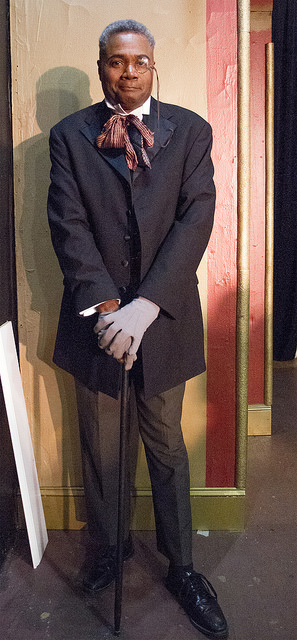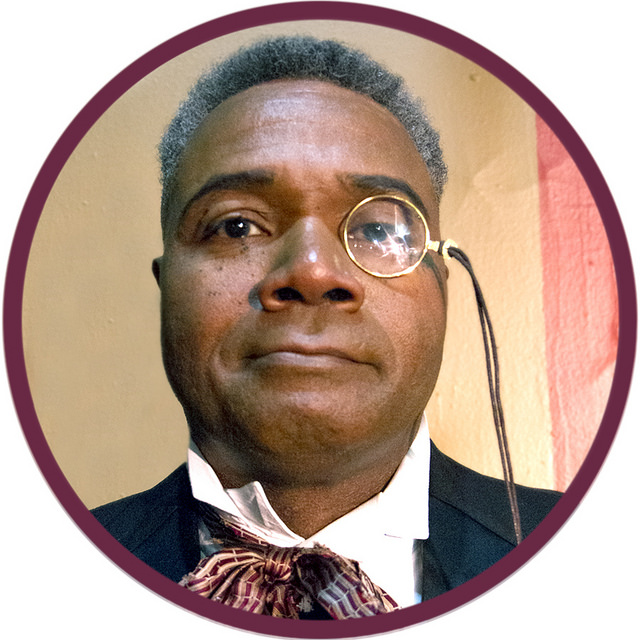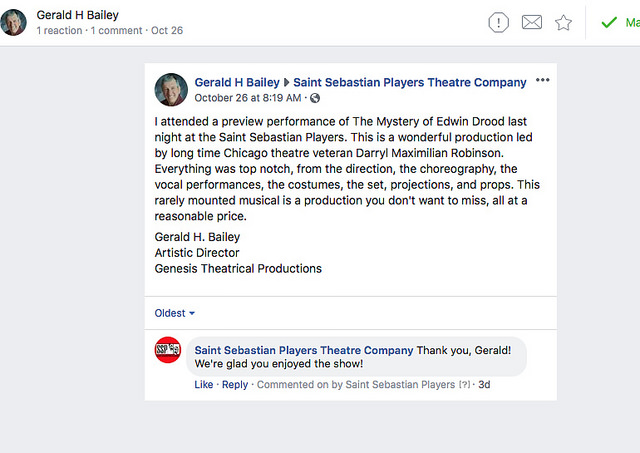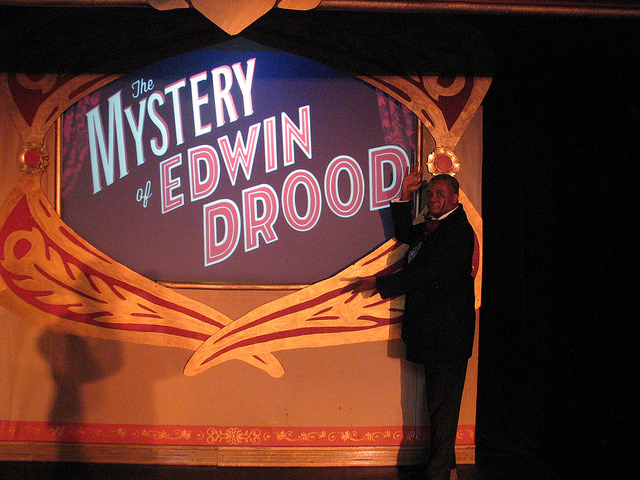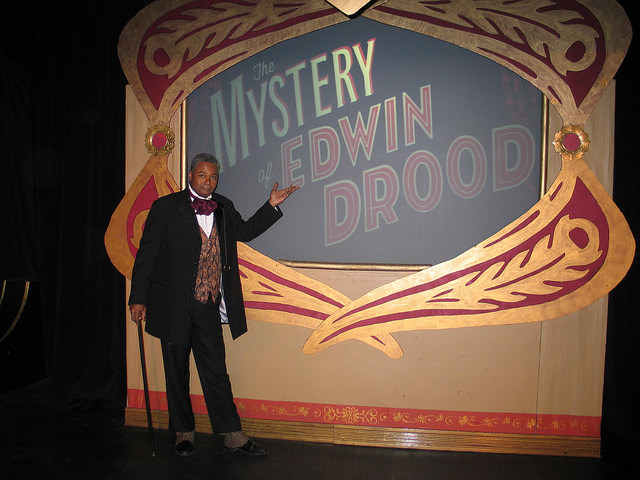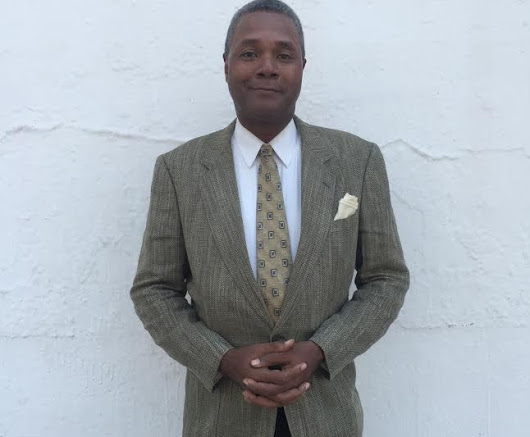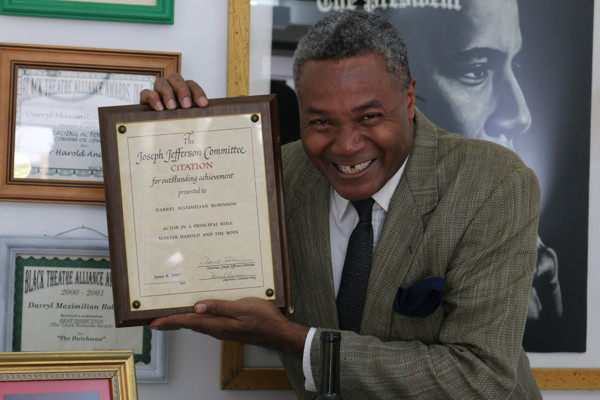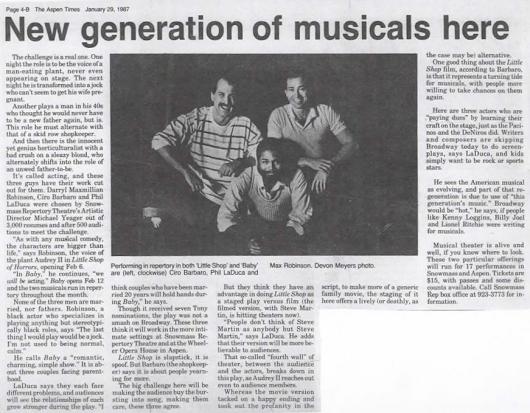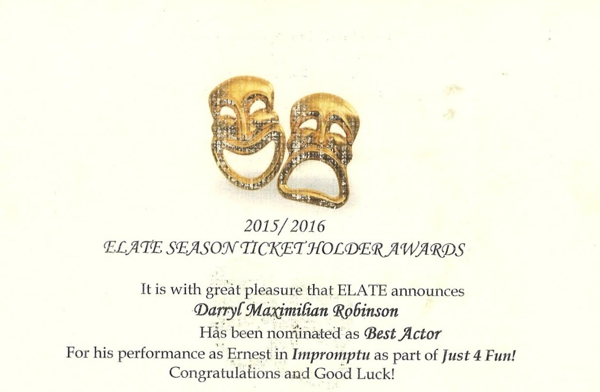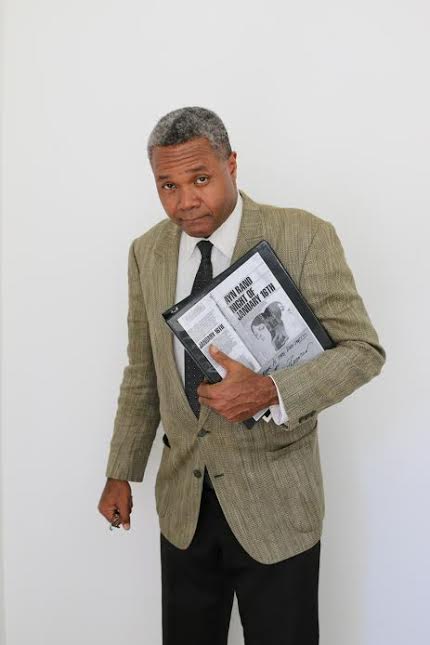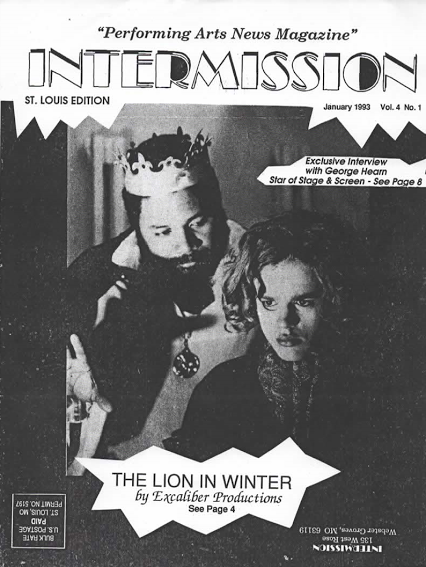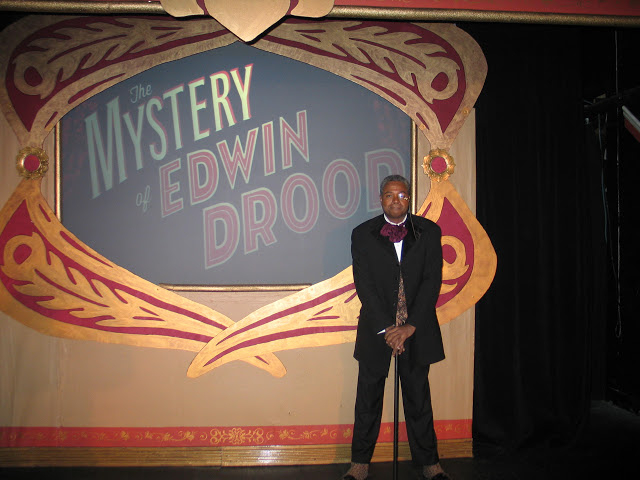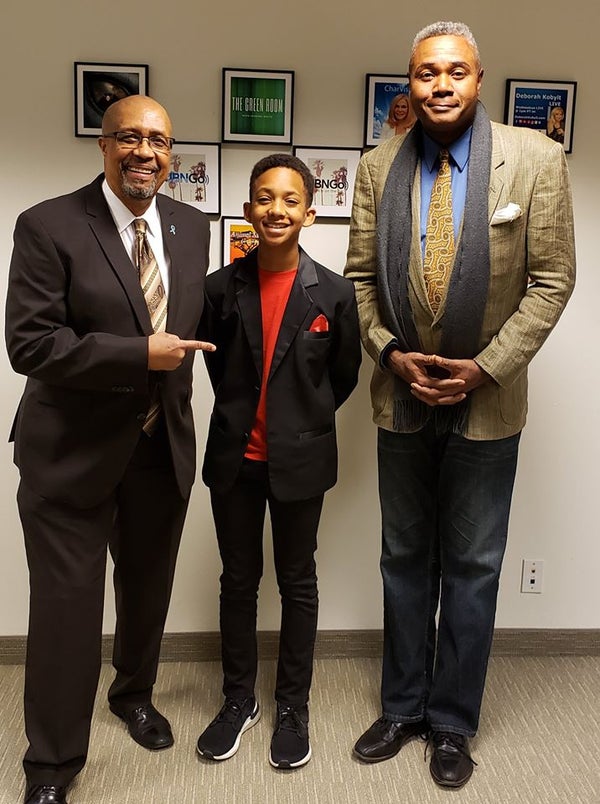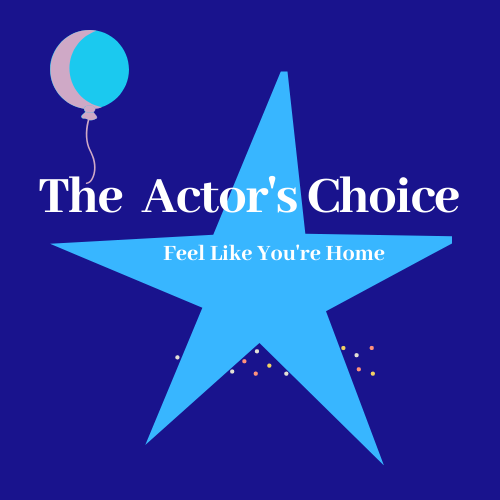 Community content is available under
CC-BY-SA
unless otherwise noted.